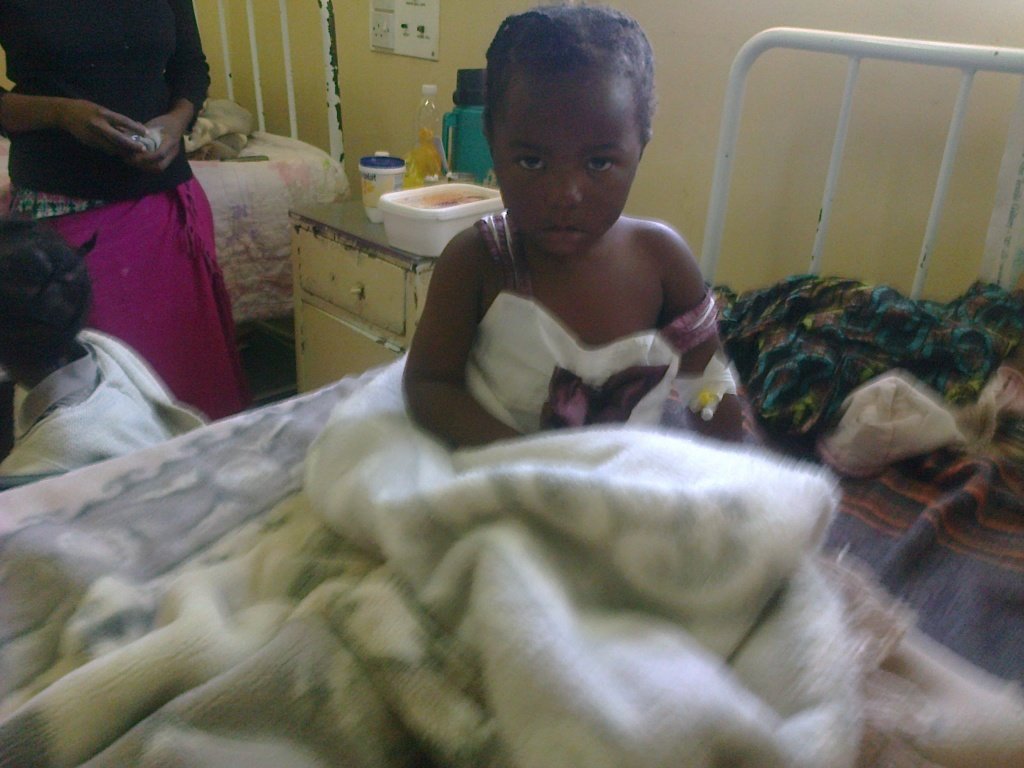 With your generous support, we continue to improve the lives of several hundred children and families impacted by HIV/AIDS and malaria in Zambia. Our paediatric HIV/AIDS care program benefits 200 HIV positive children directly, and an additional 1200 children indirectly as our trained caregivers share their learning with others in the community.
What's New in 2014?
"Young Stars" (still in pilot stage): The vision behind this program is to help a child achieve his/her dream of continuing his/her education after high school. The program is designed to provide the child with the right tools so that he/she can graduate middle and high school and possibly enroll at the University.
Our Young Star program will complete six months in October 2014 and so far the results have been impressive. Jane (name changed), our first "Young Star" is growing well and thriving. As a result of the support provided to Jane and her family, she is happier, more confident about her future and enjoying Safe Park and school related activities. In addition, Jane has accepted her HIV+ status, is adhering well to her medication regimen, and helps her grandmother with chores around their home. She meets with her mentor every week when they discuss topics important to an adolescent girl such as reproductive health, and safe sex issues. As compared to six months back, Jane shows more interest and enthusiasm for school. She has understood the importance of an education, completes her homework on time, does not miss or want to miss classes, and participates in all school activities. According to her teacher, her performance at school has improved dramatically. Jane's grandmother is very thankful and happy as she says that this program has brought a smile to her granddaughter's face. We are proud of our "young star".
Zero New Infections: In 2014, we continue to achieve our goal of zero new HIV infections. A set of twins was delivered by one of the HIV+ moms in our paediatric HIV program. The new born twins are HIV free even though they have HIV positive siblings. To date, out of the 27 babies born since we started PMTCT (Prevention of Mother to Child transmission) intervention only one child was born HIV positive.
What's Next?
We will be expanding our program from 200 children to 250 children in the next three months. In addition we will be tracking and following up with the 20 children who will be turning 18 and leaving our program. We wish these children the very best as they join the world of adults.
Our focus for 2014 and beyond continues to be the provision of quality health care to the children, training in caring for an HIV+ child to family members, micro loans and business training to women, and mosquito bed nets and education on prevention of malaria to the community. The ripple effects of this approach are huge and long lasting for the community.
Thanks for caring.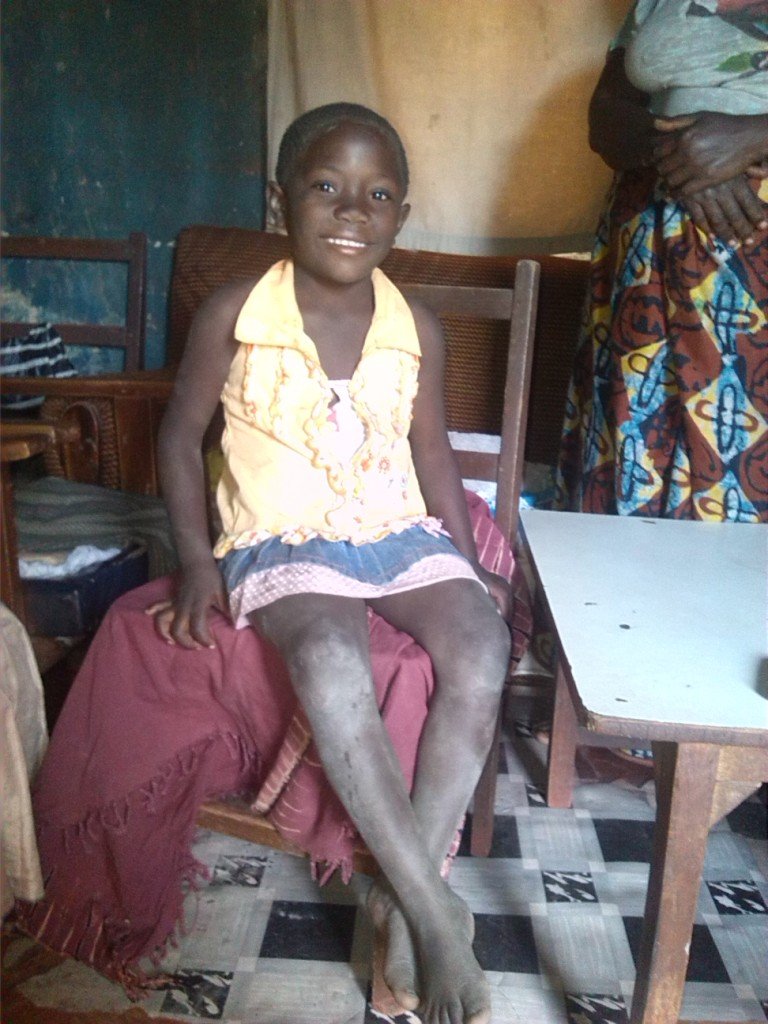 Links: