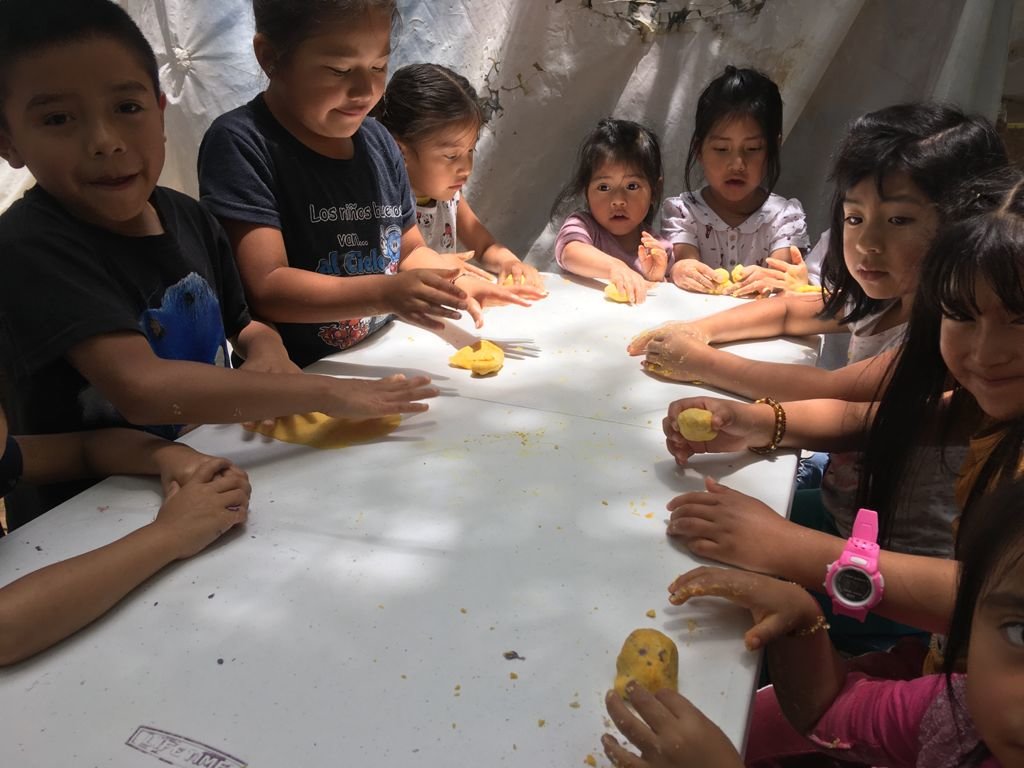 At the beginning of this month of September, children and adolescents have started a new school cycle, which has remained "hybrid", that is, a face-to-face and a virtual part, with the aim of returning activities in schools, as long as it is health insurance.
Children from 3 to 5 years old, who are in Preschool, have not completely returned to school, education continues to be at a distance, mainly, and the educational gap is growing, for this reason, our intervention will be carried out through playful activities that strengthen motor skills, drawing, explaining the environment, among others. In addition to continuing to accompany families, to motivate school insertion.
During work, we promote improved nutrition through the delivery of snacks to all attendees, teaching the importance of balanced nutrition.
We share a video of our work in recent months, we hope you can share it so that more people join the support of indigenous working children of Chiapas:
Your support continues to be essential so that more children have access to education and to know and defend their rights.
Thank you.