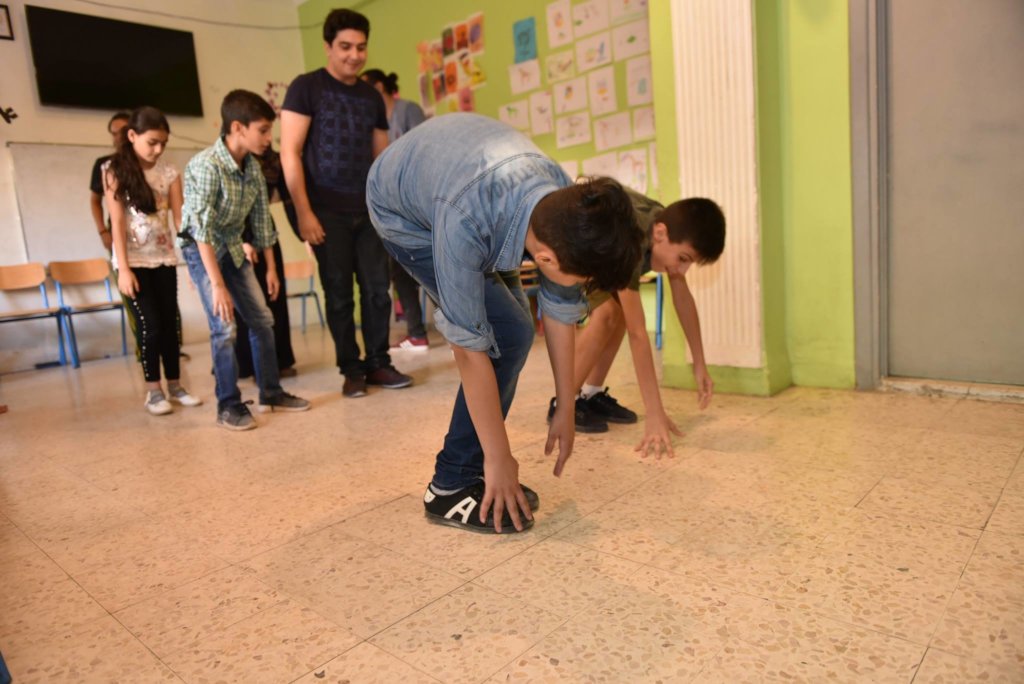 Some of the 150 students and 6 youth facilitators that Capoeira al-Shababi will be returning to at the end of this month have been taking capoeira sessions for over one year and a half! These students have been training all summer with their local facilitators, developing their passion, growing their capoeira community, and were ecstatic to hear that Capoeira al-Shababi trainers will be returning for the autumn.
Thanks to our generous donors (you!), we are able to keep our projects running, and bringing children and youth in Za'atari refugee camp the support they need to develop their skills, their confidence, their resilience and hope for the future. We will be returning to these students and our Training of Trainers facilitators, three days a week, for three months!
In addition, your donations have made possible a very exciting experience for these Syrian refugees - in November, contramestre Capacete, a very experienced Brazilian capoeira teacher living in Rome, Italy, will be visiting our capoeira community in Za'atari to give a workshop. This will give the children the opportunity to meet, train with, and learn from a seasoned professional, and to connect with the global capoeira community. This will also give Capoeira al-Shababi the opportunity to spread the visibility of our work and its benefits to capoeira groups elsewhere, and potentially raise even more support for our mission in Jordan.
The story of Mahmoud
Mahmoud, 13, started capoeira in January 2017. Lacking attention from family and friends who were immersed in their own challenges, Mahmoud was lonely. In the classes he was loud, his reactions violent and his actions defensive. Intolerant of any word spoken to him, whether by peers or those in authority, he seemed to consider everyone a threat. But Mahmoud began to change. In capoeira, rather than disciplining students we provide a relief from expectations and social pressure. Allowing students to discover themselves with unconditional attention and support, he began to let down his walls.
After over a year of capoeira, Mahmoud is now an attentive and focused student who enjoys his time with his friends inside the classes playing games and training on movements. He recently told the capoeira trainers a story that he was proud to share. Another kid in the neighbourhood was trying to provoke him by vandalising his football pitch and caravan. Mahmoud said the days of fights are over. He simply smiled to the kid, thinking "he is not a bad kid", and moved away.
Mahmoud loves capoeira and has made many new friends inside the classes. He has built strong relationships with others, and admires and respects the capoeira teachers who became role models for him. Most significantly, he has developed a resilience that makes life that little bit easier in the refugee camp.
Collateral Repair Project
Thanks to you, Capoeira al-Shababi has been able to start a brand new project in East Amman, with the Collateral Repair Project. We've joined the afterschool project with children aged 9-12 from refugee families in the impoverished neighbourhood of Hashemi Shamali. This projec twill deliver four classes per week from September - December 2018. On the first day of the afterschool project, children are usually nervous and shy, unfamiliar with the teachers and each other. But we got them moving, laughing, playing capoeira on the first day!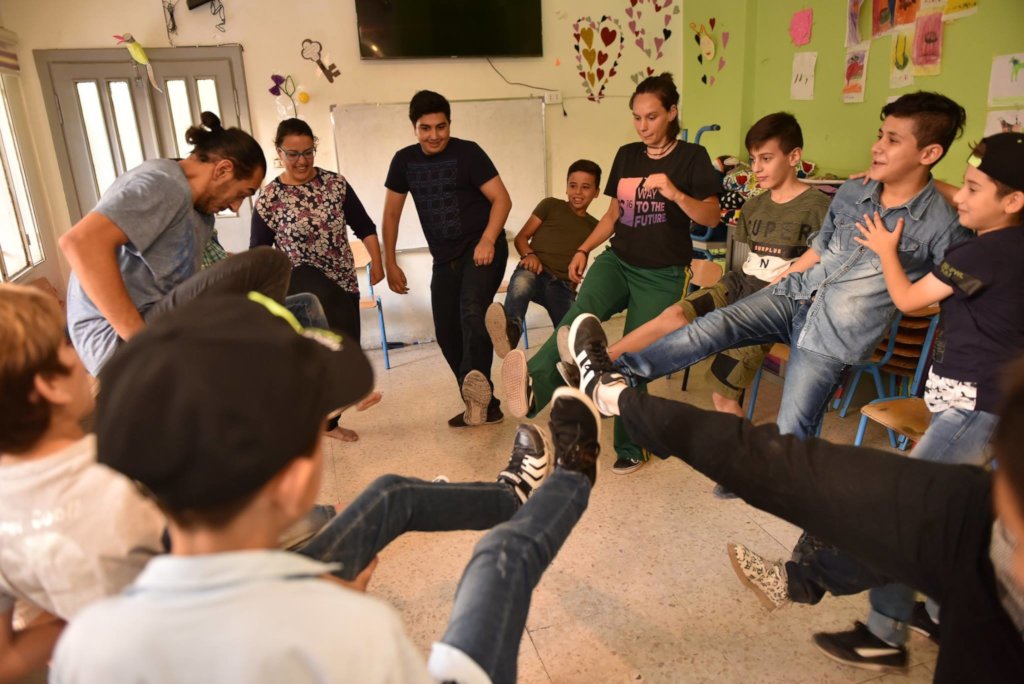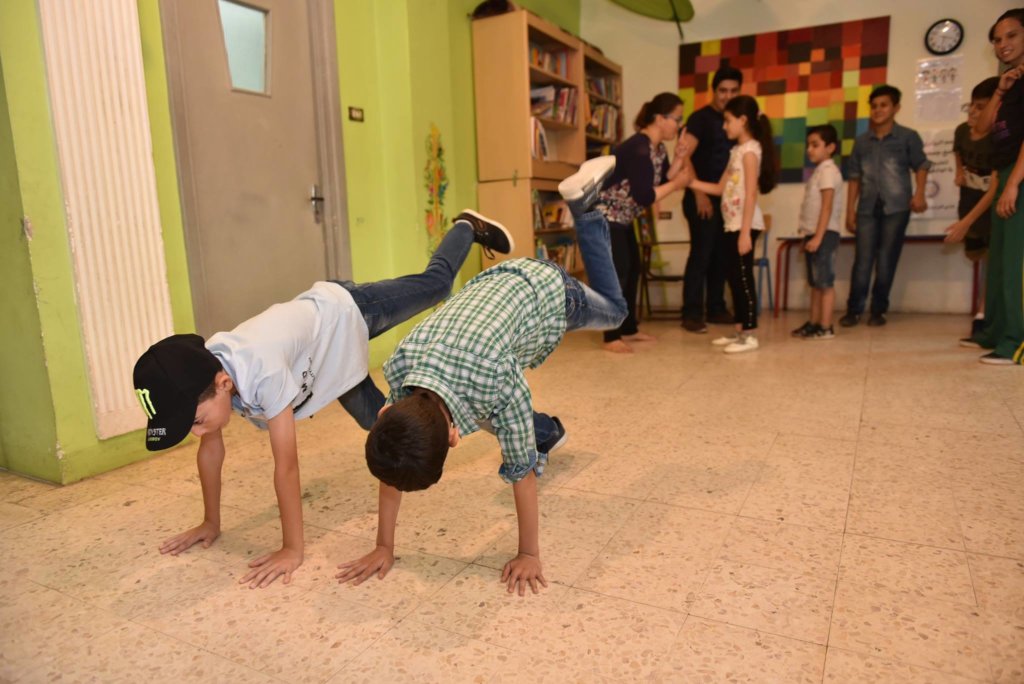 Links: