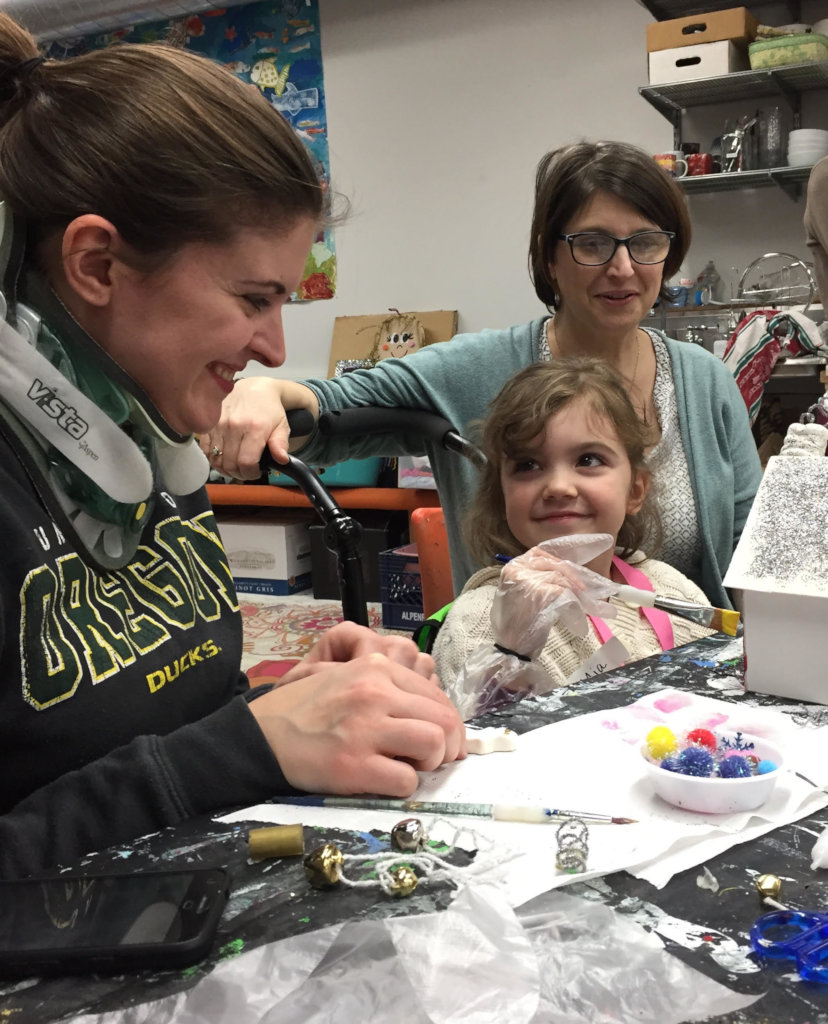 Nine-year-old Mia loves Children's Healing Art Project (CHAP). "Anything is possible at CHAP. It's just one of the best places on earth," she announces.
Mia was introduced to CHAP through Shriners Hospital for Children where she goes for recreational therapy. Mia was instantly excited and inspired by the openness and endless creative outlets that CHAP provides each person. Whether she attends monthly Art Workshops at CHAP in her wheelchair or standing on her own, Mia always knows that she is accepted and included for exactly who she is. At CHAP, children are known for their creativity and ingenuity -- not by their disease, diagnosis, or disability. To kids like Mia, that means everything.
Mia's mom, Bethany, and her grandmother, Mary, agree 100%. As Bethany says, "I love how CHAP includes everybody, and meets them where they're at." In CHAP's art studio, Mia and her whole family can put aside the challenges of living with a chronic illness to focus on art, creativity, friends, family connections, and finding joy during otherwise difficult times.
In 2019, CHAP facilitated 10,401 healing art experiences for children and families at local hospitals, in our Portland art studio, at outreach events, and through CHAP In a Box home deliveries of inspirational art supplies. Each one of those 10,000+ free healing art experiences is a personalized, one-on-one interaction between CHAP staff or dedicated volunteer and a child or family member facing medical challenges. Each and every connection is as unique as the glittery, colorful, joyful art that is created together.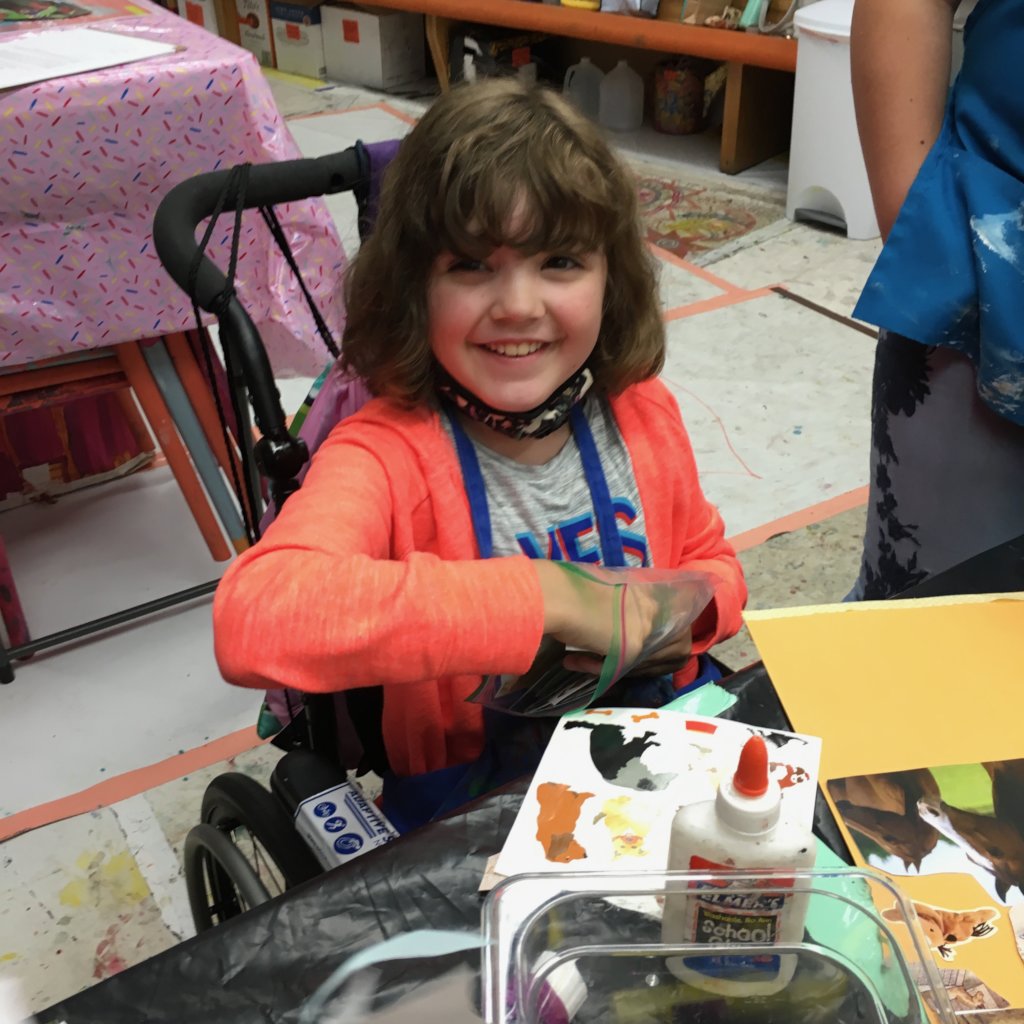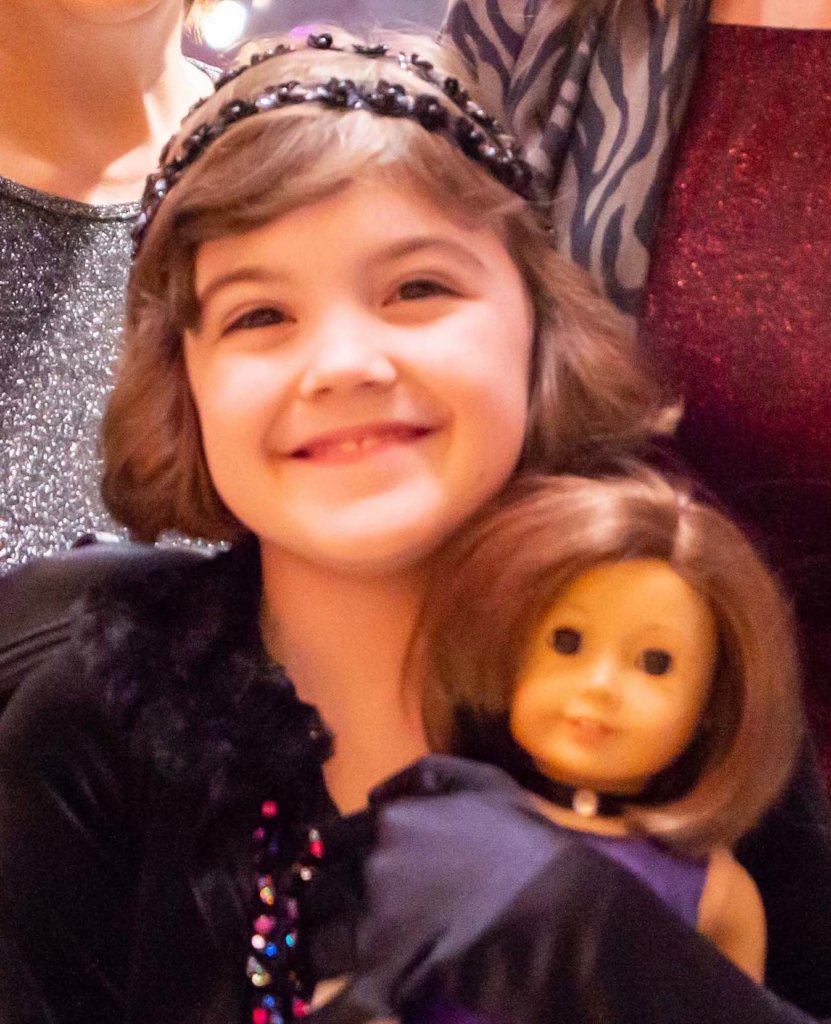 Links: