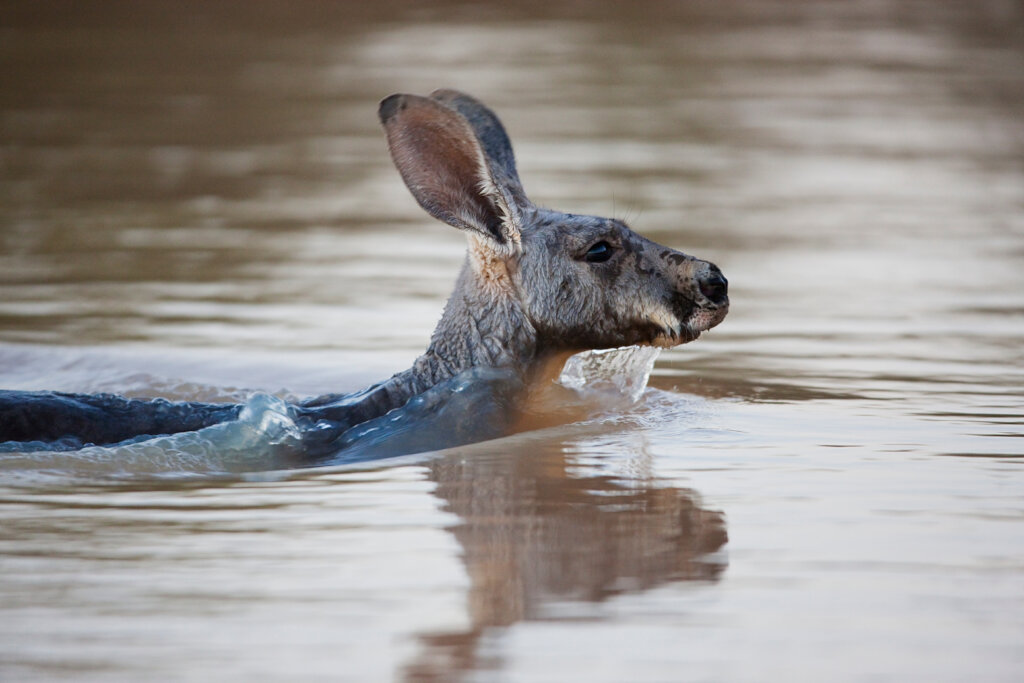 As part of FNPW's Healing our Land initiative, our focus is to repair the damage inflicted on our country following the devastating Black Summer Bushfires. With over 12 million hectares of national park and bushland affected and an estimated one billion native animals losing their lives, the initiative will focus on the regeneration and recovery of Australia's flora and fauna.
FNPW has continued to distribute funds to the amazing army of Australians engaged in wildlife rehabilitation through the Wildlife Heroes program, as well as projects to help restore our national parks with tree plantings and landscape management.
Additionally, FNPW has been involved in conversations with state governments regarding purchasing lands for the express purpose of becoming new national parks. With over 12 million hectares burned across the country, rehabilitation of animal habitat continues to be a mammoth task. "The loss of biodiversity is quite huge," says our FNPW CEO, Ian Darbyshire.
With your continued support, together we can continue to rebuild what has been lost, to continue Healing our land.
We intended to use this report to highlight the ongoing work of our Emergency Bushfire Recovery Grants and threatened species recovery projects.
However, we are we are currently facing another natural disaster. As I write this, record-breaking floods have impacted communities in New South Wales and Queensland, putting homes and habitats underwater.
We are deeply saddened to report that the floods have also devastated the FNPW Bushfire Recovery Nurseries and threatened species projects in New South Wales.
We still do not know the full extent of the damage, but we are working with our project partners to identify the impacts and what we can do to support.
One of the ways you can help right now is through a donation to Healing our land. We are faced with the challenge that the current floods will pose to the ongoing recovery effort of our wilderness and wildlife.
Over a quarter of a million trees in our Bushfire Recovery Nurseries could now be lost.
In February this year alone, over 56,000 trees were planted from the Friends of the Koala Bushfire Recovery Nursery in Lismore, New South Wales. But with the current floods, it may take weeks or months before any more trees can be delivered.
Once the floods have subsided, our project partners will need as much as help as they can get to rebuild and regrow what has been lost in the floods. As with other disasters you and I have faced, the recovery from these floods will take time. That is why your ongoing support is vital.
With the effects of climate impacts and disasters from floods and bushfires increasing globally, as well as across Australia, our work now to protect our existing habitats is more important than ever.
We will be in touch as we begin again the process of Healing our land now from the floods.
Thank you so much for your support, we are so grateful.
Most sincerely,
The FNPW team
Links: