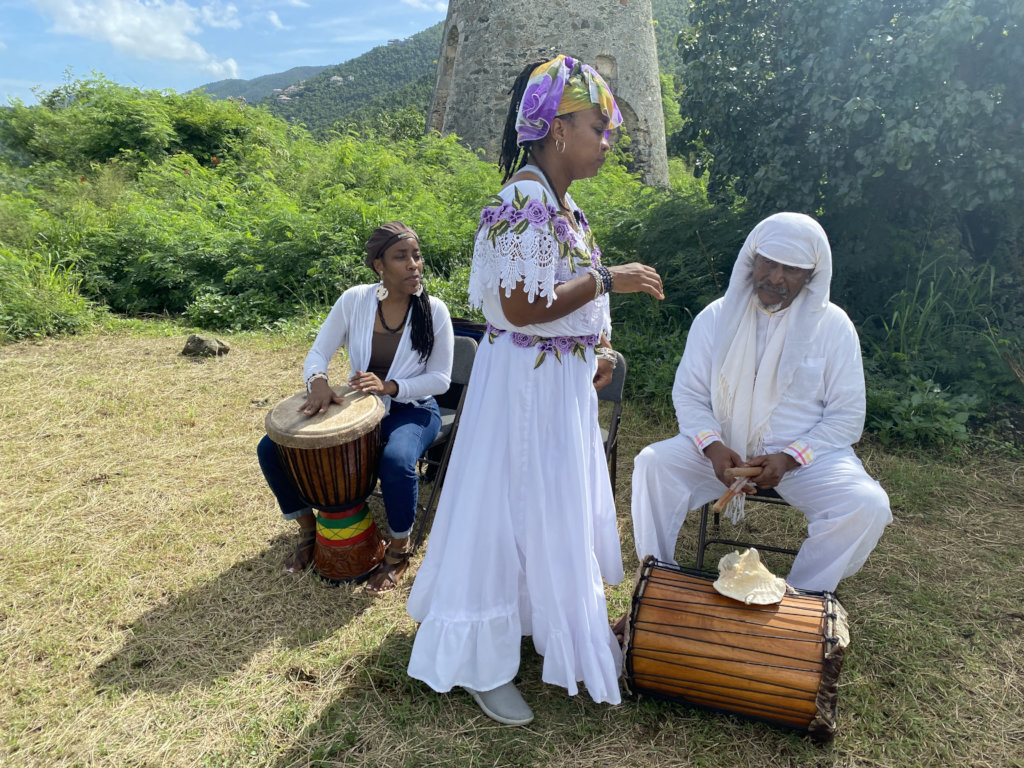 From November 2020 to the present (March 2021), the University of the Virgin Islands continues to maintain virtual and online learning while limited administrative operations in compliance with U.S. public health and related safety protocols. The Heritage Education Arts Legacy (HEAL) VICCC Recovery Project [HEAL VICCC RP] deliverables continue to be limited during this reporting period. The continuation of virtual programs among institutional and community stakeholders are part of the appreciative inquiry activities implemented by VICCC@UVI. Caribbean Cultural Heritage Education virtual events linked to strengthening outcomes for sustainability methods for disaster preparedness, recovery, and related activities via cultural creative arts and more in compliance with COVID19 physical distancing and public health protocols continue to be exercised. Partnerships with community-based education, safety management, and cultural heritage preservation management organizations utilizing virtual and limited physical engagement platforms increased with select programming from November 2020 to March 2021. Continuation of work in virtual environments and select physical environments include 1) Strategic resource management planning session; post-disaster and public health policy awareness sessions; and related stakeholders webinars with students and select VI community stakeholders; 2) Virtual educational collaborations in support of existing disaster preparation, awareness and recovery continued with national institutions; 3) Virtual planning sessions to strategize improved fund development procedures for the project; and 4) Digital/virtual media presentations and messaging on HEAL VICCC RP continued.

The latter part of November 2020 marked the closure of the annual Hurricane Season 2020 with recurring trauma blended with increasing trauma experienced by many VI community members due to COVID19. Project activities continued with seasonal programs exploring creative, innovative, and holistic approaches for Bamboula (creative cultural conversations) to decrease tension, stress, and anxiety associated with continued delays in disaster recovery complicated by new social protocols created by the health pandemic. The HEAL VICCC RP team continued to manage, collaborate, and organize focus groups, visual arts exhibitions, hurricane/pandemic recovery discussion sessions, blended with educational entertainment, and monthly intergenerational webinars. In this reporting period, virtual programs integrating creative science, technology, and arts programming that increased awareness of disaster recovery and preparedness with sensitivities and awareness to VI Caribbean cultural heritage perspectives and legacy narratives were implemented. Highlights for community-centered cultural activities- primarily virtual- included interactive discussions and public service announcements (PSAs) in alignment with VI seasonal/annual observances, heritage hikes/educational tours that included yet were not limited to: David Hamilton Jackson Month (November); VI Liberty Day (November 1); VICCC Anniversary (November 9); Cape of Arrows (November 14); Martin L. King/Community Service Day (January 15); African/Black History Month (February); VI History Month (March); International Women's Month (March); VI Youth Art Month (March) and other regional cultural heritage and historic observances.

During this reporting period, multiple changes due to increased COVID19 protocol restrictions increased delays of deliverables revised and reorganized for HEAL VICCC RP. Planning for virtual presentations on public health safety protocols, disaster preparation, and awareness, along with creative discourse on sharing information on recovery, confidential counseling referrals, and related sanitization processes engaged in. Reorganization of virtual presentations on disaster recovery, safety, increased sanitization practices, and COVID19 protocols were prioritized during this reporting period causing delays of original deliverables for HEAL VICCC RP. Confidential recovery and trauma counseling referrals to UVI and VI community agencies with expertise to support community clientele implemented. 80%+ of our virtual program participants continued to express they were experiencing on-going trauma, stress, and anxiety disorders due to experiences post- IrMaria (2017) and the pandemic's new normal in 2020-2021. Shipping to the VI continued to be delayed and disaster preparedness, recovery, and pandemic safety resources for VI families demanded reorganization and new strategies to provide HEAL VICCC RP support. Project activities continued to be halted or rescheduled due to abrupt cancellations during a majority of this reporting period due to fluctuating government shutdowns due to COVID19. Creative virtual and limited physical educational excursions/exchanges of information continued to be shared as part of the quest for HEAL VICCC RP to remain engaged during this reporting period with new approaches for support for our VI community intended in the future.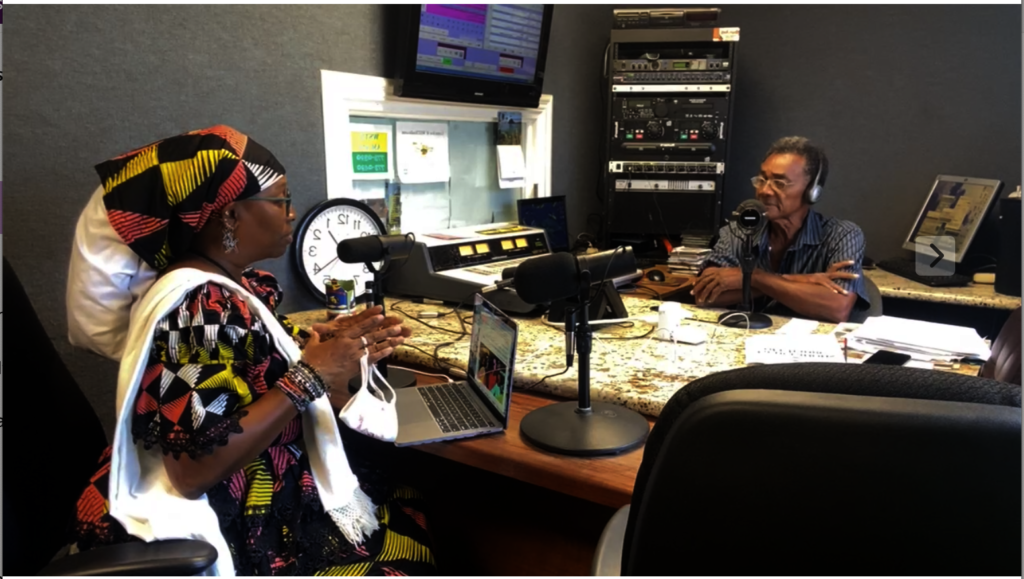 Links: