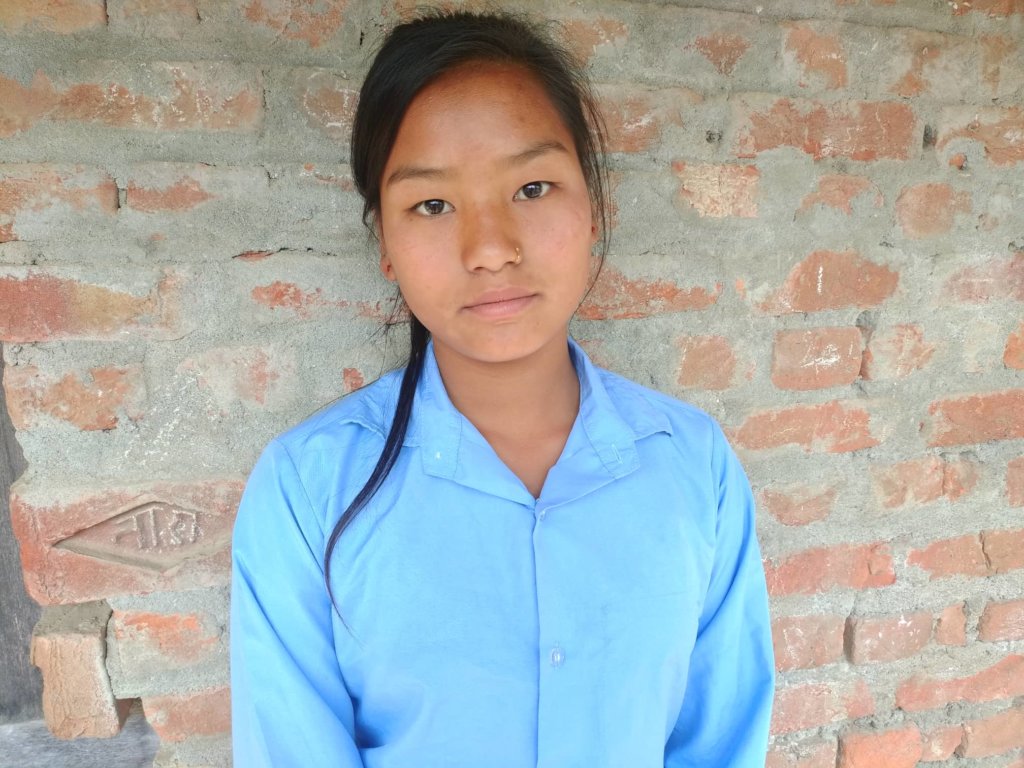 After several months of relatively low daily cases in Nepal, cases began to increase rapidly in mid-April 2021, rising from 150 cases per day in early April to over 8,000 cases per day since 5 May. Over 44% of COVID-19 tests nationally are coming back positive, suggesting that case numbers are much higher than reported (United Nations).
"The recent surge in cases has resulted in an unprecedented need for medical supplies including oxygen, medicines, ventilators, diagnostic kits and vaccines - said an WHO rappresentative in Nepal. While WHO and partners are supporting the Nepal Government's endeavors in mounting a robust response, fighting the pandemic necessitates international solidarity. I appeal to friends of Nepal from around the world to come forward and help with fulfilling the needs of the hour."
Millions of people in Nepal are struggling not just with the direct health impact of COVID-19, but also with hunger, malnutrition, devastating economic losses, and other health needs that are being overlooked.
Helpcode Nepal is strictly monitoring the situation in Kathmandu and Chitwan, where the schools are closed and lockdown has been extended since May.
Helpcode staff are facing the devastating broader impact the current COVID-19 surge has on children and young people in Nepal. We do not want them to be cut off from vital support networks, as they are losing parents and caregivers, and witnessing scenes no child should ever see.
"It's particularly alarming to see the number of cases rising in rural areas, where health services are woefully ill-equipped to handle this surge in critically ill patients. Someone from a rural part of the country might have to travel seven or eight hours to get to the nearest hospital -- many of which are understaffed and under resourced -- and with few ambulances available, life-saving treatment is out of reach for many" said Sheila, Education Officer in Chitwan.
"Because of Covid-19, other medical treatments have come to a halt, which is especially dangerous for young children and pregnant mothers who desperately need access to healthcare. The longer this crisis goes on, the greater the disruptions to vital health services, putting even more children at risk of illness or even death. The nationwide lockdown, whilst essential to control the virus, threatens to push even more children into poverty as families lose their incomes. One thing is certain; children in Nepal will feel the effects of this crisis for many years to come."
Also Bikesh, Protection Officer report us that "non-COVID patients are reluctant to visit hospitals for fear of getting infected; people of hill, mountain regions not going for tests, opting for self-medication. On the other hand, I learn about a pregnant woman who tested COVID-19 positive and has been abandoned by husband, kicked out by landlord. Neighbors bar her from coming to parents' home".
In this dangerous situation, we need your help to support the health and hygiene of girls in Nepal and prevent interrupted childhoods in Nepal from being lost for good.
Donate now to HAPPY PERIOD, a concrete way to improve life conditions of vulnerable girls in Nepal