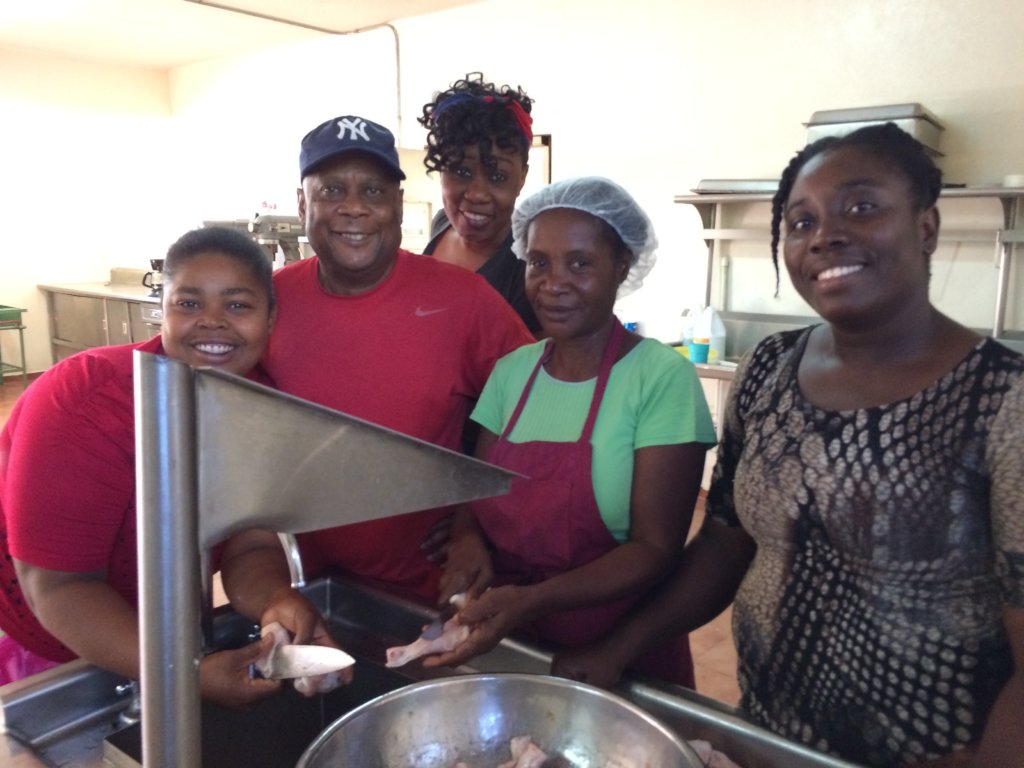 Dear Friends of the Haiti Goat Project,
Greetings! I hope this email finds you and your loved ones safe and healthy. Thank you so much for your support of the Haiti Goat Project! Your contributions make our work in rural Haiti possible and are very much appreciated.
Here's an update on our project's progress....
The political unrest in Port-au-Prince (Haiti's captial) continues on a intermittent, but unpredictable, basis making movement around the city somewhat challenging. However, our team has been able to retrieve cargo flown into the airport on a fairly regular basis. Fortunately, the unrest has not reached our project site in Gressier which has allowed our Haitian team to move forward with project activities despite the difficulties occurring in the capital.
Some good news....the goat herd is doing great. Dlous, our herd manager, and his farm crew are now in the process of preparing the females for the upcoming breeding season which will begin in early October. The herd bucks are more than ready to join their 'girls' in October :) ...goats are so social! After the breeding season ends, we'll be looking forward to a new batch of goat kids to start arriving in March as our annual production cycle continues.
More good news...the Haitian school year has begun and our Farm-to-Fork program has been up and running since August, serving 880 meals per week to children in the Jean-jean, Tiboukan and Ticousin rural schools. These children's meals can only be provided because of your assistance, so please know that you are making a direct and tangible impact in their lives. Without the Farm-to-Fork program, these children would not be receiving any meals during the school day, so thank you for helping care for these little ones.
Again, thank you so very much for your willingness to donate in support of the Haiti Goat Project through GlobalGiving. Please know that you are truly making a difference in the lives of many Haitian children and their communities.

With warmest regards,

Char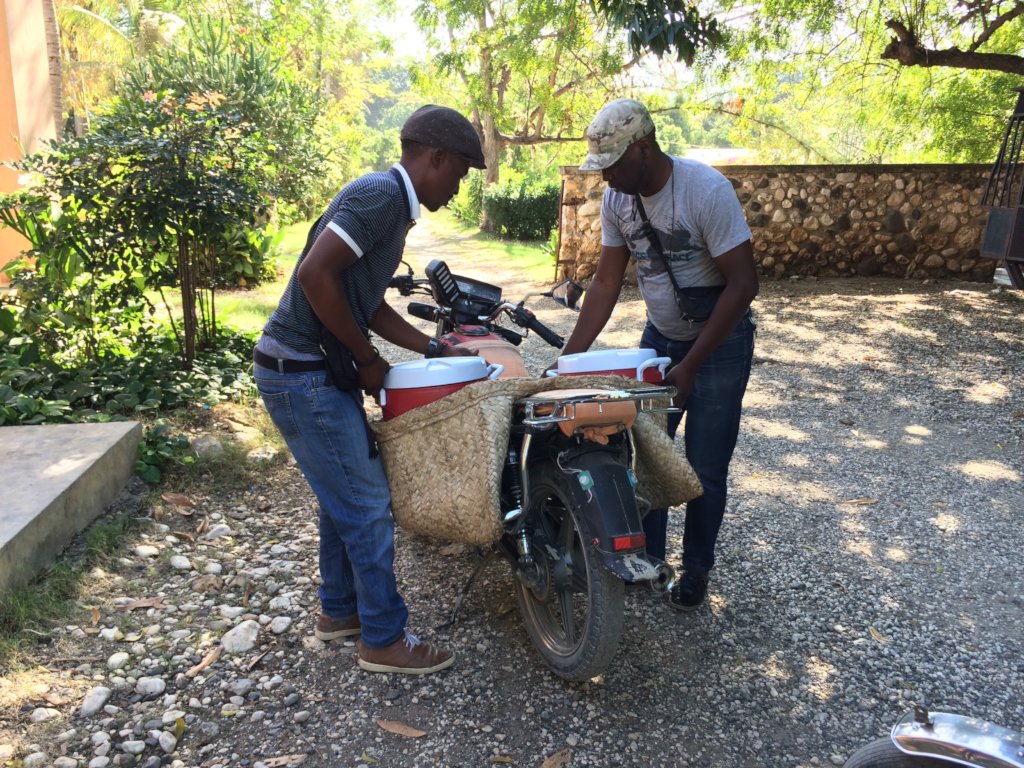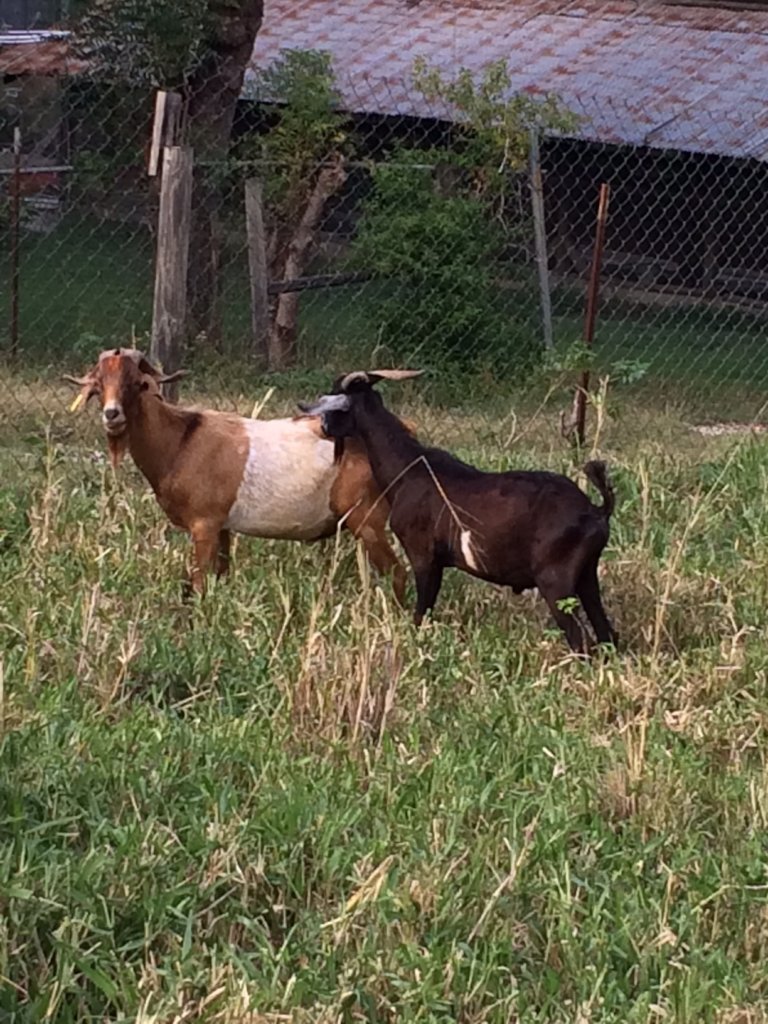 Links: