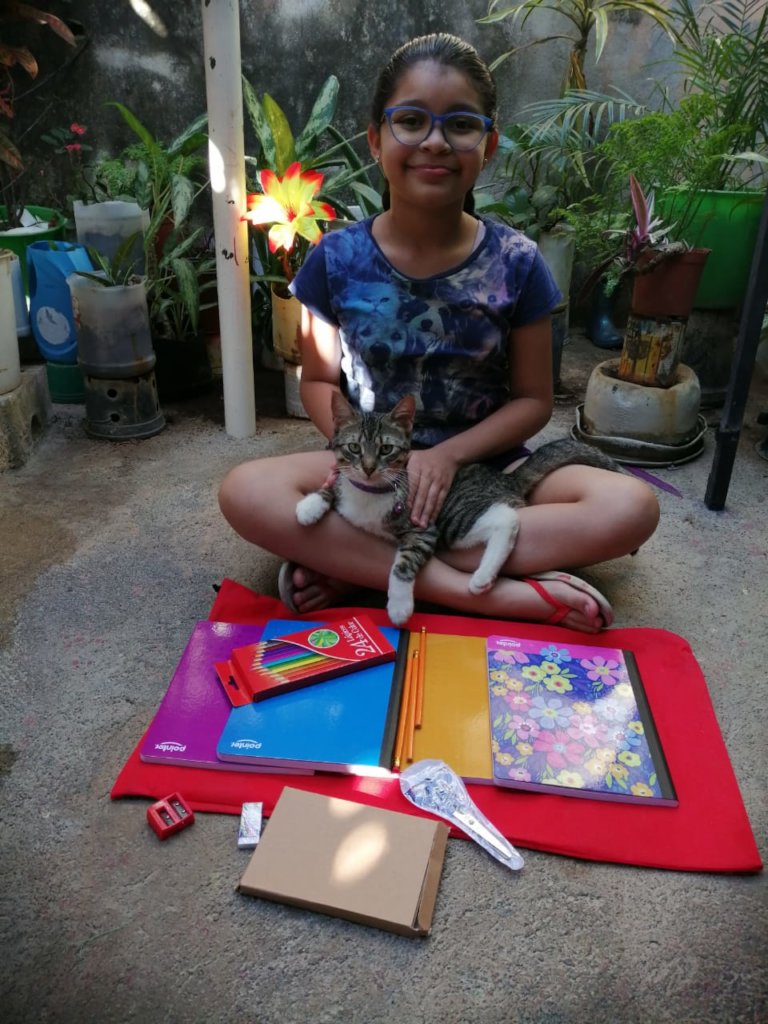 As the Pandemic continues challenging conventional ways of supporting at-risk children, we continue evolving and innovating so that they have their basic needs met. We have contributed to their development and to minimize the impact of an environment plagued with gender stereotypes, discrimination, and violence.
Sanitary measures in Costa Rica are more flexible now but still, on-site education is only partial and the economy is far from recovering; unemployment continues growing and with it the violence and social risk the children we serve suffers. Lack of access to the Internet and intelligent devices, overcrowded households, lack of proper infrastructure, and a nice and quiet place to learn, are some of the troubles they face.
We have continued serving them with online classes and activities and, are now starting to get together in small groups, keeping the social distance, using masks, continuously washing hands, and all other preventive measures to reduce the risk of contracting the COVID-19 virus.
In the last months, our support to the children's families with food, masks, hygiene products, electronic devices, and more have certainly help to reduce the socioeconomic stress of the children's families and therefore the possibility of higher gender violence.
Thank you for supporting at-risk children in Costa Rica, you make the difference!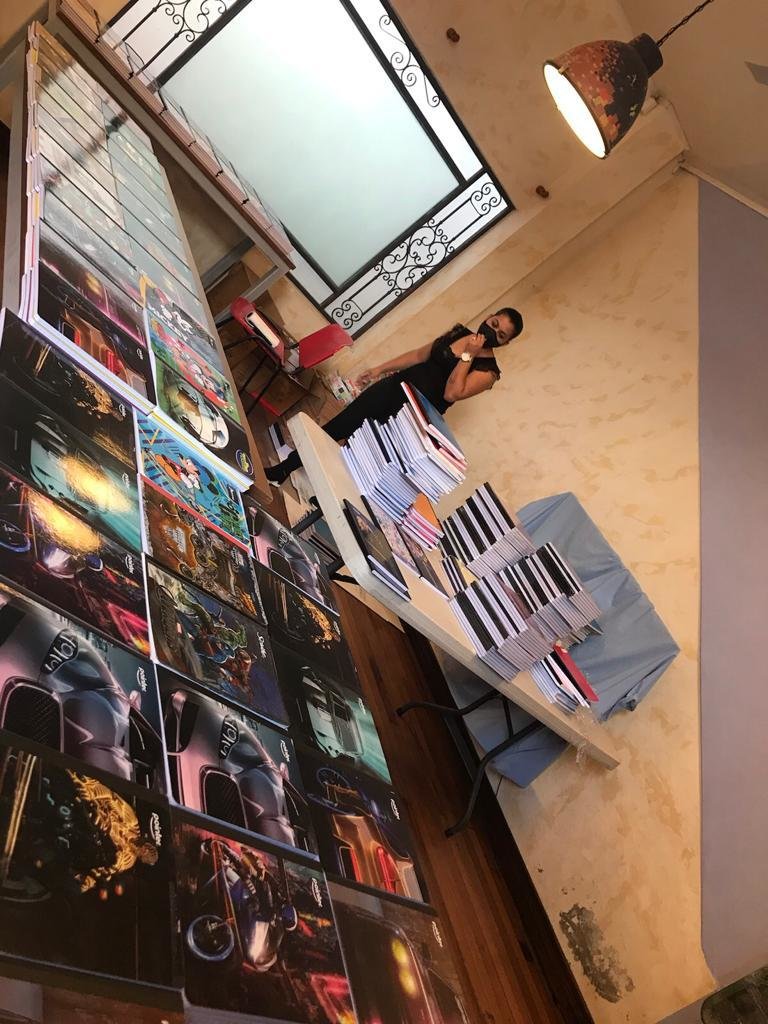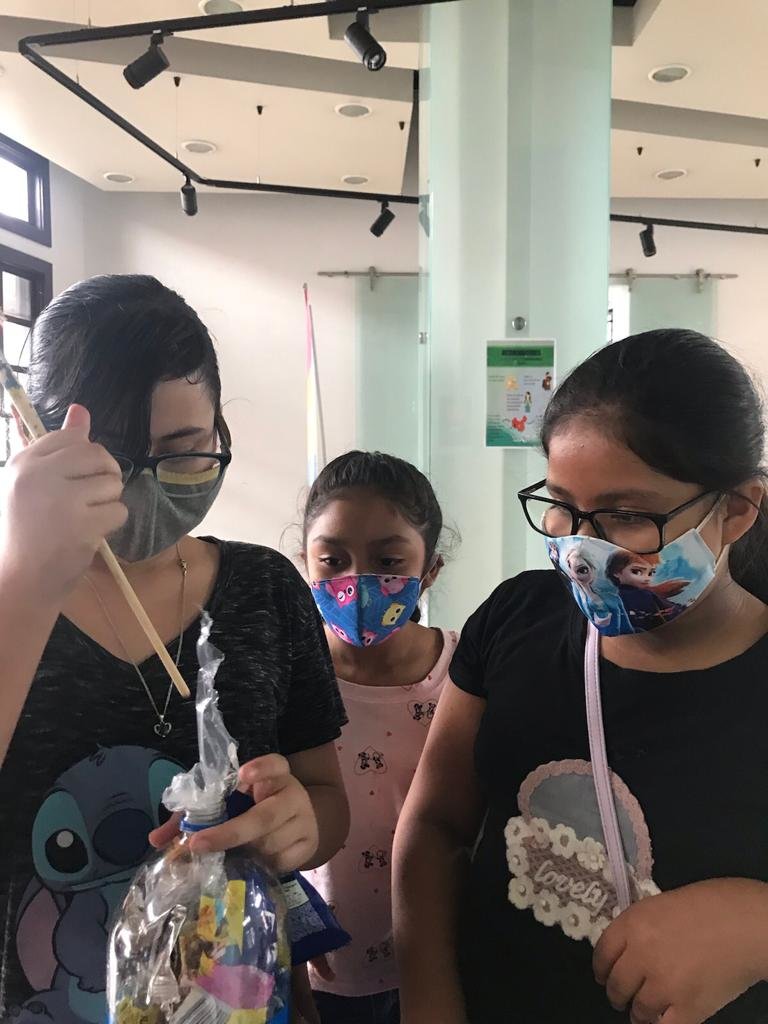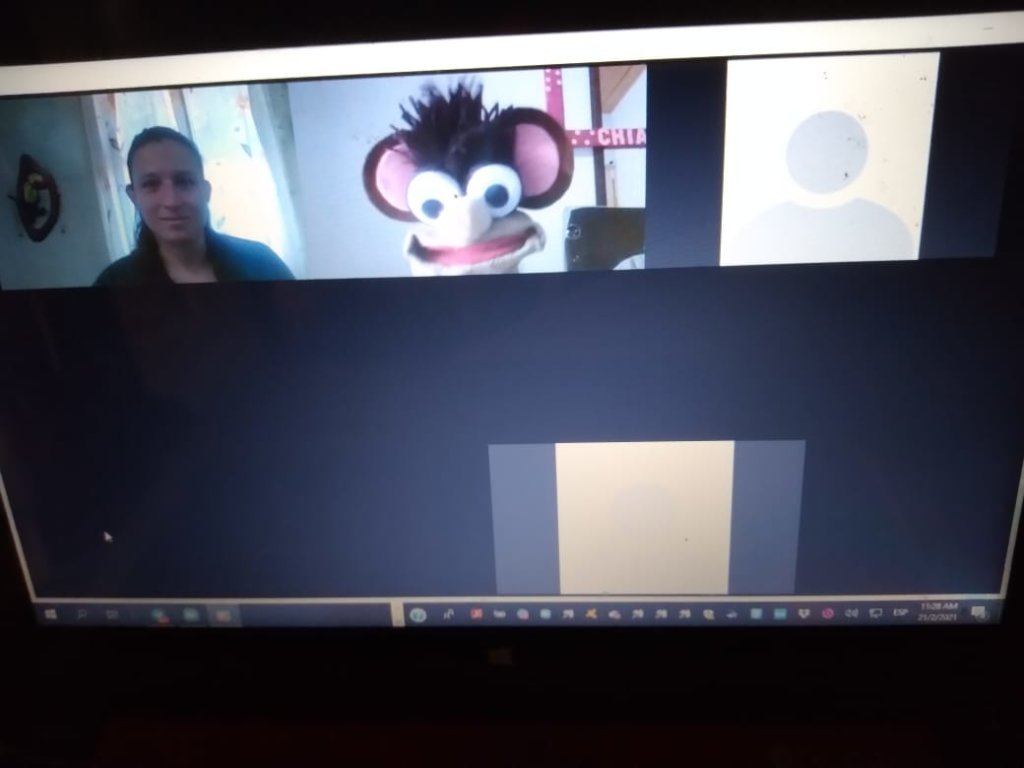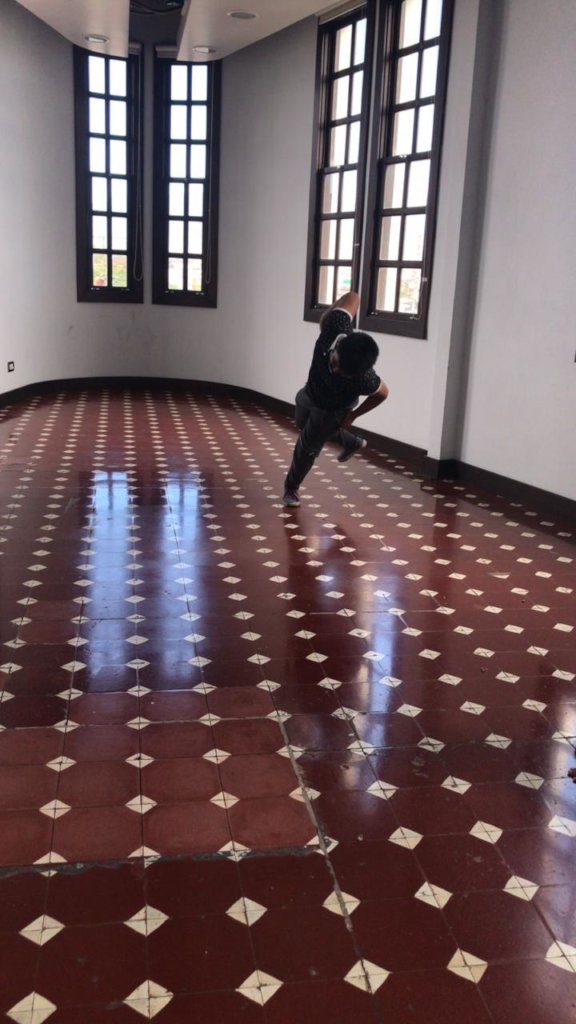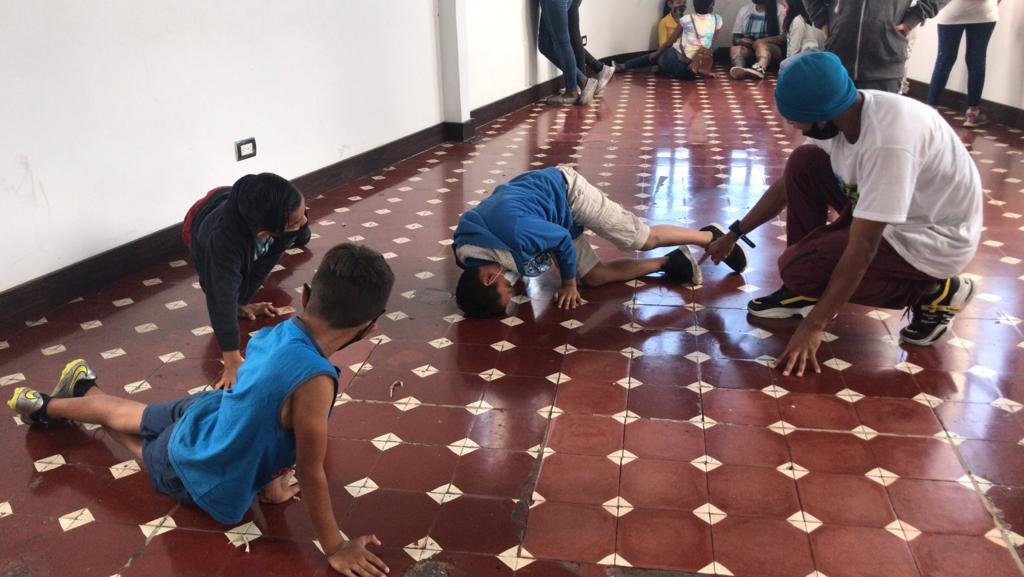 Links: