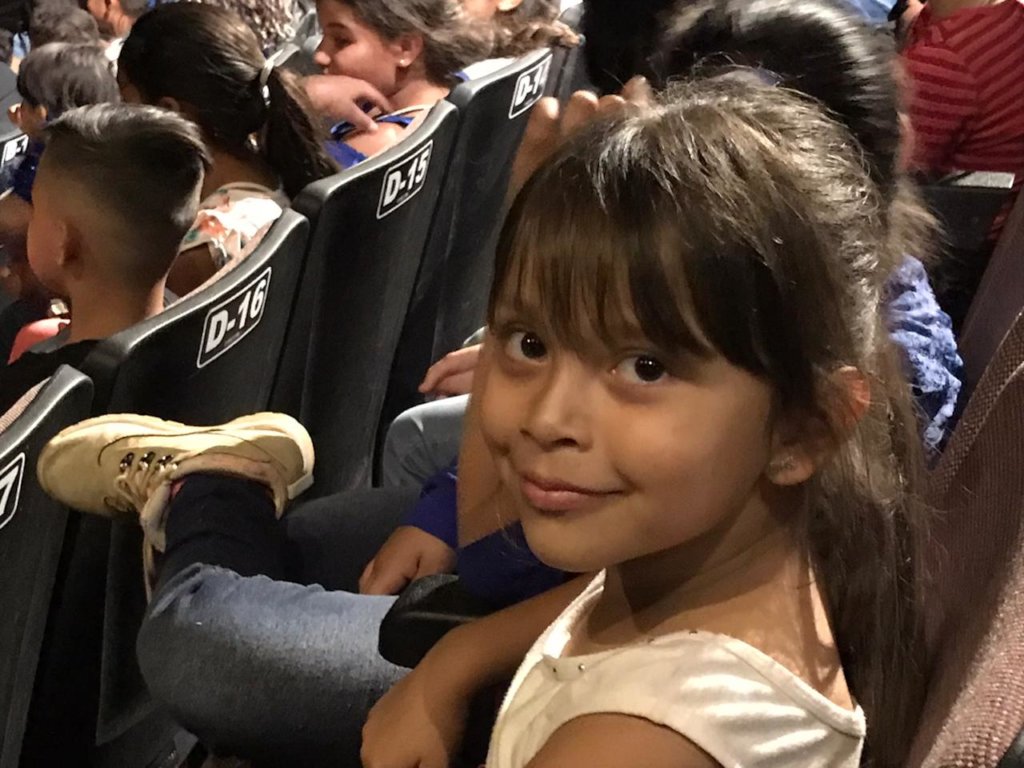 Breaking stereotyped gender roles
In a sunny morning, Juan seems really happy, he said: "The sun is shining today. that's great. My clothes will get dry today! Because I wash my clothes you know."
Joshua is doing his homework. He is reading about gender roles, he thinks for a while and says: "But there is nothing a girl can't do! Boys and girls can do everything!"
Nayelin comes to the project cycling, she loves sports; a free spirit the loves math and believes there is nothing she can't do!
A healthy self-perception, acceptance of who I am and to embrace and respect others with their differences, are critical principles to grow free of gender bias and violence.
With your help, using creative, playful arts-based methods, we delivered more than 50 workshop sessions and activities to 200 at-risk children to improve their self-perception. They are learning new ways of relating to their peers, family, and community free of gender-based violence, sexist perceptions and gender inequity.
Workshops and Activities
• Giant Origami Workshops. 24 sessions,
• Yoga for Kids. Weekly sessions.
• Body Theatre Workshops. 24 sessions.
• A Field Trip to the theatre.
Thanks to your support 200 at-risk kids have the opportunity of a brighter future free of gender bias and violence.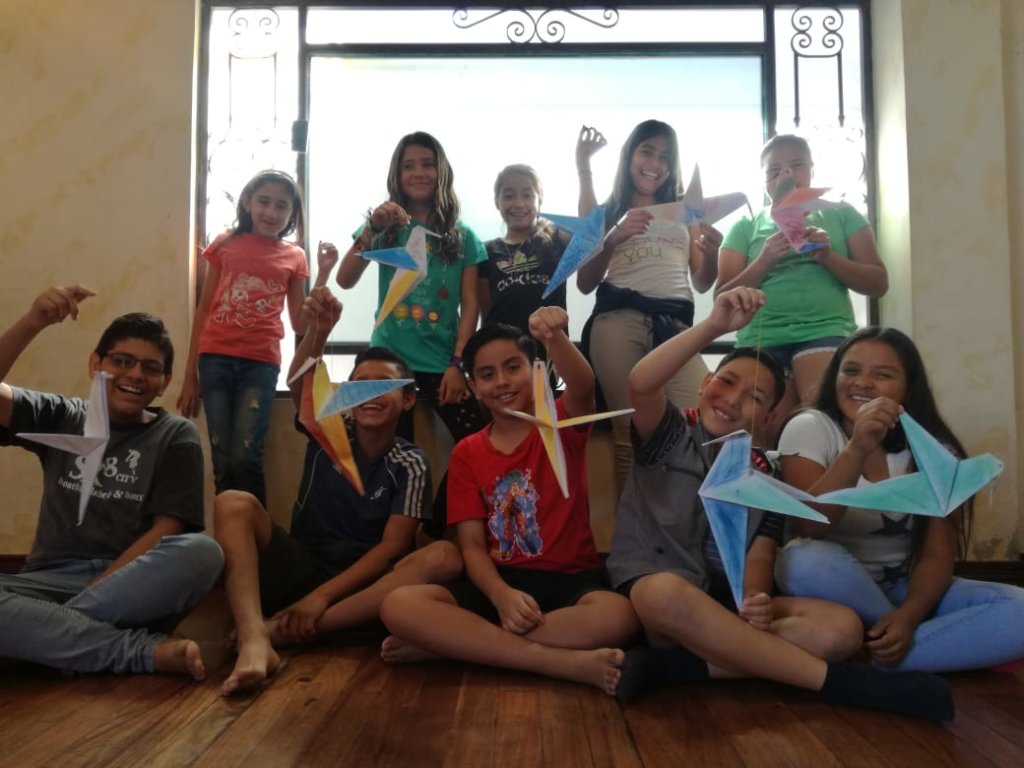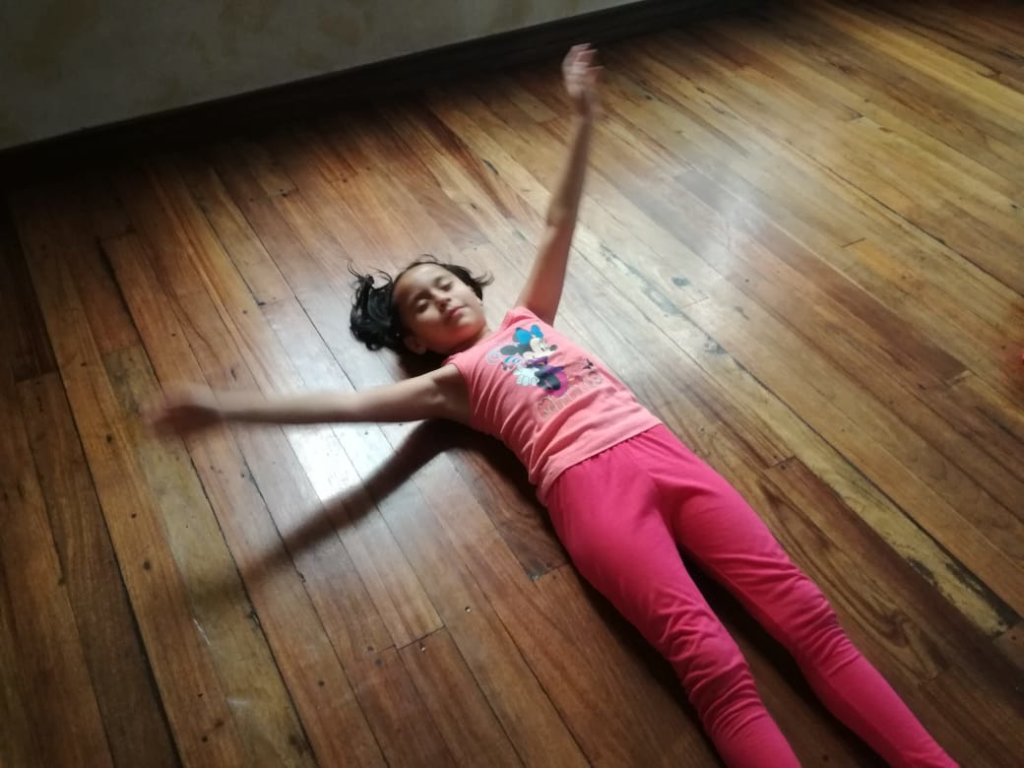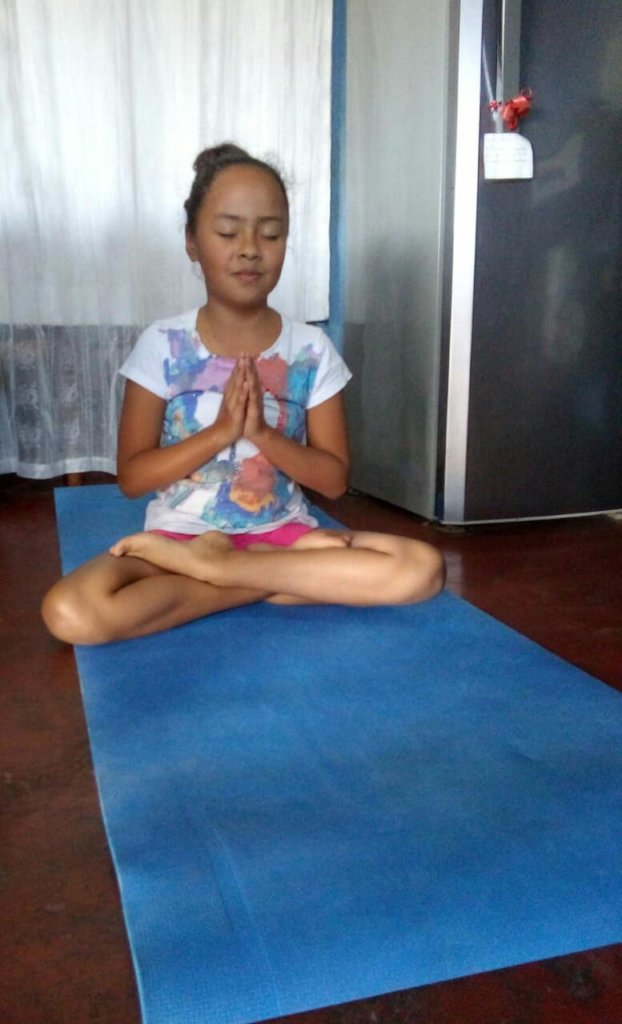 Links:
Attachments: