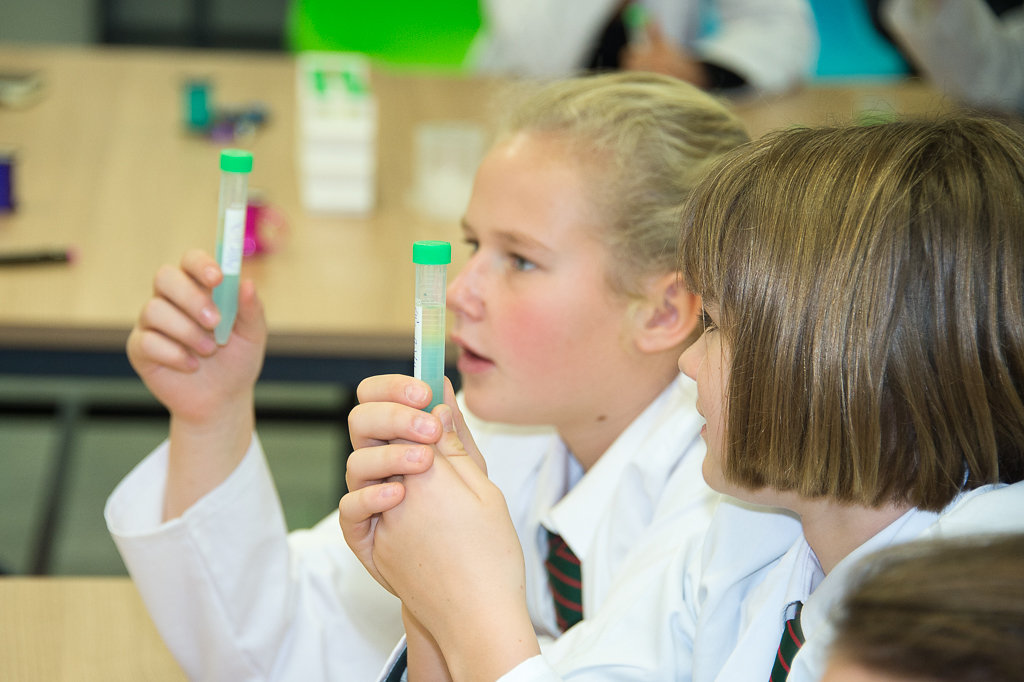 As g4g springs forward into an exciting year of giving girls a greenlight for science around the world, we are thrilled to share some special moments from our 10+ events across continents these past few months. It has been with all your dedicated support that we have been able to engage more than 1000 girls - from Poland to India, Greece to the United States, and Brazil to the United Kingdom - connecting them to science and the everyday in interactive and fun ways.
The aim of all of our events is to encourage girls to feel more engaged in math and science, imagine new possibilities for themselves, and to be inspired. And what better way to do so, than by encouraging girls to tackle professional rugby players in a sports-meets-science-and-safety workshop, extract their own DNA and taking it home with them, test out virtual reality, code mazes for robots, discover statistics with the help of chocolate, or have lunch with role models? Throughout our events, girls had the opportunity to experience such hands-on workshops and much more these past few incredible months.
A few of our favourite moments…
During our event in Athens, girls came up to us with such positive messages from their experience, exclaiming that "you will never know what will happen in science," that "everything has to do with science," and that girls should "not be afraid to have a choice, to dream, and to believe." And we absolutely agree! This last message held particular significance as we were able to invite refugee girls from the local community to participate who were so excited to have the opportunity to learn, encourage, and ignite the minds of one another.
After our 7th annual g4g day event in Brussels this past November with over 275 girls, some of the most encouraging feedback came from the parents who reached out to us to say how absolutely enthusiastic their daughters were after coming home from our event… and even asking to sign up their daughter for the next event... nearly 8 months in advance!
We are excited to also share that they g4g team had opportunities to be keynote speakers in Berlin at the Linux Foundation, and in Riga at the International School of Riga's Week of Science, Technology, and Design, as well as participate in conferences around gender inclusion and STEM at the European Parliament in Brussels, and the Council of Europe in Strasbourg.
You have helped us make these events possible and we appreciate all that you continue to do to help us give a greenlight for science to girls of all ages and backgrounds!!
Although we are already en route to our next event at Oxford University – getting ready for levitating trains, superconductors, and astrophysics – we look forward to our next events in Espoo, Tampere, and Oulu, Finland - Sevilla, Spain - Paris, France - Cincinnati, USA - Abuja, Nigeria… and many more to come!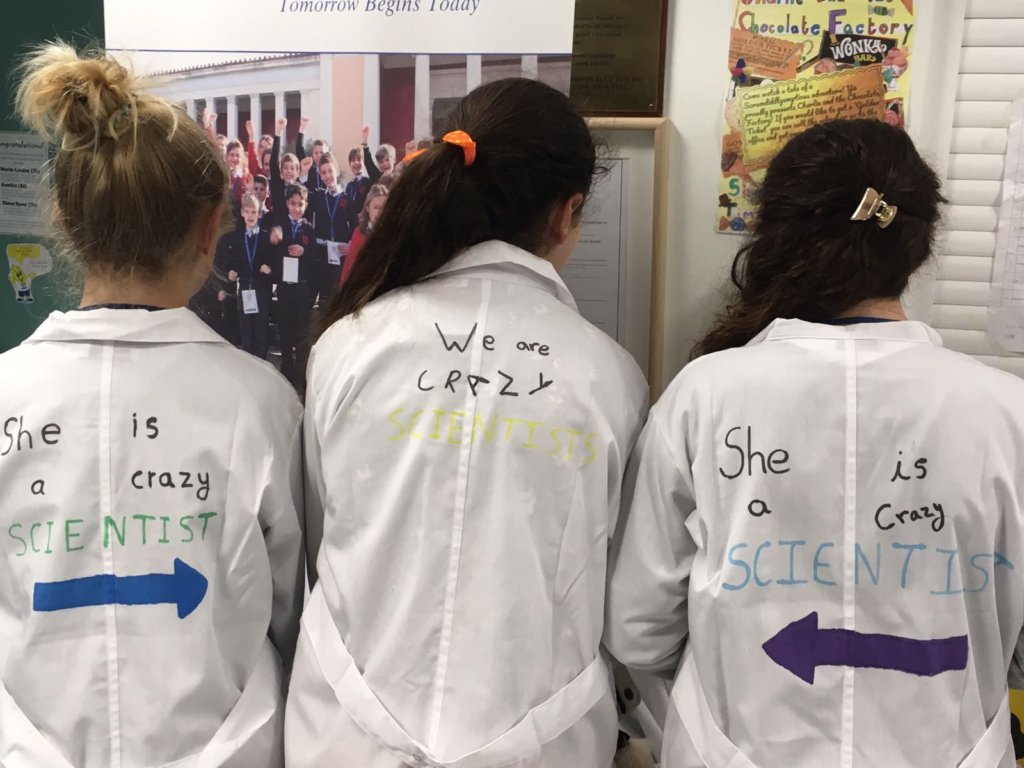 Links: