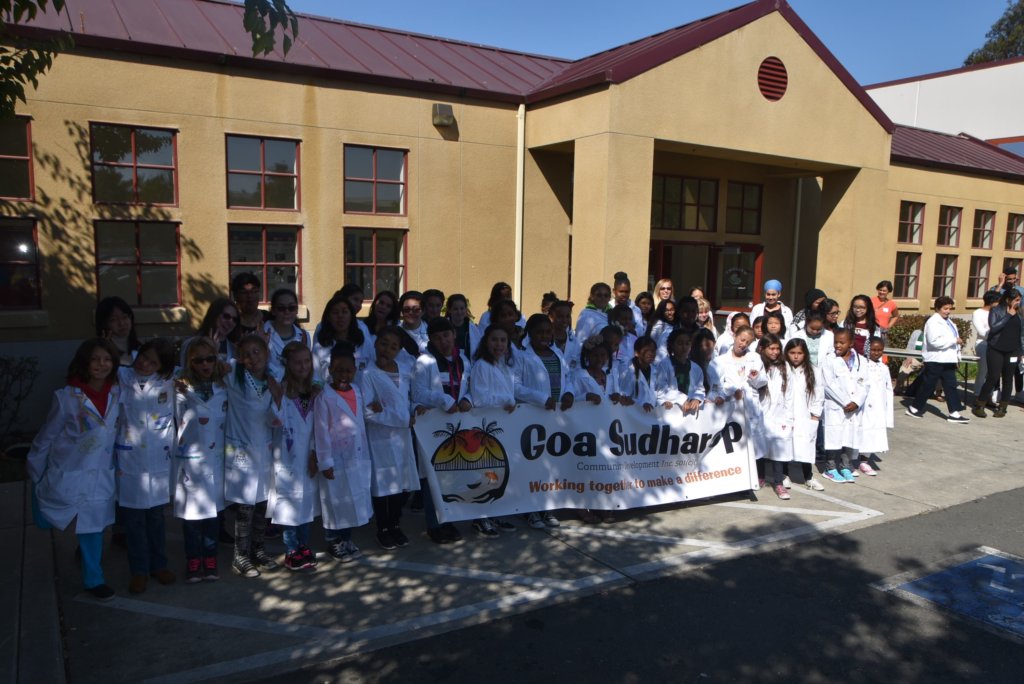 The need to inspire girls in math & science studies is universal - we find the need everywhere we go. Therefore, we are especially proud to announce that greenlight for girls is now operating on our 6th continent thanks to your great support and the continual spread of the message, Anything is Possible!
Since our last report, we continue to expand our activities and hold our greenlight for girls day in locations around the world. With each new location, it gives us a chance to explore the need in the area, to meet new girls of every age & background, to build a network of volunteers & excellent role models, to work with inspiring companies & organisations who wish to share their passion in STEM -- and to start a continuous momentum. One event always turns into more - not only our annual g4g days that bring hundreds of girls & volunteers together - but several events in the workplace, in schools and in the community that involve EVERYONE.
Thank you all for making this happen and helping us to grow!! In these past months, we have held events in San Francisco on one side of the world and in Canberra, Australia in another. And nearer to our global headquarters, we've just held our first event in Dresden, Germany this past weekend. Our g4g team has had the chance to present at the Big Bang Scientific Research Competition in Chengdu, China (and won an award!) and to be the keynote speaker at MesosCon Linux Conference in Amsterdam.
And we're ready for the next events in the coming weeks! Krakow, Poland - Sofia, Bulgaria - Brussels, Belgium - London, UK - NYC, NY - Houston, Texas - New Delhi, India - Ouro Branco, Brazil... and more -- HERE WE COME!!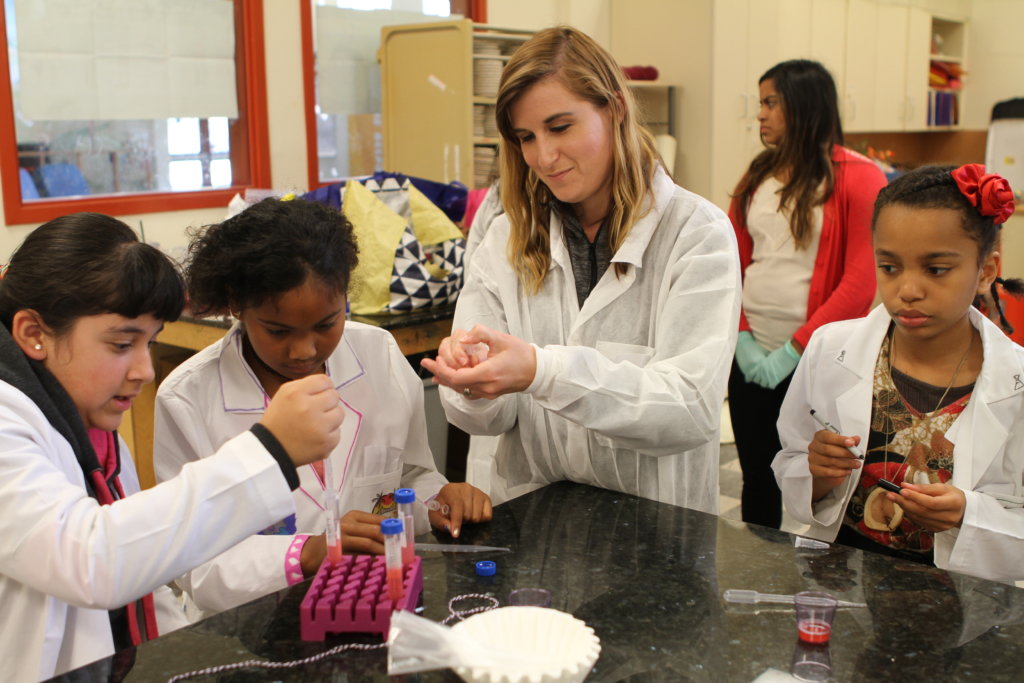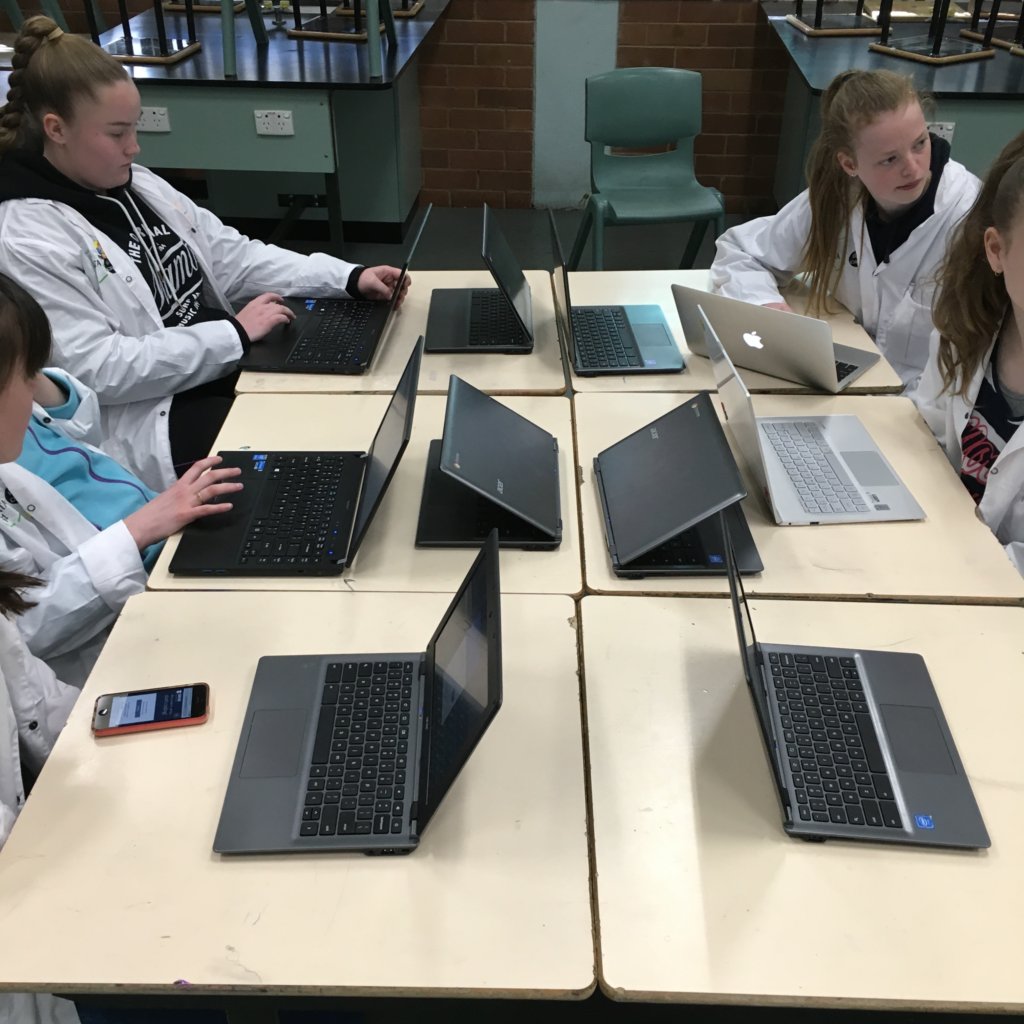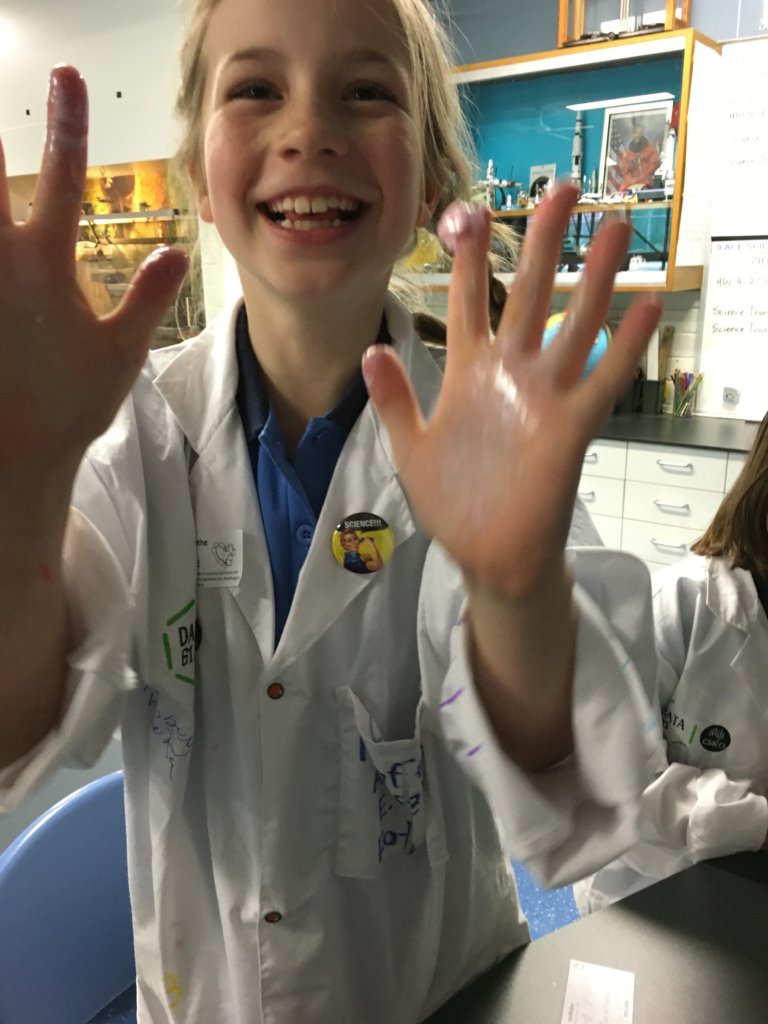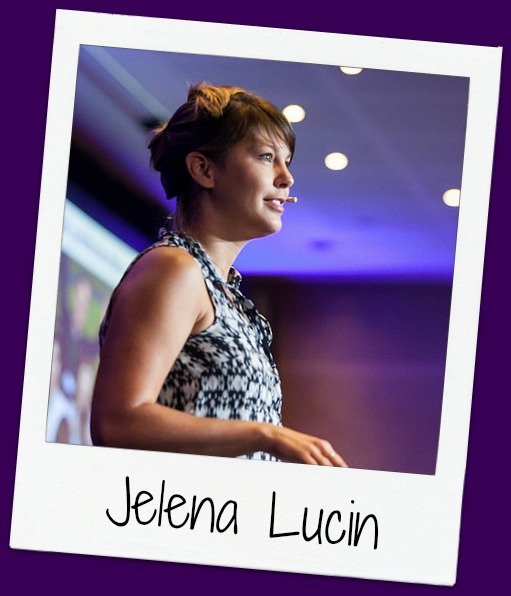 Links: