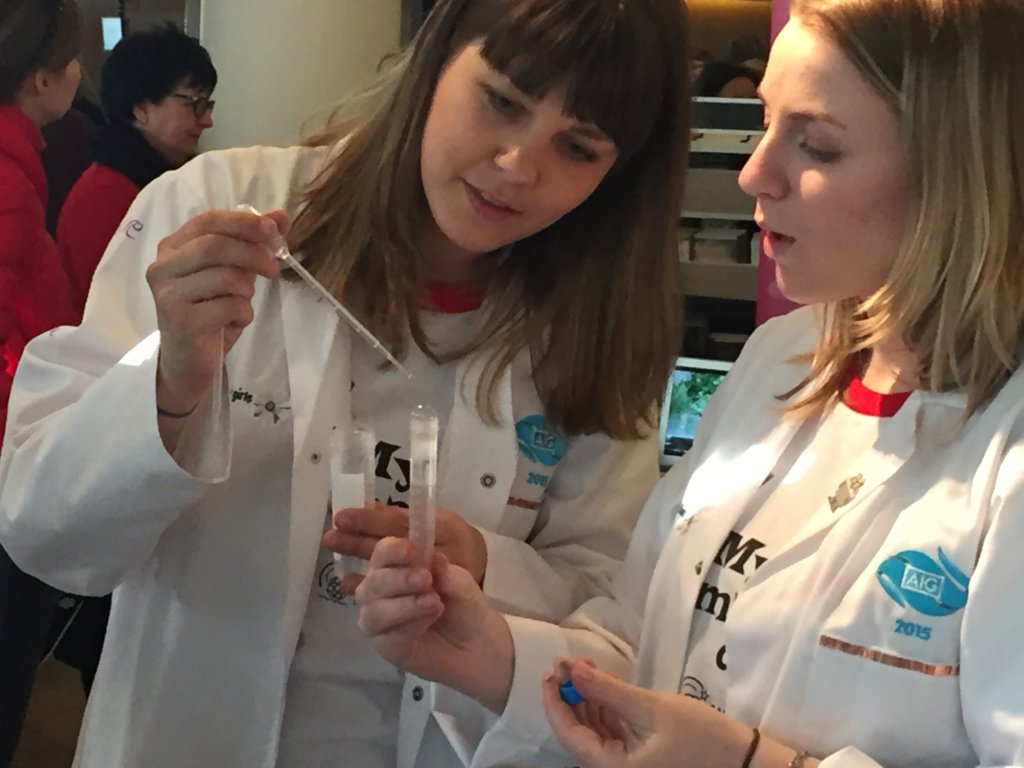 What a whirlwind these past few months have been! Thanks to your support - we have been reaching more and more girls around the world and showing them future careers & inspiring a love for science, technology, engineering & math.
The past 90 days have brought us to....
London
Bridgewater, Massachusetts
Brussels
Dresden, Germany
Barcelona
Vilnius, Lithuania
Belgrade, Serbia
and Warsaw!
After several opportunities to give a greenlight for science, we've now surpassed 13,000 children personally reached with the help of more than 2,500 volunteers worldwide.
Some of our recent event highlights includes... working with AIG to bring virtual reality fun to the World of Women event in London & launching in Lithuania, working with Bridgewater State University & showing the girls a BIObus, working with Cisco on several initiatives including a girls in ICT day at their office premises & launching in Barcelona & Serbia, receiving a thank you gift from the office of the President of Lithuania, starting a g4g Science Award at the European Science Fair, plus so much more.
We love bringing our hands-on workshop fun to the girls in any language, in any location and have added a few new ones recently: electronic kit designs, probability with M&Ms, sound waves, solar ovens and much much more.
Thank you all for your continued tremendous support! Stay tuned for some incredible news as we launch in Australia, New Zealand, San Francisco & more incredible locations in the next 90 days.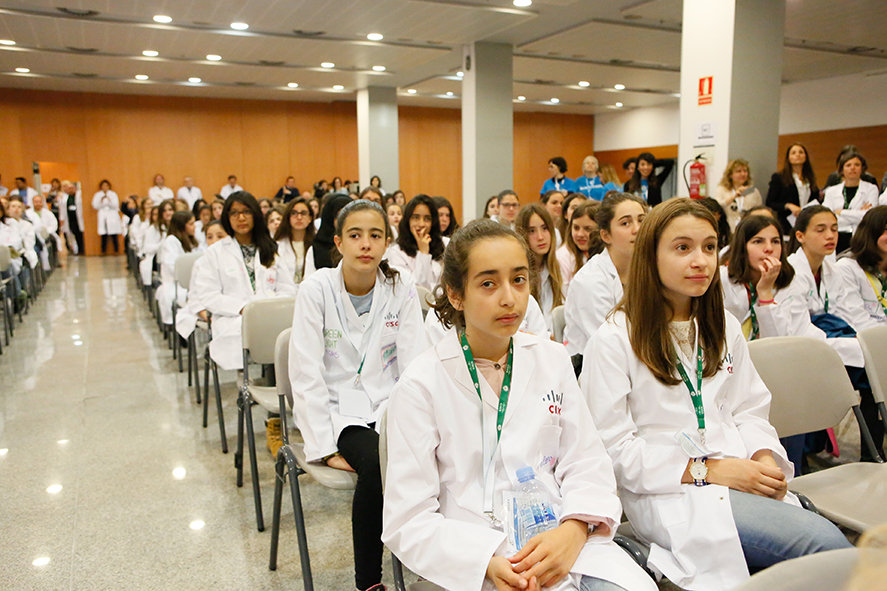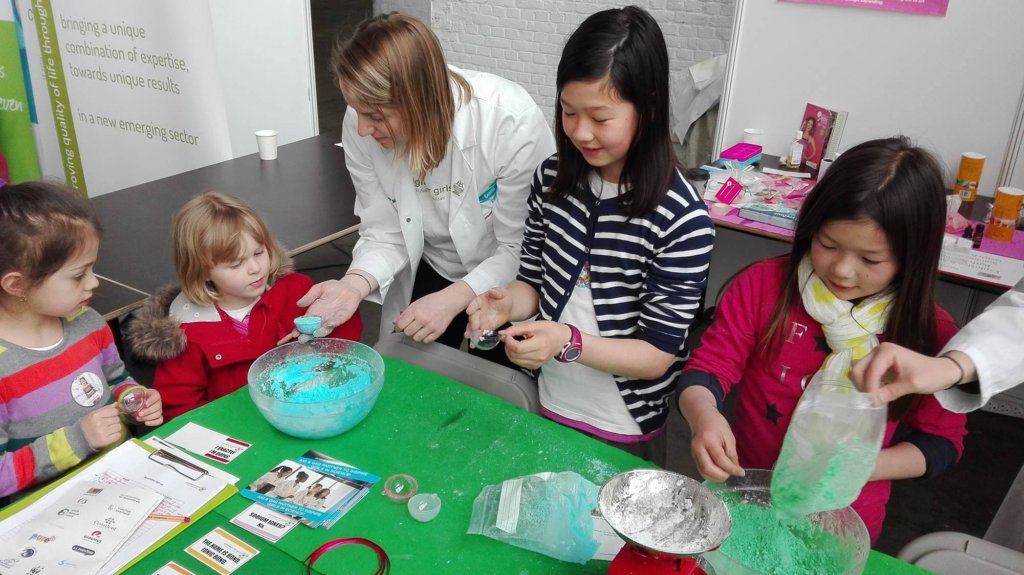 Links: