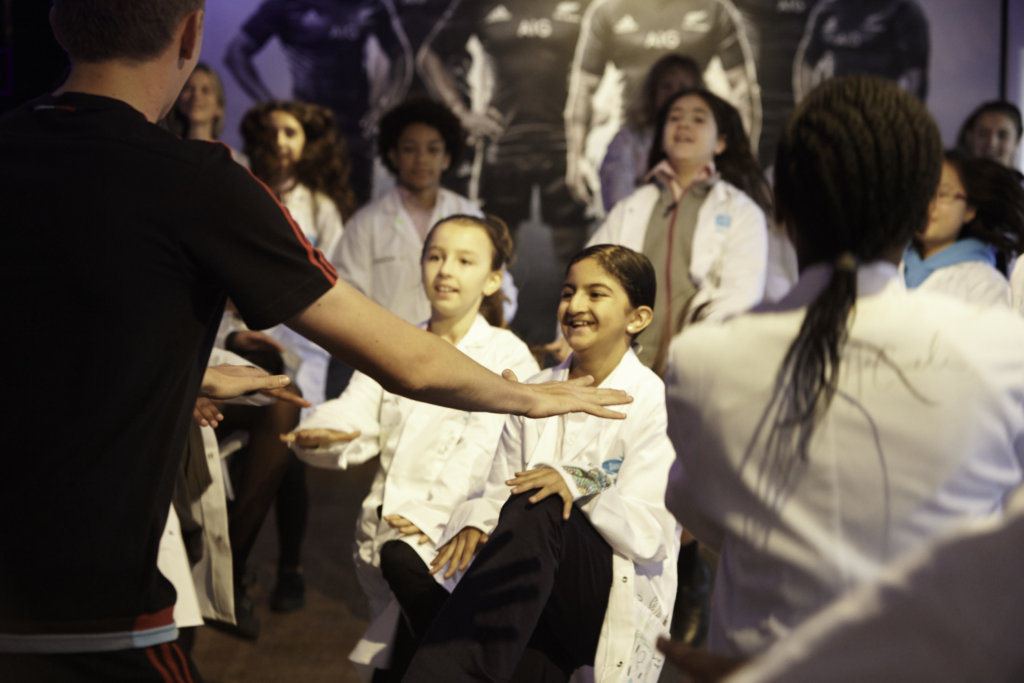 It has been an incredible past few months. Thanks to all of you – greenlight for girls has been able to reach out to more than 1000 girls and conduct events in London, Singapore, Jordan, New York and Poland – 4 continents and an incredible number of role model volunteers.
Setting out to achieve the intention of this project – giving a greenlight for girls in science – we've certainly had the chance to do exactly this as we've held more than 5 major events to demonstrate the link of science, engineering, technology and math to any subject and any interest as a means to encourage continuous study and pursuit of the careers that inspire these young girls.
As with every event we hold, at least 20% of the girls that we invite to join our events come from less advantaged environments. These type of environments exist in any part of the world and we find it equally important to provide opportunities to those who may not have role models in their lives as we do to bring together young women from all areas of life so as to meet and find inspiration with one another. This has certainly been the case with the girls we have brought together in all of these geographical areas. We've invited girls from all types of environments and school systems to come together for a day of science fun and learning.
In these five locations – we've held g4g events that have taught skills in coding, mathematics, chemistry, biology, physics, computer technology, 3D printing and so much more. We've even demonstrated the link of science to the subjects that you may not expect such has… sports! Thanks to our sponsors, we've held a greenlight for girls event in London during the Rugby World Cup – a great opportunity to show the importance of studying math and science as we've connected this to sports. We've held workshops such as how physics can help your game, the virtual reality of the Haka, nutrition linked to energy and safety & biomechanics. Also in London, we worked with the scientists from Imperial College to teach high-level scientific concepts in a way that inspire everyone to frantically scribble in their notebooks and show their knowledge as soon as their parents arrived to collect them. In Amman Jordan, we bring to girls from such a variety of cultures and education and show them the fun of technology and how they can learn to code for a future of possibilities. In Singapore, we've invited girls to a prestigious financial conference to meet future employers. In New York, greenlight for girls has worked inside a school reaching both girls and boys to have a fun day linking science with Halloween as the kids went trick-or-treating for science experiments with every teacher in their school.
What has been the result of these incredible past weeks? We've reached more than 1000 girls – and countless role models – and we've all left the events with the same inspiration. "I can't wait to learn more about science!"
Thank you all – you've made this possible. And you wouldn't believe where we are going next… here's the short list: Pittsburg, Bridgewater, Cincinnati, DC, Brussels, Goa, Rajasthan, Bangalore, Sofia, Barcelona.. and that's only in the next few months. Next year's incredible list of new cities where greenlight for girls will launch… is simply that, incredible.
Thanks for your continued support!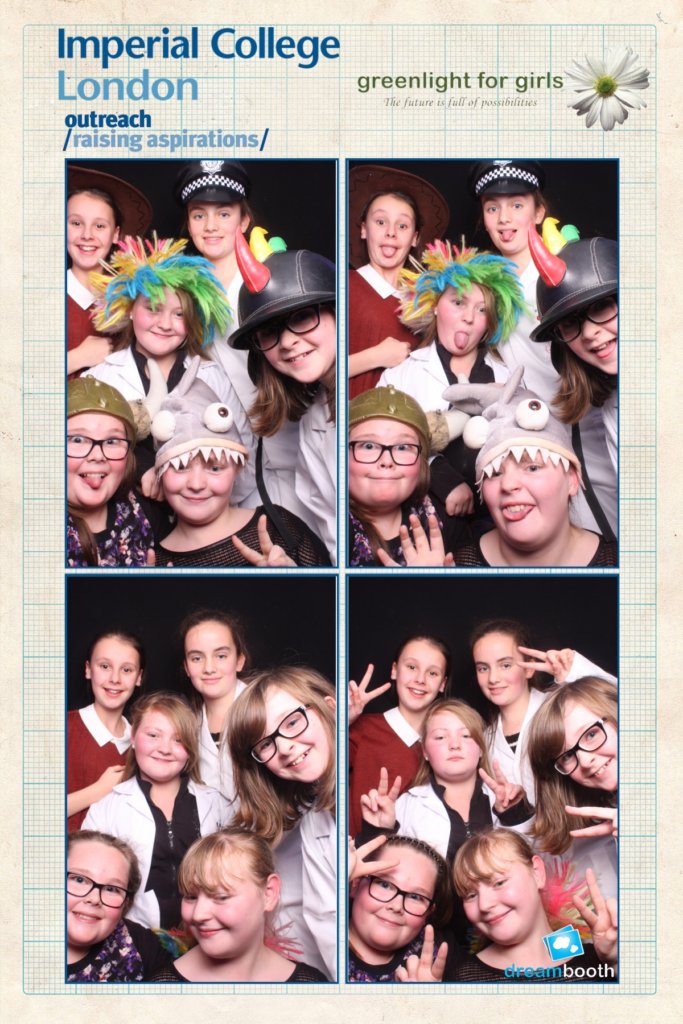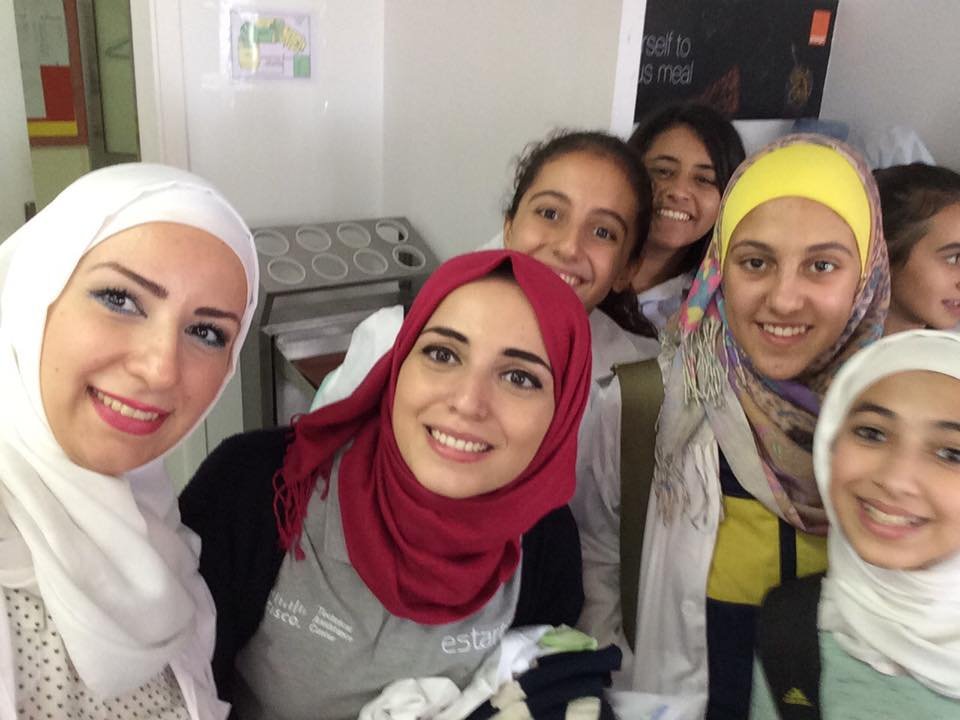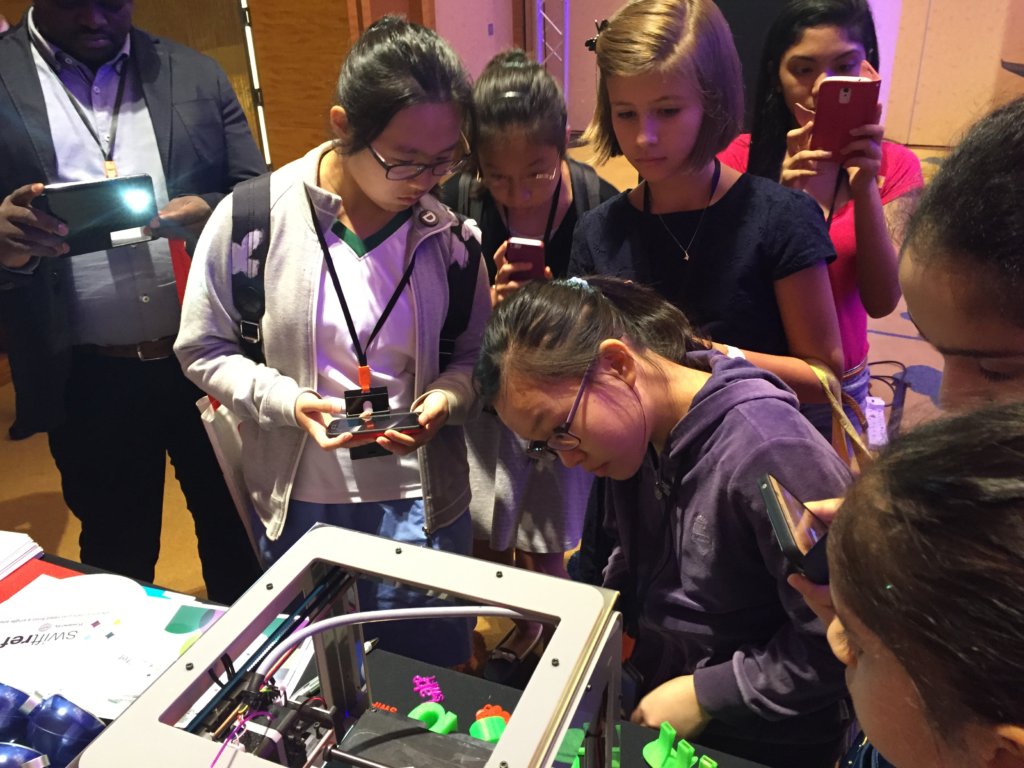 Links: