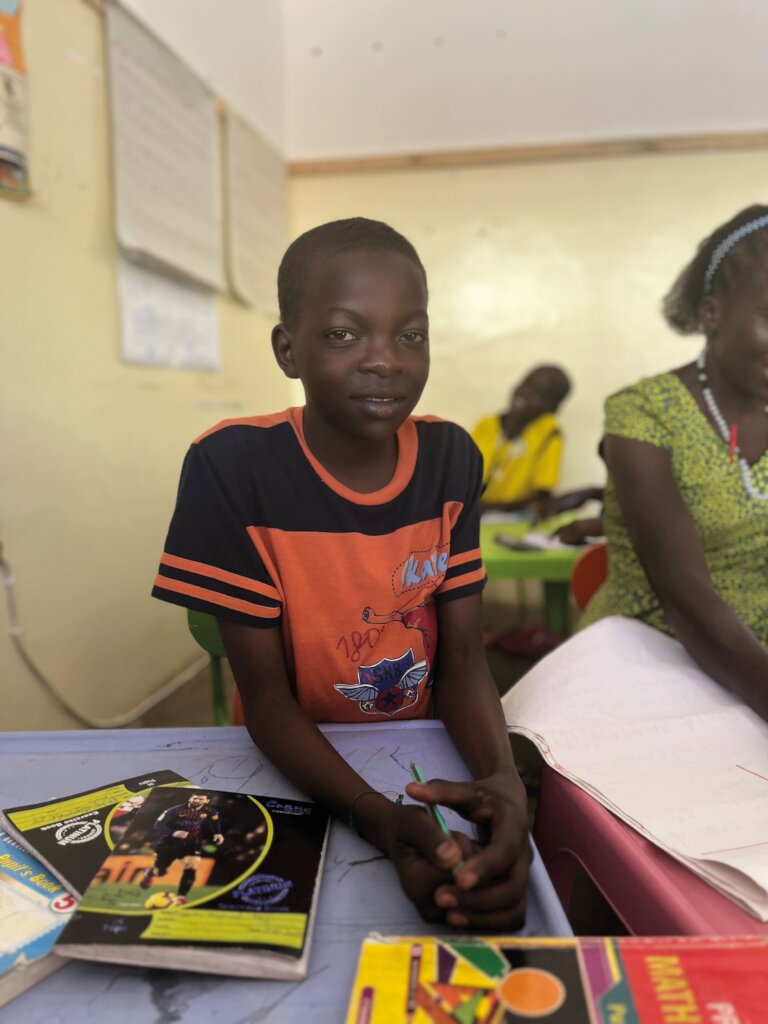 What does "home" mean to you? Is it a specific place with a distinct address? Is a "home" defined by those you find there? Or is a "home" more of a conceptual idea, akin to a safe haven where one feels protected and at ease?
When a child is suddenly diagnosed with cancer, it impacts the entire family, and even extends to influence the general safety and security of the home. It becomes unstable. Treating an illness is most successful through a wholistic approach, where medical, economic and psychological perspectives are addressed. Therefore, the restabilization of home becomes part of the cure.
Casa Soleterre family homes were born from this idea. Here, guests receive psychological support and attention to their mental, economic and physical needs. They are located near major hospitals that boast leading oncological and hematological pediatric wards. This way, guests of Casa Soleterre are able to participate in outpatient therapy and are supported throughout their course of treatment in a safe and familiar space outside of the hospital's walls.
We would like to introduce you to one of our guests at Casa Soleterre in Gulu, Uganda. His name is Isaac and he is 14 years old.
Isaac lives in the village of Adwiri, located in the district of Kole in Uganda, along with his parents and 4 siblings. When Isaac's abdomen began to swell in the spring of 2022, it seemed to be a dietary issue, but the situation quickly worsened. Despite consulting many doctors, Isaac's parents were unable to find an answer to what was ailing their son. Then came a terrible diagnosis: Burkitt lymphoma.
Isaac was soon rushed to Lacor Hospital in Gulu. There they found that the tumor had already progressed to a more advanced stage and Isaac immediately began chemotherapy. An already terrible diagnosis, Isaac's condition was made more stressful due to the move. Accompanied only by his father, Andrew, Isaac was taken far away from his family in Adwiri to receive his treatment in Gulu. Worse yet, his father had to stop working for the interim. Luckily, Isaac and Andrew were welcomed by Casa Soleterre where they have access to free housing, meals, psychological support, emergency funding and skills training.
Although he may be far from home, Isaac is not alone. Supported by his father, who remains at his side, as well as the efforts of our Soleterre staff and the other families in residence at Casa Soleterre, Isaac has the strength of a resilient community behind him. Andrew has also become a key figure in his son's recovery and among our Soleterre staff. Andrew's support for fellow residents increased strength and solidarity among staff and residents of Soleterre, forging a sense of local community within the family home.
Andrew and Isaac have stayed with us at Casa Soleterre for nearly 5 months while Isaac bravely completed his rounds of treatment. Despite his late diagnosis, Isaac responded very well to treatment. We are thrilled to report on Isaac's success, and we look forward to seeing him again at Casa Soleterre in the near future to complete his post-treatment check-ups.
Today, there are Casa Soleterre family homes throughout Italy, Ukraine, Côte d'Ivoire, Morocco, Burkina Faso and Uganda. Each one offers free accommodation to its guests, including psychological and psycho-social support, all the while respecting the individual context provided by each host country and the partnering hospital. These family homes are safe, intimate environments that offer families of children with cancer a kind of protection against the psychological trauma that follows such a dramatic diagnosis. Case Soleterre welcomes families with support, listening and fun, so that a bit of normalcy may be returned to a life preoccupied by illness.
We thank you for your continued support, in helping children like Isaac, to help support him and his family during this difficult time. We hope that you will share these stories of our work together with your family and friends so that we may continue to help support children with cancer, everywhere.