Project Report

| Feb 8, 2023
Updates from Case Soleterre worldwide!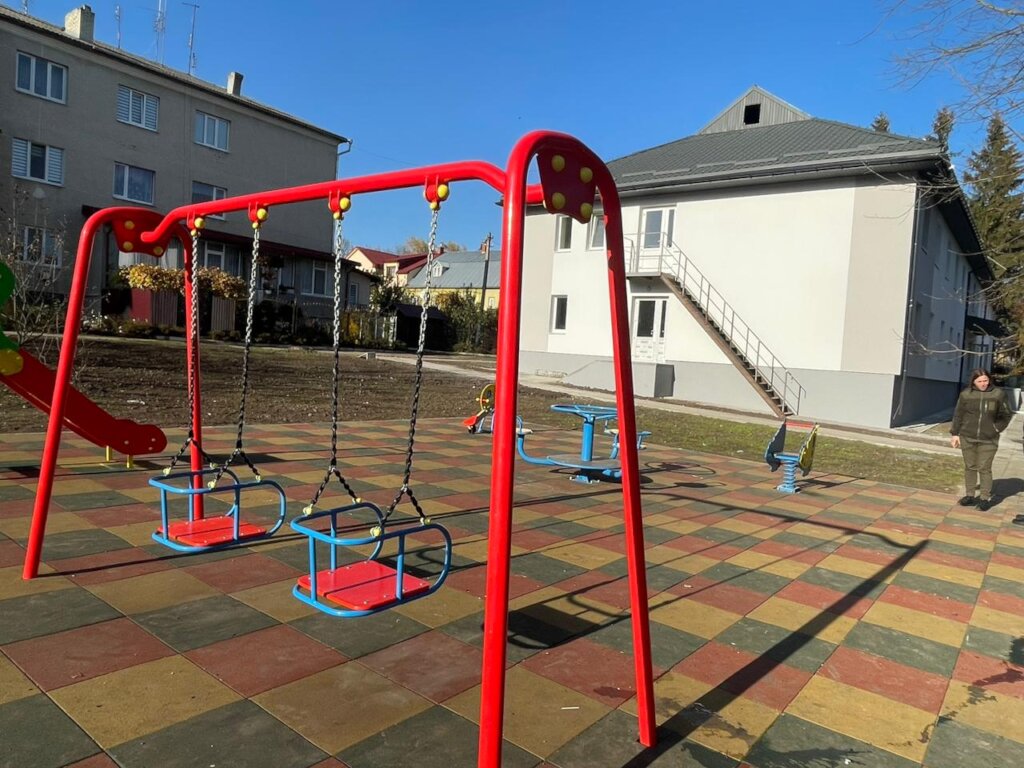 When we think about a "home," we immediately think of a place that provides shelter—one that protects and defends us. When a child suddenly is faced with such a terrible illness as cancer, its devastating impact spreads throughout their families and their homes. Oftentimes, such an illness requires the entire family to uproot itself and relocate for medical treatment. In order to stay by their child's side, parents may be forced to leave their jobs, accrue added travel and housing costs, or cause serious emotional strain on their support systems. In this traumatic circumstance, having a place to call home, psychological support and access to medical treatment is crucial for both economic and mental stability. We believe that having a supportive home is an integral part of the cure.
That is the reason we founded the Casa Soleterre family homes.
In these homes, families receive psychological support and attention to their needs. Located nearby leading pediatric oncology and hematology wards, these homes also provide access to short and long-term medical treatment options outside the hospital in more comfortable, familiar settings. Casa Soleterre homes welcome families in the hopes of returning a bit of normalcy to a life preoccupied by illness.
Today, Casa Soleterre homes can be found in Italy, Ukraine, Côte d'Ivoire, Morocco, Burkina Faso and Uganda. Each Casa offers free housing as well as psychological and psychosocial support to its residents with special attention to the local context and its affiliated hospitals. As of today, there are 7 Casa Soleterre homes hosting 363 children in need, along with their families, for a total of 783 residents. Moreover, the staff of Casa Soleterre homes have administered over 7,479 therapy sessions bringing integral support to 4,024 children and 3,455 family members.
In Italy, there are 2 Casa Soleterre homes: one located in Taranto, in the southern region of Puglia, and another in Pavia, in the northern region of Lombardy. These family homes were established in 2021 and 2022, respectively, to offer assistance to local families in need. Pavia's Casa Soleterre was designed to host families and children undergoing treatment at San Matteo Hospital and, more recently, has been integral in supporting Ukrainian families brought to Italy for safety and their child's treatment needs due to the ongoing war.
In the fall of 2022, Soleterre opened not one, but 2 new family homes to support families in Ukraine and Morocco. Located in Marrakesh, this Casa Soleterre is known as "Dar Amal," meaning "House of Hope." Here, children undergoing treatment for cancer and their families also have access to scholastic activities so that they avoid falling behind in their schooling during treatment.
"Without the support of Soleterre, we would never have been able to help Isaac to overcome this tough time," says former Casa Soleterre resident, Andrew. In March 2022, Andrew's son Isaac was diagnosed with Burkitt lymphoma and began chemotherapy at Lacor Hospital in Gulu, Uganda. After 5 months with Casa Soleterre, Isaac completed his treatment and, despite his late diagnosis, Isaac has fortunately responded very well to treatment. We are thrilled to report on Isaac's success and Andrew's renewed faith in the future now that he can see his son strong and smiling once again.
Unfortunately, there are countless children just like Isaac whose families cannot afford the financial or emotional burden of their child's cancer treatment needs alone. For them, Soleterre's support is essential. Thanks to Casa Soleterre family homes and the services they provide, families are able to withstand the burden of treatment and the distance from friends and relatives. At our 7 Casa Soleterre homes across Africa and Europe, we strive to provide the kind of support and security these families and many more can count on. Together, we can help children receive early diagnoses, critical medical care and steady love and support from their families to defeat cancer and look towards the future.