Project Report

| Feb 15, 2022
International Childhood Cancer Day 2022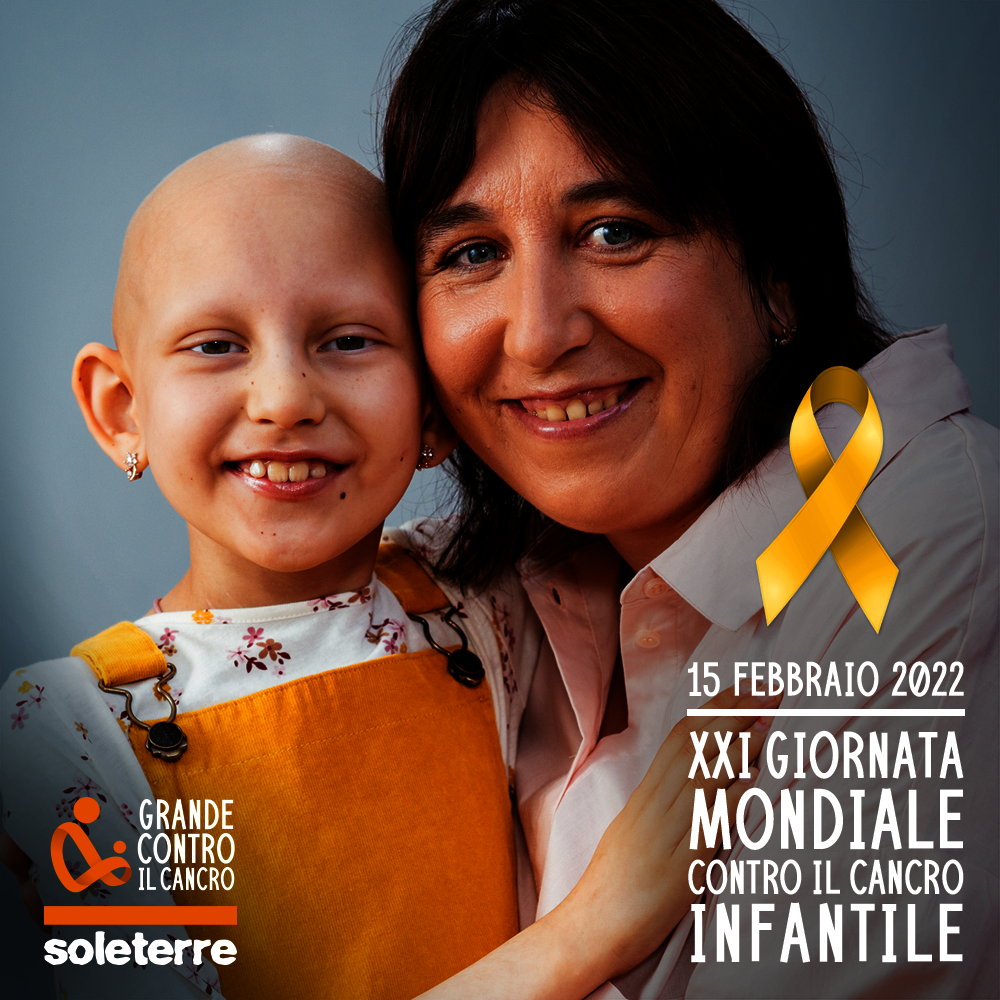 In 2021 we helped 2,965 children with cancer and their parents in 6 countries, offering 7,479 psychological support sessions, thanks to our international team of 17 psychologists.
Psychological support not only relieves fatigue and stress, but also allows a better quality of life even after remission from the tumor. In fact, it is well-known that disorders such as anxiety and depression can persist even after medical recovery has been achieved.
"Action must therefore be taken immediately, from the onset of the disease and from the start of the treatment process, to reduce anxiety and depression, thus limiting the possibility that, once medical healing has been achieved, there are important sequelae of psychological illness that compromise effective healing" - Damiano Rizzi, Soleterre's President and Developmental Psychologist
In this International Childhood Cancer Day give us a hand to help even more children in Italy and in the world.
Make your donation now on GlobalGiving:
https://www.globalgiving.org/projects/great-against-cancer-family-homes-for-children/
Thank you so much: you'll make every children GREAT AGAINST CANCER
Links: