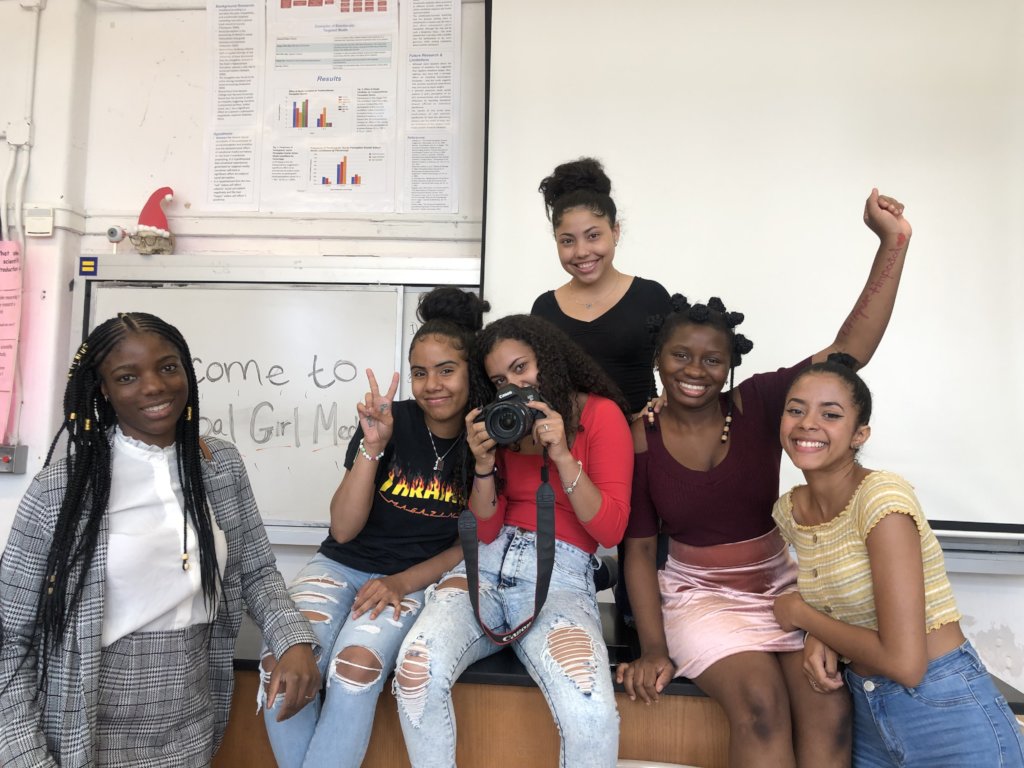 On July 22, we started our digital media training academy, held in partnership with Glasswing, International. Eight young women from Burkina Faso, Dominican Republic, Chad and Mali spent the first week getting to know about each other, the basics of journalism, and videography. Taught by GGM's Executive Director and co-founder, Amie Williams (who flew in from another project in Greece to be there for the launch), they also were lucky to be visited by and lectured by Mary Ellen Egan, journalist and head of the First Amendment Project at NYU's School of Journalism, GGM Board member Andrea Labov-Clark, Nora Poggi, filmmaker of She Started It, and Chrisine Noschese of Crosby Street Productions, a pioneering feminist filmmaker.

The girls produced their first VIDEO, called MY VOICE IS IMPORTANT
getting their hands on the Canon DSLR, learning to record sound and basically starting to understand the power of their unique story and voice.
Over the course of the three week training, our 8 students learned the basics of doc. film, journalism, and what it means to be an intersectional feminist working in news and media. They received individualized, hands-on training and support from over 10 professional filmmaker/journalists working in news and doc. film, and they spent hours in the field collecting footage and conducting interviews with individuals around NYC who they seleted for their final video project, focusing on Aging Women in American Society. At the Paley Center, the students did a special workshop called Girls, Body Image, and the Media and took a tour of the library with a lesson on how to use the database for their own research. At Solutions Journalism Network, the students analyzed different types of news articles and discussed how we can shift the news media to focus more on solutions and citizen journalism. In this session, one of our students (Coumba) said she decided to change her major from Biology to Journalism when she starts college in the Fall. At CNN Business, the students had a Q+A session with 5 professional journalists and got a tour of the studios. GGM NYC hired 4 interns who supported in business development, strategy, social media, and helped facilitate and guide the girls through the camp.
We also now have an active Instagram page for the NYC chapter.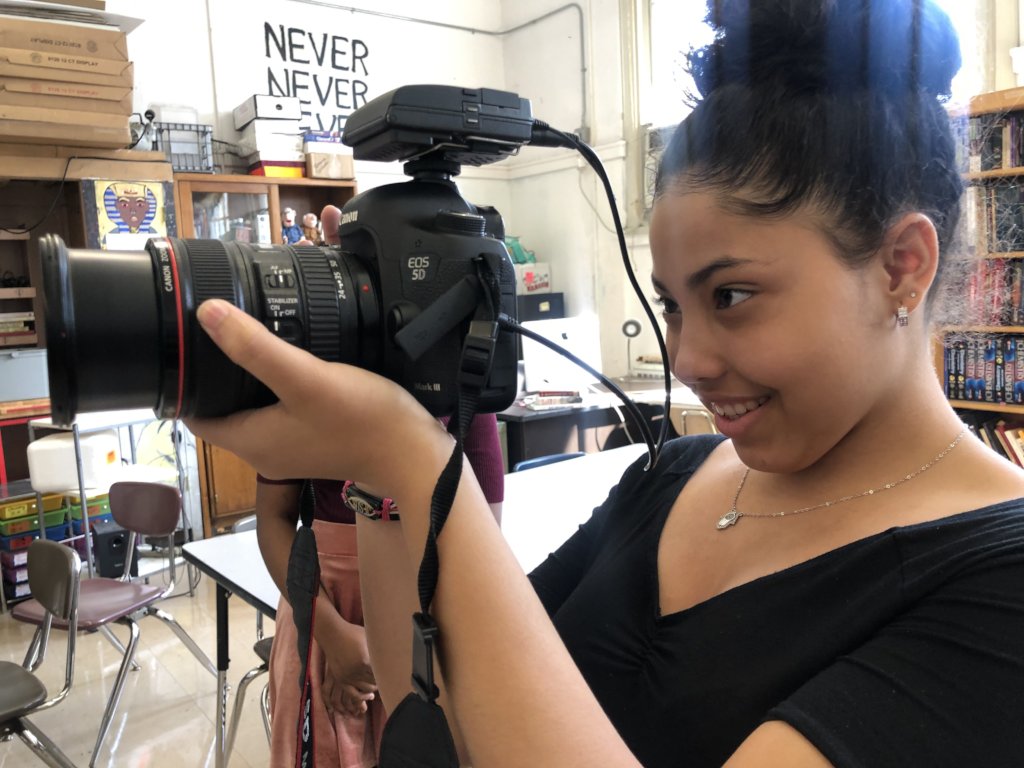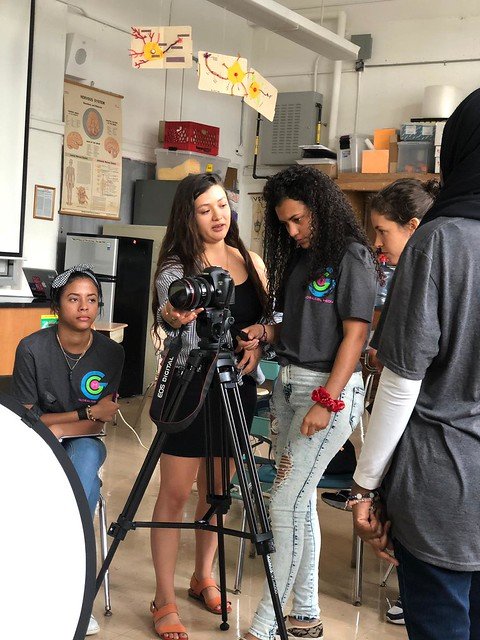 Links: