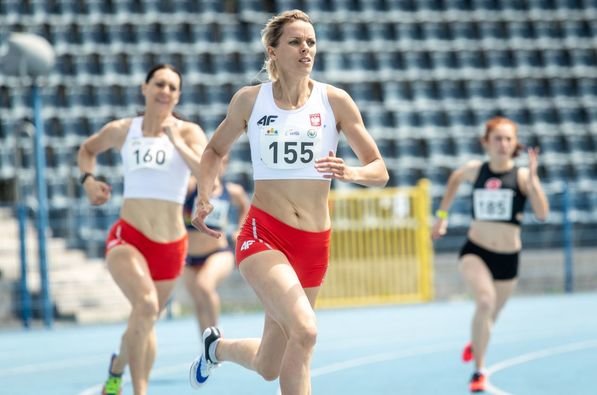 2020 was the year that international sport stopped. Major events such as the European Football Championships, the Tokyo Olympic and Paralympic Games and of course major Virtus championships all fell victim to the coronavirus pandemic and the associated travel restrictions.
We all hoped 2021 would see a return to normality and we were delighted that the Virtus World Athletics Championships were able to go ahead as planned recently with more than 100 athletes representing more than 10 nations. However we have been less lucky in other sports, with a number of cancellations and postponements.
Virtus continues to do whatever it can to support member organisations around the world during this difficult period and the 500,000 athletes with an intellectual impairment we work with globally.
However despite this ongoing uncertainty, we are just a matter of weeks away from the Tokyo Paralympic Games where athletes with an intellectual impairment will go for gold in athletics (T/F20), swimming (S14) and table tennis (class 11). For many, the Games are the pinnacle event in para-sport. They will attract huge television audiences around the world, create new sporting champions and inpsire a new generation of people with an impairment to take up sport. The Games are about much more than sports competition - they have the power to change the world.
Virtus will be using this opportunity to raise the profile of athletes with an intellectual impairment, amongst whom research continues to show that particpation rates in sport are much lower than in other groups. Athletes continue to face additional hurdles and barriers in their pursuit of their sporting ambitions, and this is a group who have been disproportionately affected by the pandemic.
You can help us by following our website, facebook and twitter accounts during the Games. Please retweet stories, post comments and share as much as posisble to give the worlds best athletes the platform and recognition they deserve.
Enjoy the Games and thankyou for your continued support to Virtus and sport for athletes with an intellectual impairment.