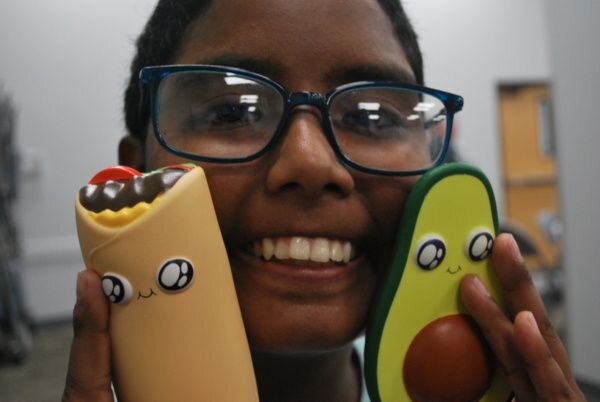 Despite the blazing Texas heat, seventeen kids in foster care in the Houston area met seventeen families considering forming a meaningful, long-lasting relationship including adoption through Kidsave's Weekend Miracles Houston event!
For many kids in foster care, their life has been full of sudden changes, heartbreaking goodbyes, and starting over. This can create feelings of loneliness and abandonment, feelings we want to help eliminate.
At Houston's event, it was raining burritos and avocados as everyone played, "Throw-Throw" -- a dodgeball/food fight/card game that lets you pelt others with soft toys shaped like food items. And yes, it is as fun as it sounds – and a great icebreaker! Some families and kids were shy initially, but that shyness melted away quickly in all the fun. There were some competitive spirits, but everyone made peace over pizza afterwards.
Growing up in foster care, kids can feel forgotten. At these events, Kidsave always try to help them feel special. One way is by celebrating their' birthdays and giving them a unique birthday cake. At this event, we had two birthdays – Skyler celebrated his 15th birthday, and Tracy celebrated her 13th. We all gathered around to sing them the happy birthday song, gift them with a special cake, and help them experience a wonderful feeling of joy and inclusiveness.
New friendships started to form and blossom, and the seeds are now sown for these children to begin to trust adults again and open up to the idea that they are loveable and deserving of a caring family.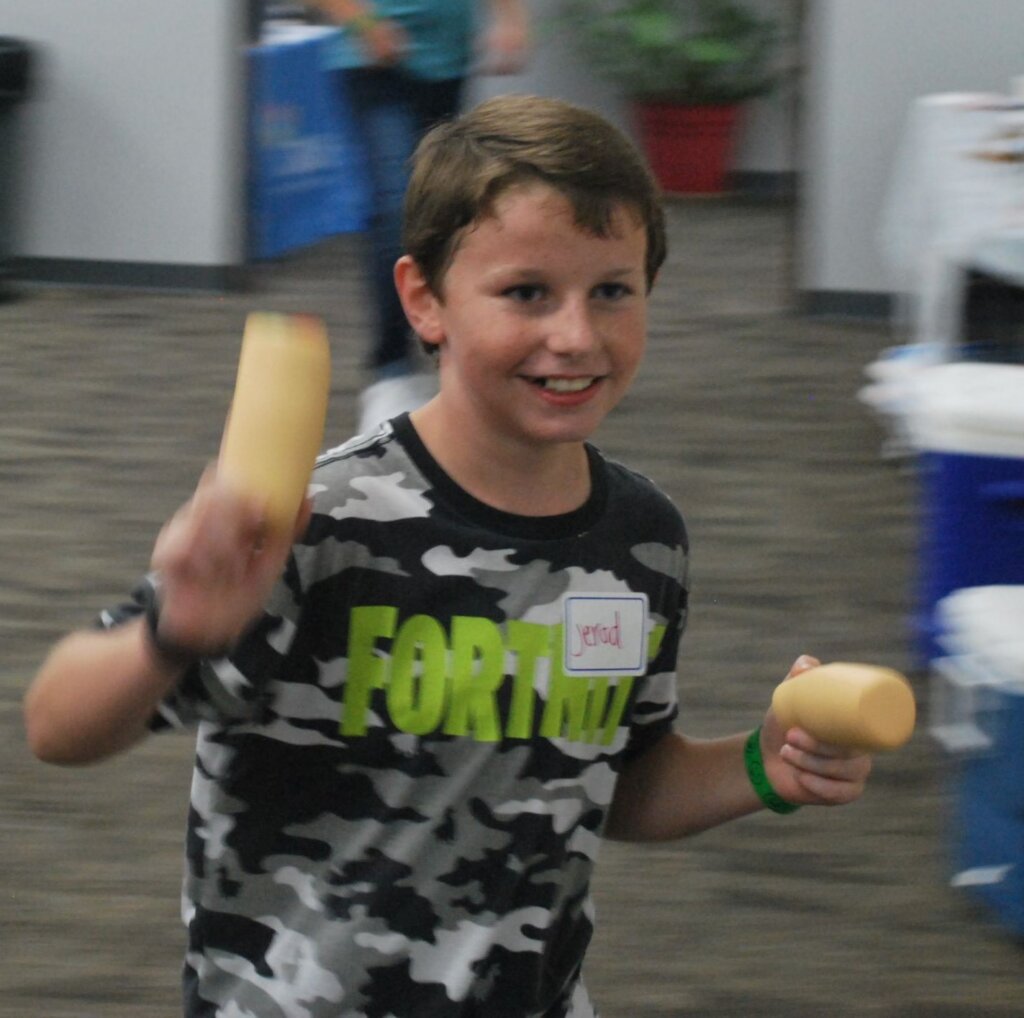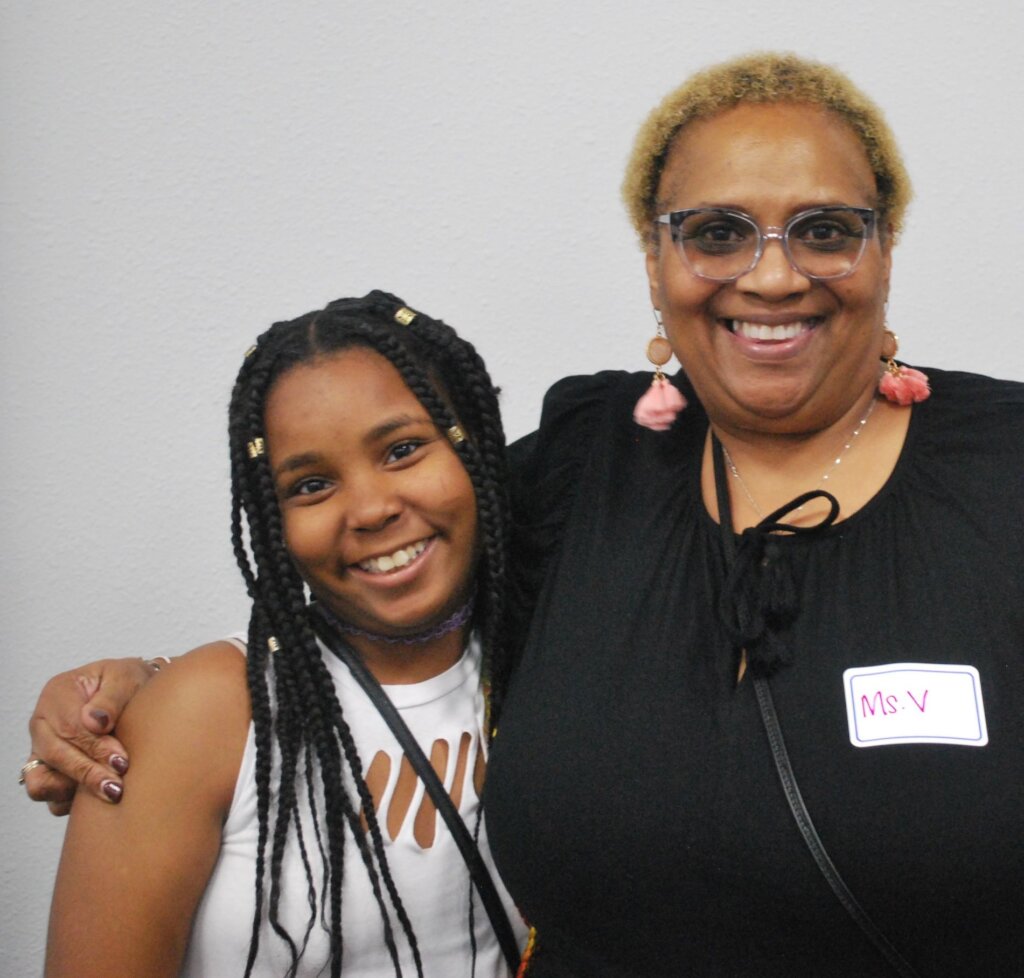 Links: