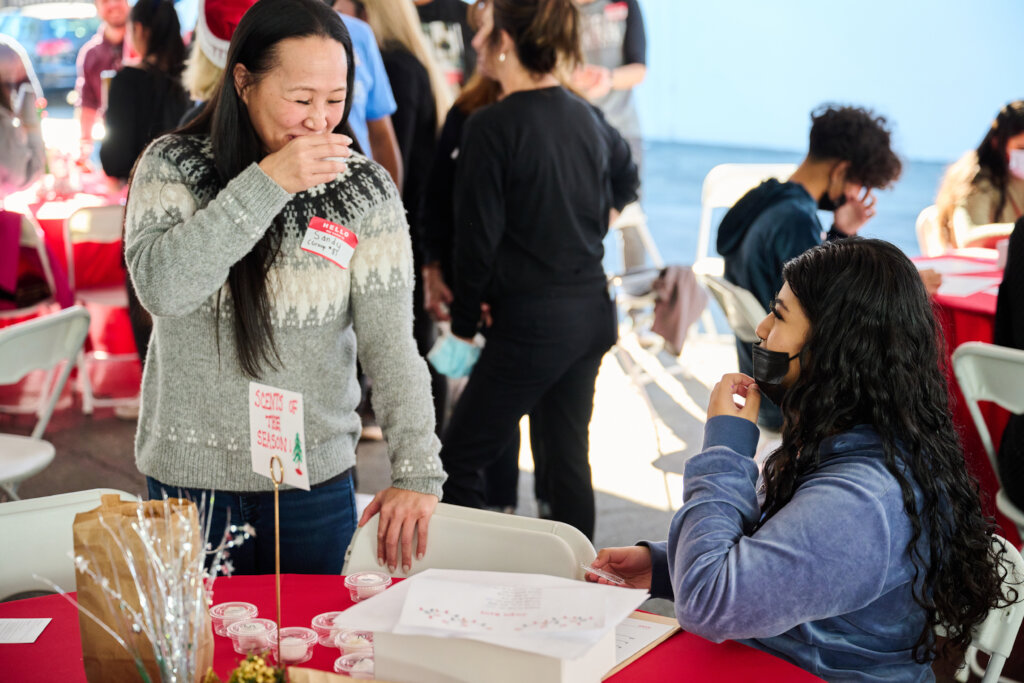 "Nothing's better than watching a kid's face light up when they begin making connections at our events." That's what Natalie, one of Kidsave's adult volunteers, said at Kidsave's annual holiday party for foster youth in Los Angeles.It's a day filled with food, arts and crafts and games plus many opportunities to connect with caring adults.
"I think the children recognize a sense of normalcy," she added. "Here they get a chance to laugh, to talk, to hang out with other children that are in their situation. They recognize that they're completely accepted for who they are. Watching the kids run around and connect with people who could become their forever family is fantastic. It feels especially terrific during the holidays, as these kids will likely not have heartwarming family time over the next few weeks."
Another volunteer, Sherri, said, "they're meeting some wonderful, positive mentors and people that are interested in potentially adopting. It's such a great way for older children in the system to meet positive influences and people that care about them."
This party was extra special for the children because it included an extra memorable treat for the kids. A Kidsave Board member enlisted her family's company to prepare personalized gift bags for all kids who came to the event. "We selected, purchased, and wrapped gifts for the kids, and these gifts are highly curated to exactly what their Christmas wishes were," she said. "It's really important that we let kids know that we see them as individuals, we care about them and what they want, and that we went out of our way to give them something they would think was special."
As the event cane to a close, kids lined up with giant stockings and received their gifts. They were surprised and delighted when they opened their presents to see gifts that had been chosen specifically according to their wishes.
Wrapped gifts are one thing – fun and timely. But the permanent gift of a loving family is the very best gift and the gift that truly keeps on giving for a whole lifetime.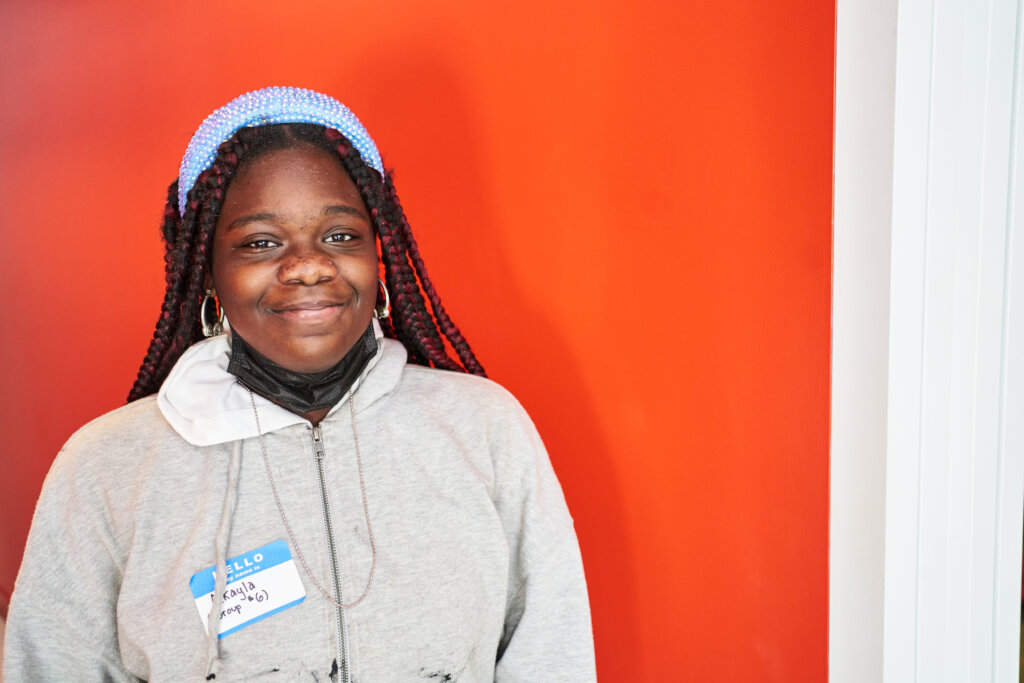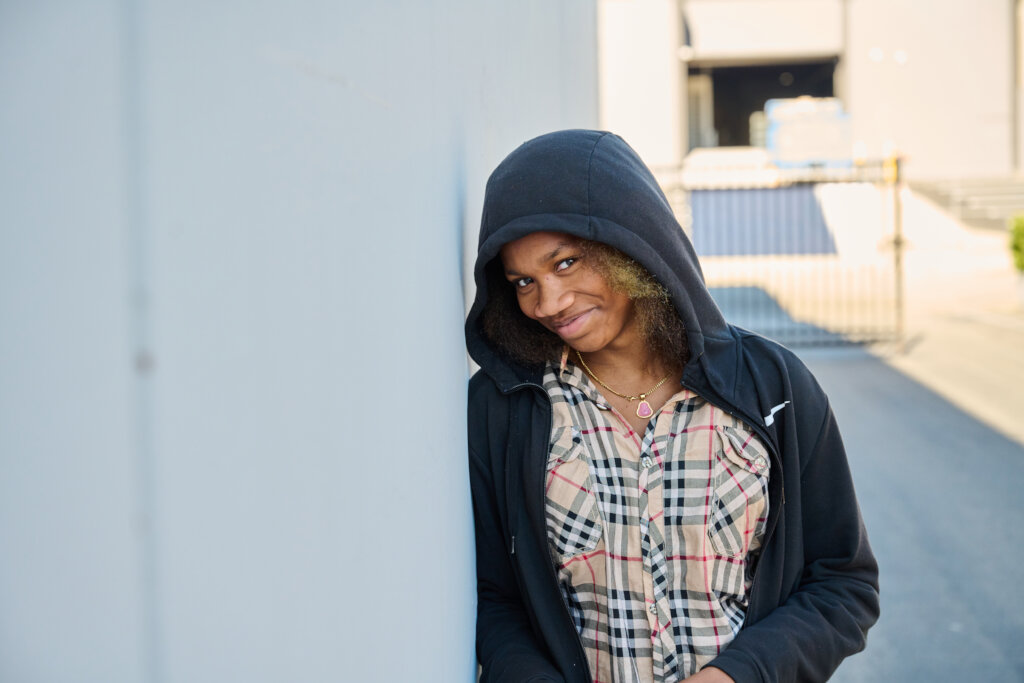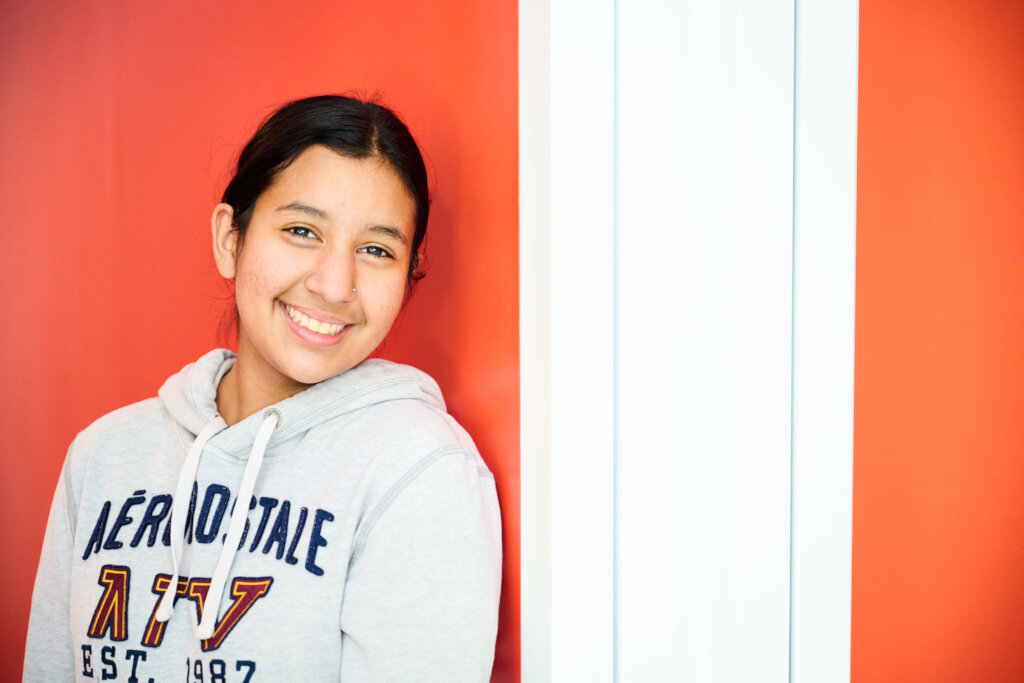 Links: