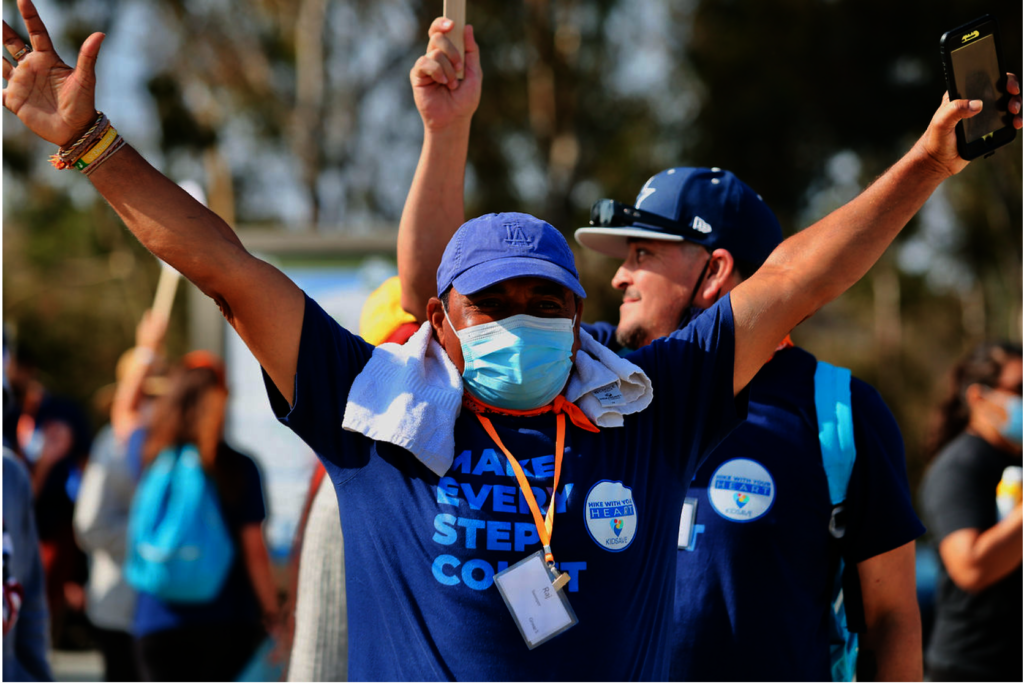 Each step can bring a child in foster care closer to their forever family.
Here's some tangible proof! Older children and teens in Los Angeles County foster care got a chance to hike at the beautiful Kenneth Hahn state recreation area on a perfect day last Saturday. They also met people who support their desire for a life-long connection to a stable, loving family, parent or mentor. It was more than a hike. It was a chance for matches to be made between children and potential hosts—caring adults who commit to serving as a support system champion, and who could become their adoptive parents. At least four of these children met people who were a "match" -- adults they want to get to know better!
"Hike with your heart" is an annual event that brings together kids in the Los Angeles County foster care system and adults with open hearts who want to get to know them. It's also a kind of family reunion – with families who have gotten to know and adopted children through Kidsave's program over the years. It's a day to relax, play outdoors, hike at a park with spectacular views of Los Angeles and feel the warmth and potential connection of new friends as they get to know each other during a leisurely hike.
Kidsave's Weekend Miracles program has brought people together for decades now, and in the process created families. The ripple effect was evident at this hike, where families who have already connected with kids laugh and play with kids and prospective parents and mentor who seek those connections. The camaraderie is vibrant and catching! Here, a great breakfast and lunch, and the chance to be outdoors in a warm and loving environment is fun and filling it has another advantage for the kids in foster care. They all get to return home with their choice of a pair or trendy new sneakers and backpacks!
This year, for the first time, Kidsave also held a nationwide hike a week earlier, so that friends everywhere could participate, form their own teams and raise funds and friends for Kidsave's work. They hiked in local parks or just their own neighborhood. They all connected virtually for an hour during the hike using an app that enabled them to upload photos and chat – almost like being in person.
Foster youth deserve and need the love and guidance of a stable, responsible and committed adult to help them succeed in life and feel hope in their future. Kidsave is working to help more kids growing up alone to make those connections and find the love and hope that is missing in their young lives.
Photos by Amanda Iyana Michaels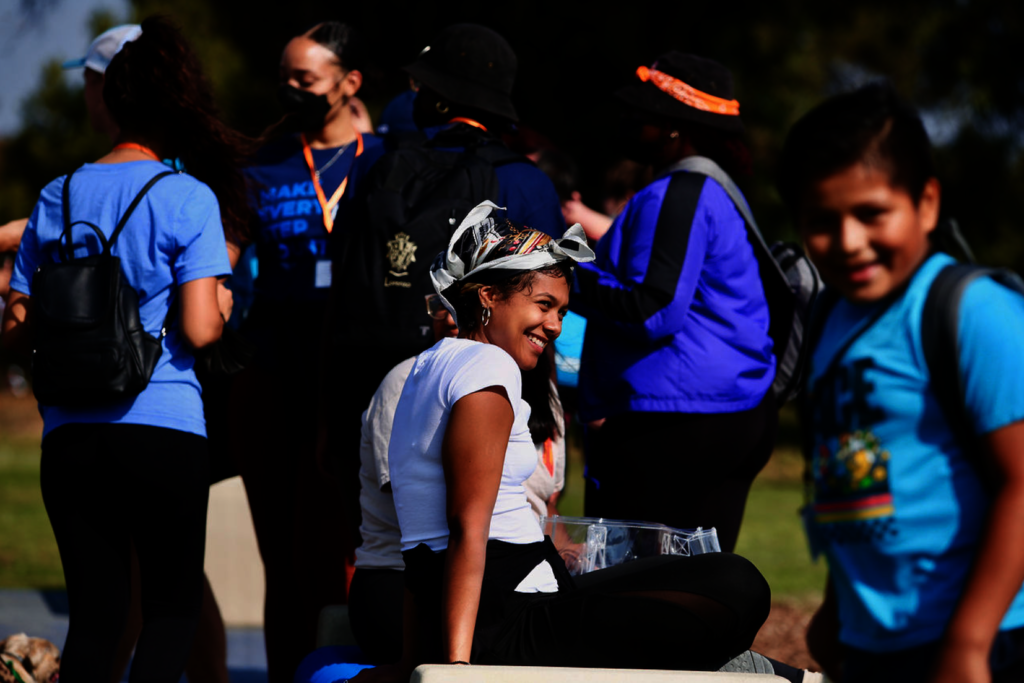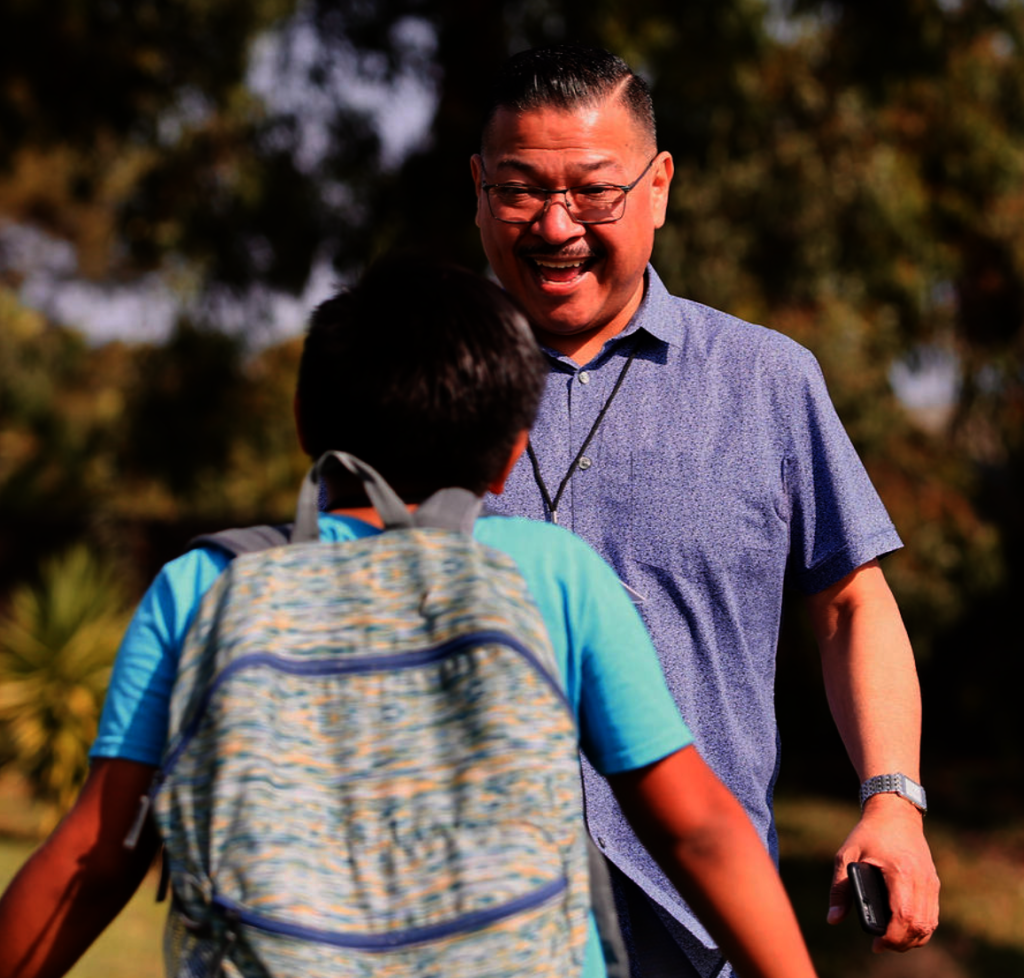 Links: