On November 27th 2014, the leadership of the grassroots organization receiving the cisternsin the northwest region of Jean rabel, met to contract the start up of the cistern project. Two women, Marceline and Erzulia, and one man, Joseph, met to review the contract, their contributions in rocks and stones, labor, the preparation of the road for the delivery of the materials and the purchasing list for the construction.
This committee represented each of the localities benefitting from the cisterns: Dityet, Lakoma and Mawotye.
The local contribution is as follows: gathering of fine sand for mortar, breaking pebbles in 12 cubic meter pieces per cistern for the mortar, assuring access for cement and other material delivery, transporting material to sites; working with the engineers and identified trainees for management of the water system.
There are already some positive outcomes from the time that the cisterns were announced. In the form of a konbit, a community's most reknowned workgroup format, the residents have gathered and mended the roads so that the materials can arrive. These localities are removed and road access is difficult at best. They have been working to make the ditches more passable so that the trucks could reach further in order to deliver. In cases of inaccessible paasageways, the residents will carry the materials to the sites.
The Lambi Fund has contracted the firm Pro Consult to build the cisterns. At the initial preparations, the training is availed to local residents. Each training is delivered to a minimum of 30 persons and will address the collection, treatment and maintenance of the cisterns.
This begins an exciting year for Jean Rabel and its localities where the hope for water and improved life has become a reality due to your initial gift. You gift has inspired 113 people and 5 foundations to give $93,818.50 which we have received to complete this project in turn we will "Give Water and Give Life" to 7,500 people.
Thank you for making this project possible!
Have a healthy and Happy Holiday season!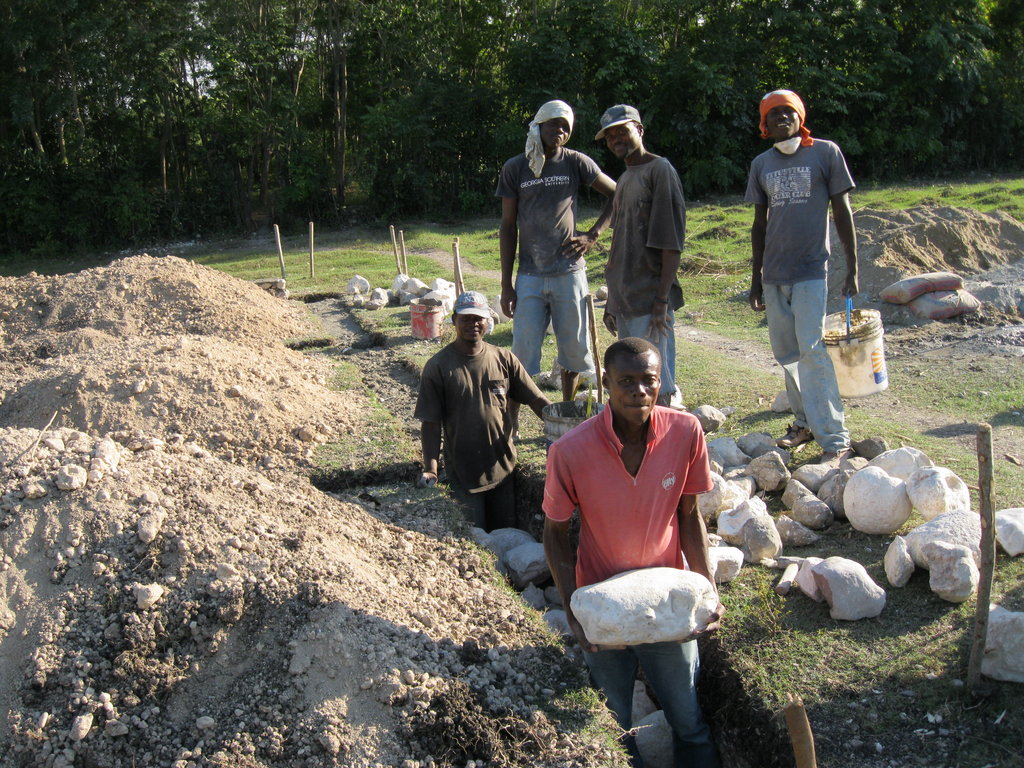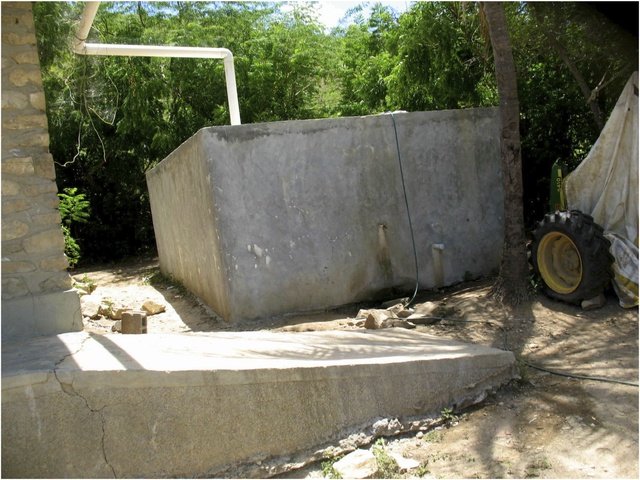 Links: