Project Report

| Sep 20, 2023
Kaliyachak Girls Learning Centre: Empowering Girls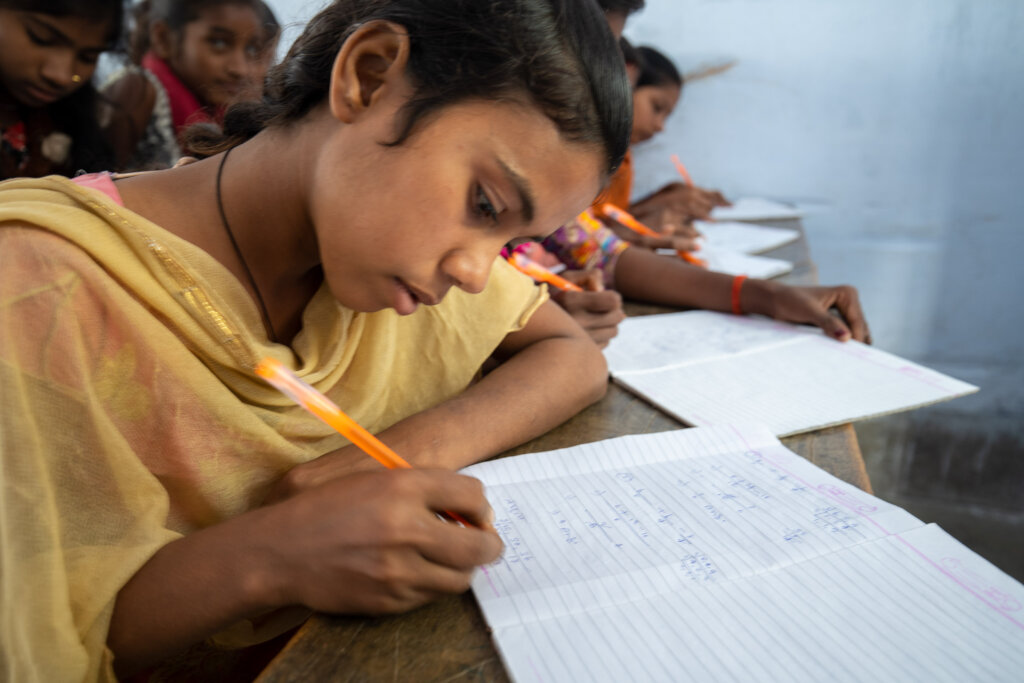 Our Three Year Plan
Our plan for the next three years for the Kaliyachak Girls Learning Centre is to expand the educational program with vocational training for the older girls. Our goal to educate 130 girls between the ages of 6 and 18 through accelerated learning sessions, enabling them to reach education levels commensurate with their age; and to train 120 young women in tailoring skills, enabling them to earn income from sewing for their local community, or for small-scale, artisan enterprises.
What Is the Need?
The literacy rate for women in Bihar, India at 53%, is alarmingly low, and rural female literacy is even lower at 45%. While most parents do enroll their children in school, the public school system in Bihar is severely underfunded, leading to under-staffed schools with inadequate infrastructure and limited learning resources. Additionally, the quality of education offered in the classrooms that do run is less than ideal resulting in the children with learning levels far below their age. These girls are from families who cannot afford to attend the more competent private schools, and remain at a disadvantage for the rest of their lives. Furthermore, opportunities for skill building and vocational training are practically absent in rural areas, thereby perpetuating a cycle of limited opportunities, early marriages, and low-income occupations for these girls.
Who Will Benefit?
Your contributions will help to provide support for our three year plan for the Kaliyachak Girls Learning Centre. The Centre is operated on the premises of Samaj Kalyan Manda, a local community based organization. Operating Monday to Friday from 6.00 a.m. to 9.00 a.m. the Kaliyachak Girls Learning Centre bridges the gap between the girls' education and their age, by assigning students, otherwise enrolled in government schools, to classes based on their education levels and delivering accelerated learning sessions to enable them to finally reach education levels commensurate with their age.
The Centre provides free tuition in all academic subjects covered by the government school. The Learning Centre supports the girls studying at levels equivalent to Classes 1 to 6 of the government school. The Centre also offers a six month tailoring course to older girls to equip them to sew for themselves and their families and, if they are interested, to earn an income from tailoring.
All of the children attending the Centre come from families of casual labourers, marginal farmers and sharecroppers that survive on under three dollars a day.
Will You Support Girls' Empowerment through Education and Vocational Training?
To learn more about our plans for the Kaliyachak Girls Learning Centre, click the on the link for the project plan, and join us in giving these girls a better future.
Susan Abraham
Director, FORRAD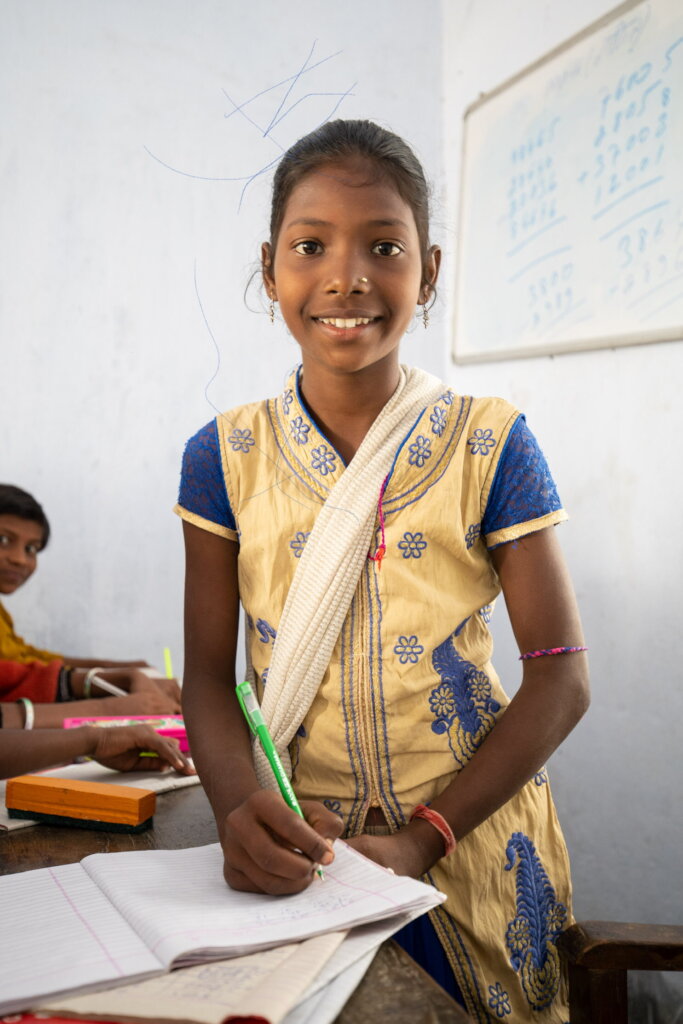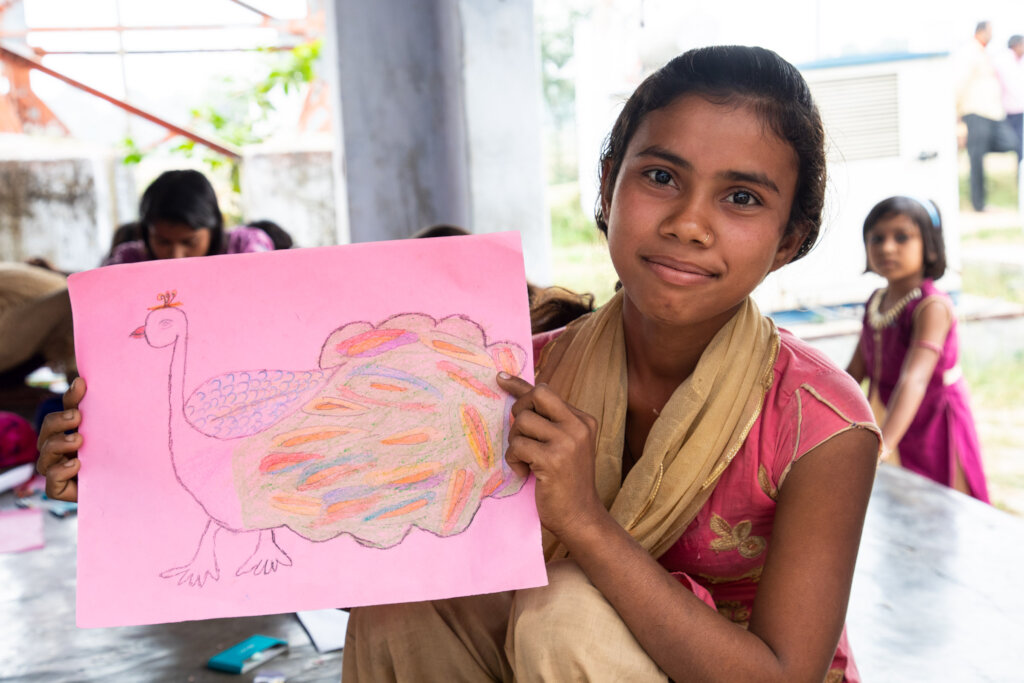 Attachments: