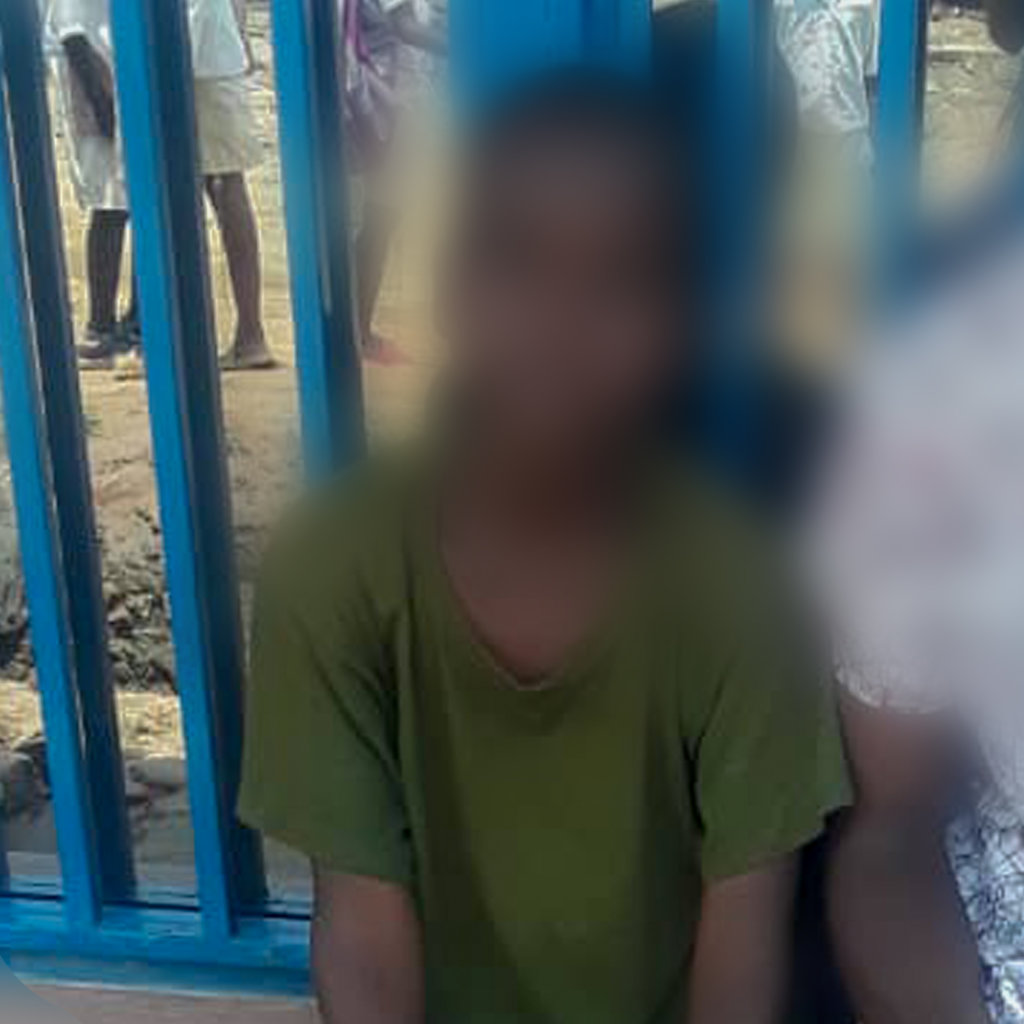 On February 25th, the Outreach team of New Generation Burundi ( NGB) visited a street -connected child called *Claude.
Claude is 12 yrs and has been living on the streets for 3 years. He used to live in a village called Kumusenyi, (approximately 25 kms away from Bujumbura) with his parents .He has studied till 3rd standard (primary school) before both his parents passed away.
''My mother was poisoned, and I don't know how my father fell sick afterwards, but I think he was poisoned too'', he said.
He went to his relatives but they couldn't bear his expenses as they had to feed their own kids first. He saw the street as being the only solution to his difficult state at that time.He spends his nights around the river of Kanyosha in Bujumbura. The team stated this being a dangerous place for the kid to sleep especially during rainy seasons due to floods.
Claude asked New Generation's support in leading a better life. He wants to leave the street life, have a shelter and go back to school
''After finishing school, I wish to become a policeman so that I can provide protection and security to my nation''.
NGB is planning to invite the child and get to know more about him so that we can assist him in the best way possible and provide him with an opportunity to go back to school. This is a child that we can potentially help with moral and financial support.
The child's name has been changed and his face has been blurred in order to protect his identity
We thank each one of you who have regularly supported us, through Street Action, in helping us create an impact through the work we do, and those who are new supporters and have provided substantial sums to continue reaching out to street-connected children in this pandemic.

We are truly grateful