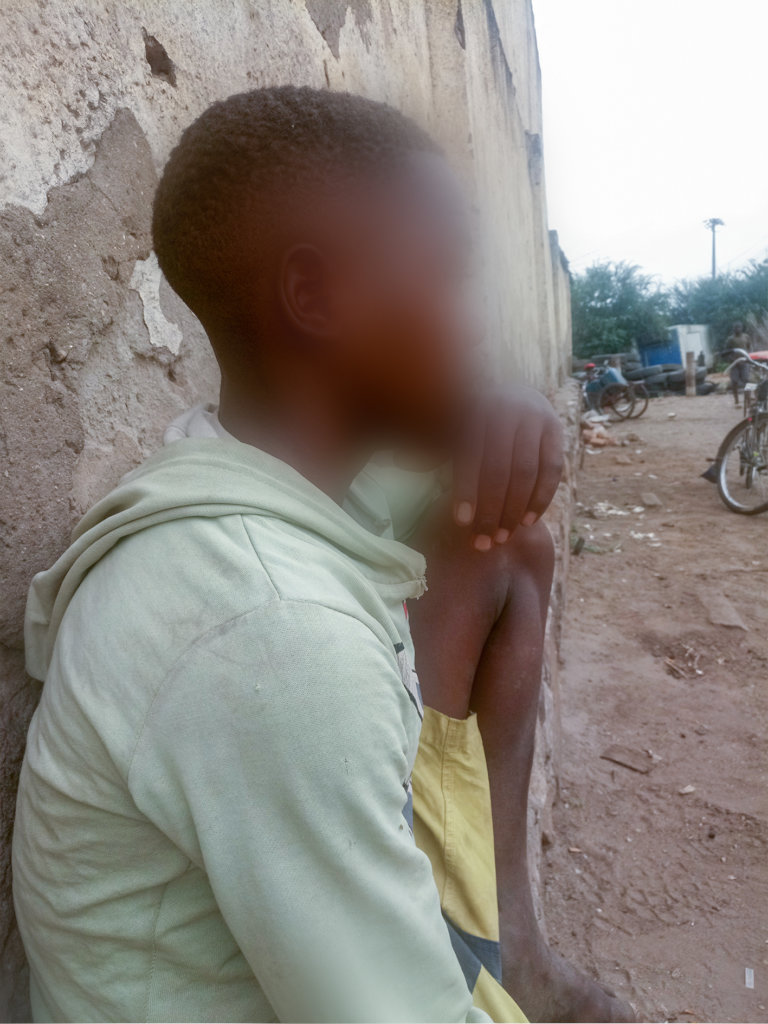 Humanity is facing one of the worst crisis since the global pandemic declared by the World Health Organization:Coronavirus disease. The Government of Burundi has requested the population to prioritize good hygiene which is a prerequisite in fighting the virus.
As an organization that works with street-connected children, we acknowledge the crisis that is going on. We are therefore reaching out individually to these children and raising better awareness about the virus, its effects, and preventive measures.The observations from our visits so far point towards the difficulties these children face and the lack of basic necessities such as food, clothes, soap, a safe place to sleep…They are most vulnerable during this challenging time.
Below is the story of Paul:
Paul*, 16 years old, is a native of Gitega who has spent nearly 6 years of his life on the streets of Bujumbura. Like most of the street-connected children, due to challenging financial conditions, he came to Bujumbura hoping to earn money and return back home. According to him, COVID- 19 kills a lot of people and in order to prevent the virus, one has to wash hands with soap. This is the only information he seemed to have.Finding soap is a real challenge in his scenario and he is very scared about his health.
He mentioned about the behaviour of local Police. "The police treat me as a rebel" he said, "an enemy of the state". He has to hide whenever he spots one. He does not have an identity card. It is difficult to access health care when he gets sick, he spends the night in a bush. He has no clothes, no shoes to wear. The Outreach team visited him on the 11th of June 2020.He seemed unwell and after a while he was brought to the hospital by the team where he was diagnosed with malaria. New Generation Burundi ( NGB) has since taken care of Paul's medical expenses until the time he recovered and was out of hospital.
As part of his future plans, he would like to get into welding, be able to buy the equipment and start working at a welding factory.
*The child's name has been changed and his face has been blurred in order to protect his identity
We thank each one of you who have regularly supported us, through Street Action, for many years; and those who are new supporters and have provided substantial sums to make this possible.

We are truly grateful.