Project Report

| Jun 22, 2022
June 2022 Update: Learning to be Lions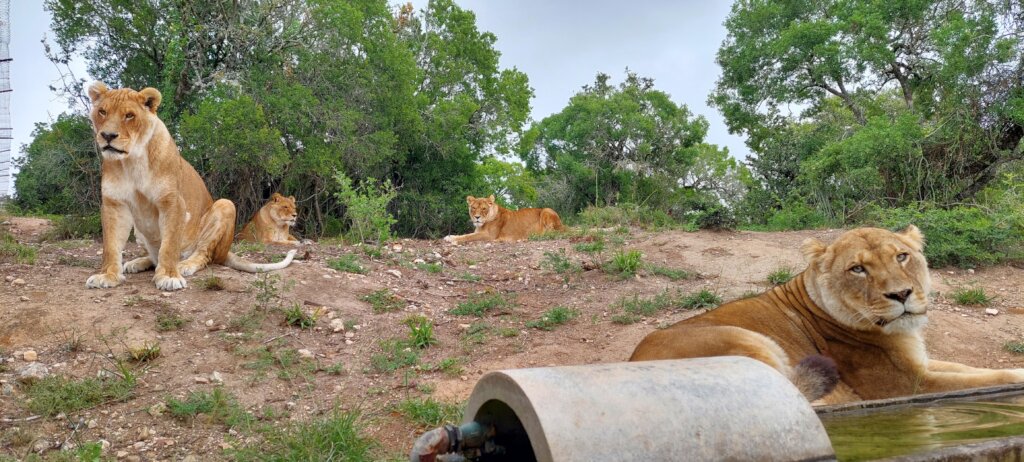 June 2022 Update: Learning to be Lions
Thank you for choosing to support Born Free's work to give four former circus lions a sanctuary forever home.
We have an exciting new report to share from our Animal Care Manager at Shamwari, Glen Vena, who has been carefully monitoring our lions since they arrived at their new home in February.
Glen says: "Seeing our Lions of Lockdown thriving in their new home is just amazing! Each month is different as the seasons change here in the southern hemisphere – it must be an experience in itself for these four, who were all captive-born in France. Coming to Africa means their environment changed dramatically – I'm sure they've never experienced so much space or privacy before. It's all very new to them.
"The three lionesses - Angela, Bellone, Saida and male lion Louga all love their food and are learning there is always enough for everyone. Sometimes there can be squabbles at feeding time but we have noted that, if a certain hierarchy is followed, there will be no problems – so we make sure Saida gets first pick, followed by Louga, then Bellone and finally Angela. In addition, we have been making use of our smaller 'hospital camps' and night houses to separate the cats and make sure all of them get the good food they need.
"However, generally, the lions are so sweet and, as you can see, love being around each other, enjoying each other's company. As I explained to my colleagues when the lions first arrived, I suspected that Louga might have to 'dig deep' to be the King of the group. Thus far we definitely have a Queen in charge, and Louga seems to be fine with this hierarchy for now!
"In short, the Lions of Lockdown are doing great, and can now start to behave like real lions – an opportunity they were mostly deprived of for many years. It is wonderful to know that, with your help, Born Free's team is making a huge difference to their lives here as the four gradually work out their roles within their little pride."
We still need YOUR help to raise vital funds to support the four lions' lifetime care at our sanctuary, and give them the nutritious food, veterinary treatment, and enrichment they deserve – will you continue your support with a gift today?"
Thank you so much from the Born Free team.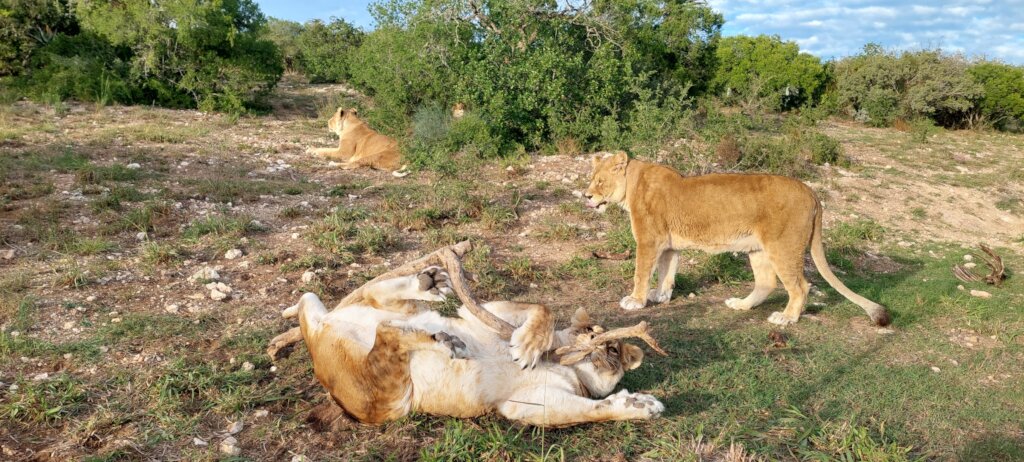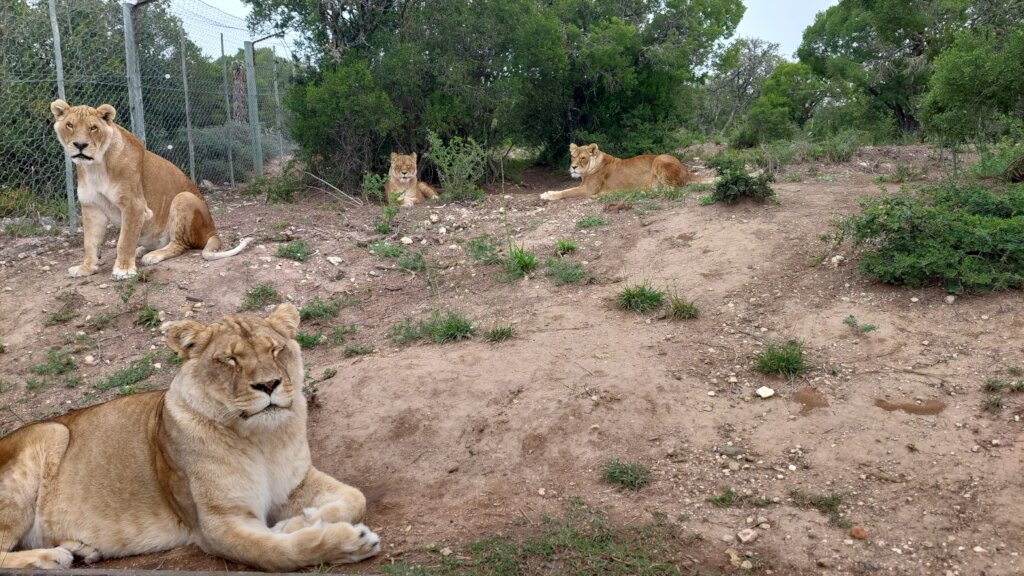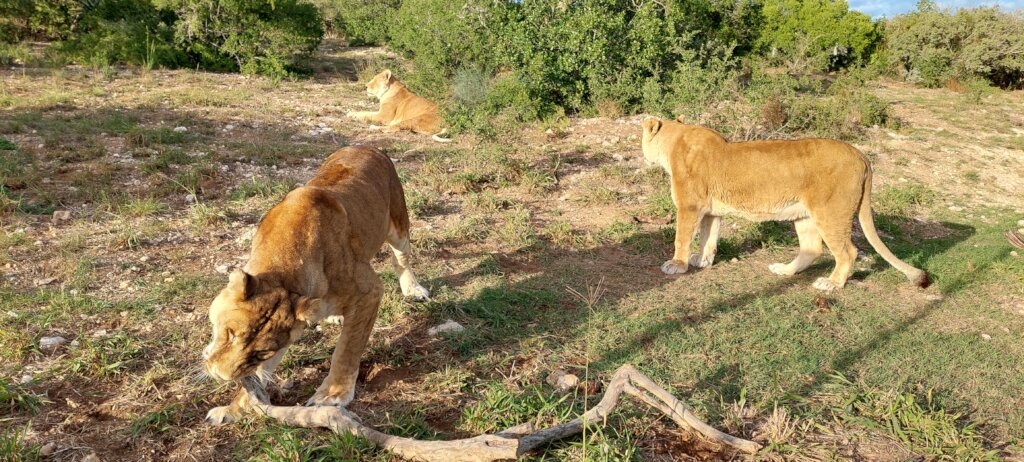 Links: