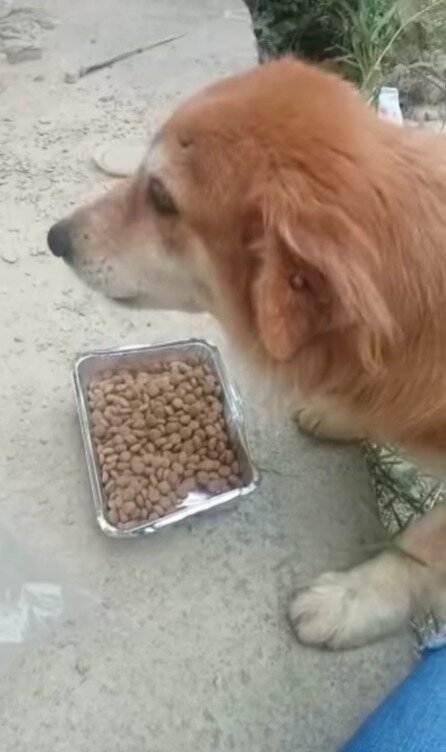 Dear Supporter,
In the last 4 months, the organization has been very active with our new Food Bank program, stray rescued animals in extreme conditions, an internal record of solidarity veterinary attention in surgeries for low-income families we have also strengthened the carrying out monthly Spay and neuter working days. and finally given in adoption a few to their furever home.
We rescued Valiente, Aquiles, Maikol, Apamate, and Molly from the streets; two of them were run over, a rescued case from the city's sewage river, an extreme case of scabies, and a dog case abandoned by his own family.
Each case that the Veterinary attention program has attended, comes to us in very unfavorable conditions. We cannot be close to all who suffer, we do not have that reach or that power, but we are happy to be close to dozens of families when they need us most and to have been able to help them.
Only in October, we prevent the birth of 11,120 animals on the streets during 2022. Want to know why? Because we spayed and Neutered more than 700 animals. We visited many low-income areas in Caracas, Cumaná, and Maracaibo, all organized by the same communities, the RAC executes them and together, we are part of the solution.
Thanks to these small actions, but full of responsibility and conscience, there are thousands of animals that do not suffer.
Thank you for continuing to accompany us throughout our journey to continue saving the lives of animals in Venezuela.
THANK YOU
Carolina De Marchena