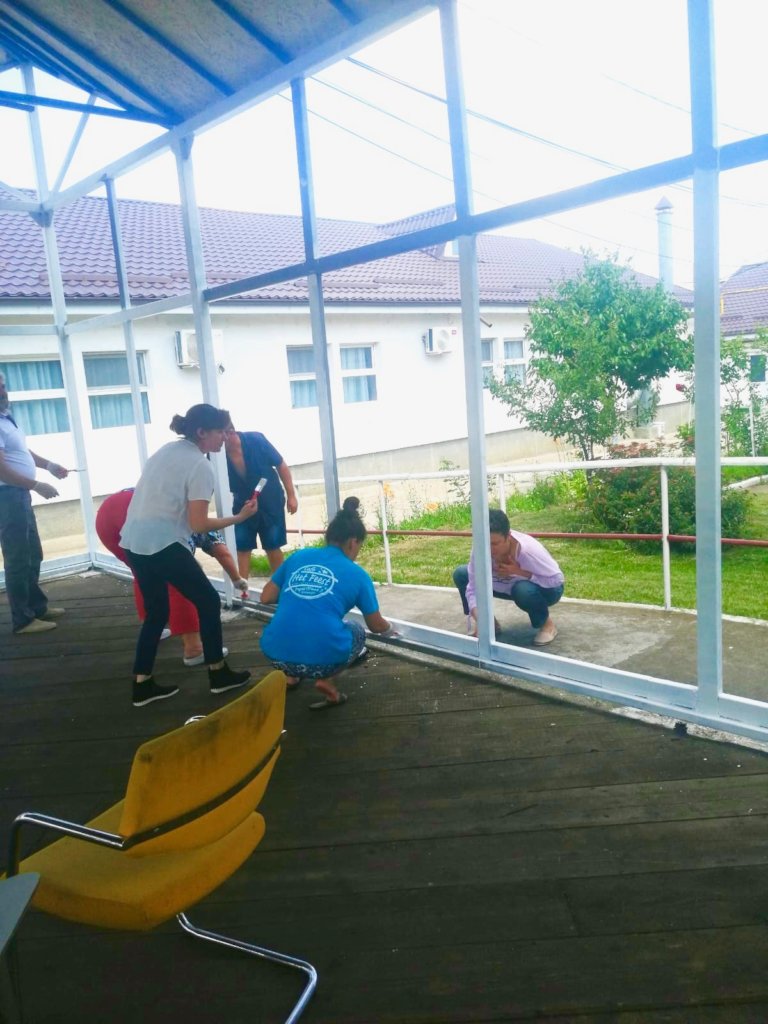 YES! YOU made a dream come true for the kids living at the Center for Children with Disabilities in Barlad, Romania ! This winter, for the first time ever the children at the orphanage will have an enclosed play space and an array of activities in art, music, exercise, pretend play or simply gathering together to watch a movie. Together we raised just under $10,000 and just $1,200 away from our goal of $11,000 (I know we'll get there!).
Here's what we have accomplished in the past 3 months, overseen by a local foundation board member. Our CEO Laura Larkin just returned from a 2 1/2 week visit to Barlad. She was thriled by the progress and worked together with our local team and the orphanage to purchase items and launch the second phase of the project.
-In August, we enclosed the walls of the existing outdoor pavilion with a flexible strong material that can be opened to catch a summer breeze or closed to keep the children warm during the winter.
-The beams of the pavilion were painted and repaired as needed to freshen it up and create an inviting space
- In September, electricity was installed, enabling us to bring in heat, lighting and entertainment such as movies
- Lighting was purchased an installed
- We expect heaters to be lnstalled at the end of the month and the orphanage director was able to to conribute funding to to do this
- A large screen for movies and karaoke was purchased and installed. We also bought the karaoke machine
- Just last week comfy sofas were delivered. Note that most supplies are not possible to get in Barlad and this means driving an hour plus to a city in order to source and purchase items. We worked hard to locate the right type of seating within our budget but we did it and they are great!
Our next steps involve sourcing and purchasing all kinds of art supplies including accessible easels, pretend play items, musical instruments and more.
We couldn't be happier and there is nothing better than the seeing the smiles of the kids as they have begun to understand how the new space will be used. In a couple of months, we will send you another update with lots of new photos !
We are grateful for your support in making this happen!
Best,
Lauren Fishbach, U.S. Board President, The Delia Foundation, Co-Founder, Delia's Learning Center
Laura Larkin, CEO, The Delia Foundation, Co-Founder, Delia's Learning Center
David Conway, Trustee, the UK Associaton of Delia's Friends, Co-Founder, Delia's Learning Center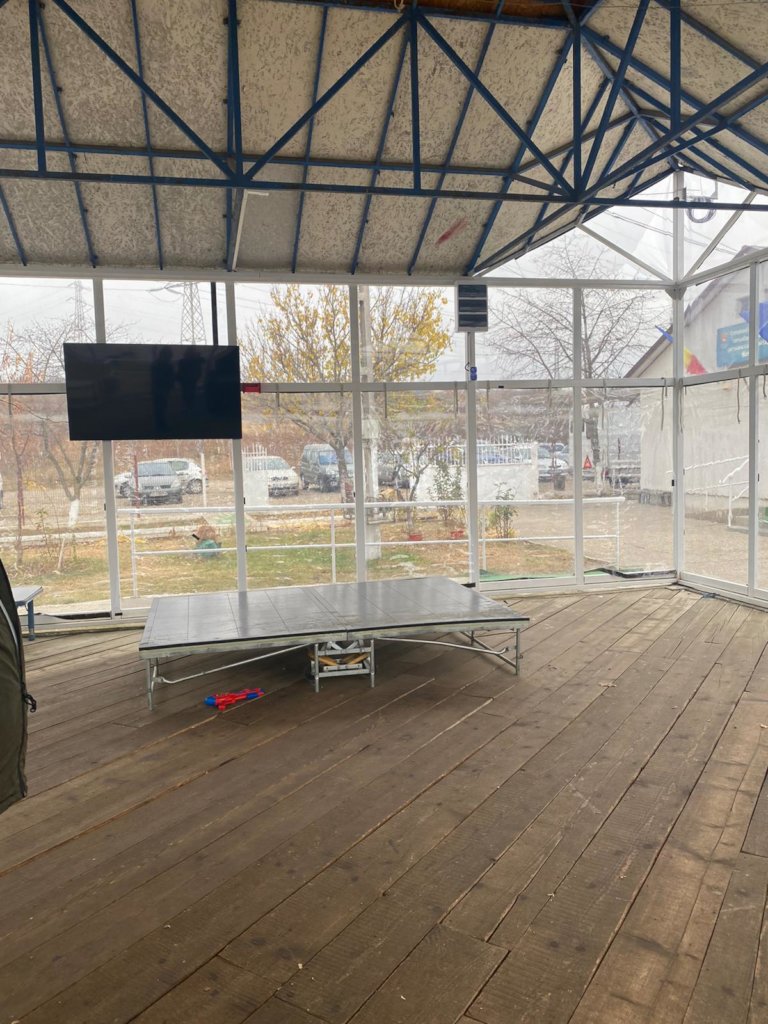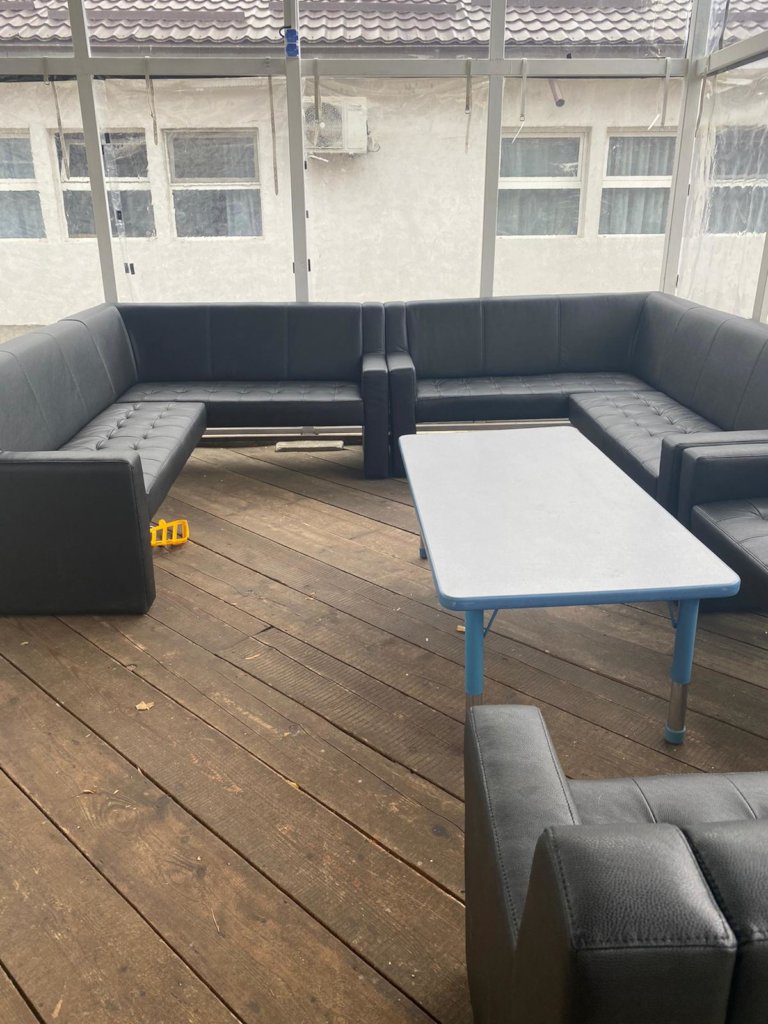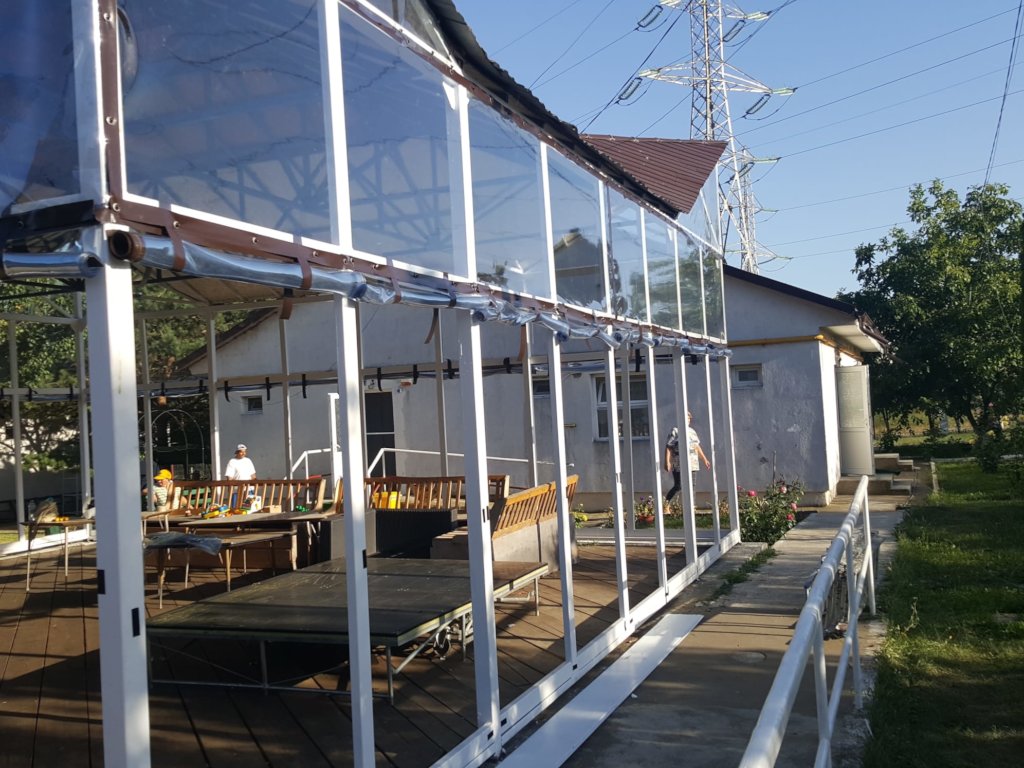 Links: