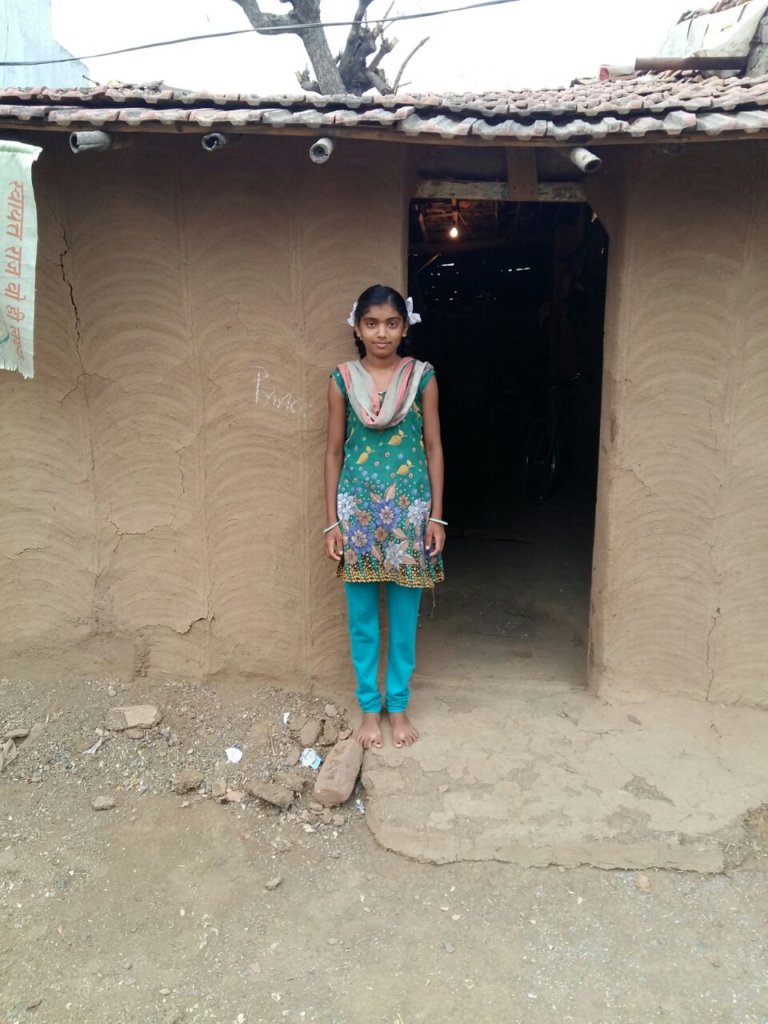 "Black color is sentimentally bad, but every black board makes the students life bright."
- Dr. APJ Abdul Kalam
As the academic year has started, we have identified few girls who are from very interior villages, Gram Vikas Trust (GVT) will provide these girls bicycles for travelling purpose, so that they can reach school and come back home safely. Those villages which are very interior and less or no transport facilities, GVT contact to the local bodies which may help us in finding the needy girls. Mostly the school Head Teachers help us in this process. The other village level stakeholders also help us in the process, so that GVT can reach out to the needy ones.
This year GVT has identified 34 girls from different villages. Those girls who are bright in studies, wanted to study further, their parents cannot afford the cost of their studying materials, one parent child or orphan children. GVT will provide them some educational materials and bicycles so that they can continue their studies.
All the 34 identified girls are from standard 9th to 12th, and all of them are interested in studying further. They may not be able to study further if GVT did not helped them with the bicycles. As the problem is transportation, in the remote villages they will not get any transportation facilities and parents are not capable to send them in private vehicles.
There are many more girls who won't be able to join their higher studies, GVT always try to full fill the gaps of the society. GVT also request the local government officials as the government bicycle scheme may also help them.
GVT request you people to get back to us and help us in this noble cause, also share this with your friends and relatives so that many people can know the issue and help these little girls to achieve their goals and to create a better India a better society.