Happy New Year! As we enter 2017 we would like to sincerely thank you for choosing to support Snehalaya over the past year especially Girls Education.
And what a year it was for us as we stood with Malala to improve the education of girls in our rural district, where 98% of girls fail to complete their full 12 years of school education. We are confident that through sharing the documentary of Malala Youszafi's struggle to secure her own education to over 30,000 people we have we have empowered our girls to do the same. You can read more about our Malala campaign and how we helped Anjun who dreams of being a social worker via the link below.
This year we also celebrated a 100% pass rate of our shelter home 12th standard students, with top marks secured by one of our girls. We are hoping that role models like Maya, who is our first beneficiary to follow in the footsteps of many of our staff to complete a Masters in Social Work, will inspire ore of our girls to aspire to higher education. Her initial motivation was to work with us when she graduated but during her studies she realised she could offer more by first learning from other NGOs and social work organizations and she is now working for Sampark, a charity for women and children, in Mumbai. She visited us for our annual reunion in November to tell us how she is doing and to catch up with her younger sister Meena who is currently completing a degree in commerce with the hope of becoming an accountant.
As she continues her studies locally, Meena is also acting as a mentor to our 30 12th standard children at our shelter home. They and many more in our slum night schools are busy preparing and revising for their exams which take place in March. We also have tutors who come in each night to focus on specific subjects to ensure they are exam ready and we are confident that this extra tuition will pay off when their results are announced in June. With that in mind, we are also starting to help them prepare for their college choices and applications for further study.
Many like Maya, Meena and those in our 'Dream Girls' video have been focused on their career paths from an early age while others still need guidance and support in choosing the next step on their educational journey. We are running several career counselling, interviews skills and application workshops to make sure they are full prepared and have the skills to make them stand out from the crowd and secure the right place for them.
We are fortunate that there are many colleges in Ahmednagar catering to all professions easily accessible to our shelter home girls. However, there is far more choice in subjects and well known institutions a few hours away but study and hostel fees can make them seem unattainable at times, which is where your support can really help. We don't want to have to restrict our girls' dreams geographically and your continued support means we don't have to.
Thank you for allowing our girls to aim high and wishing you a successful, heatlhy and happy 2017!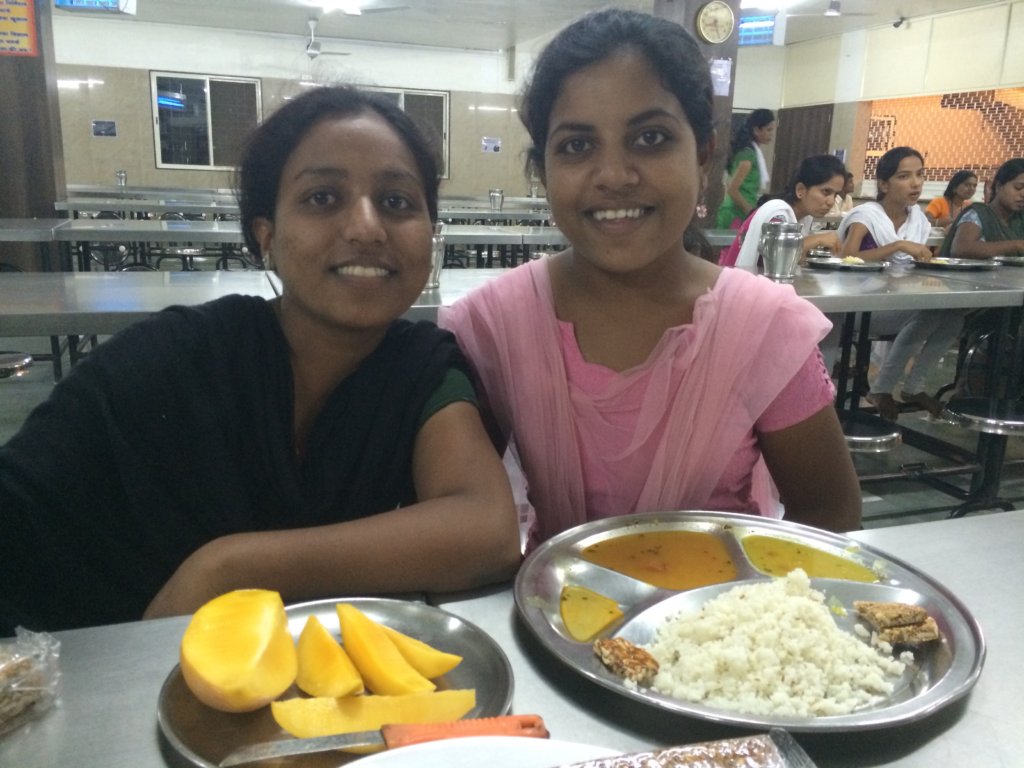 Links: