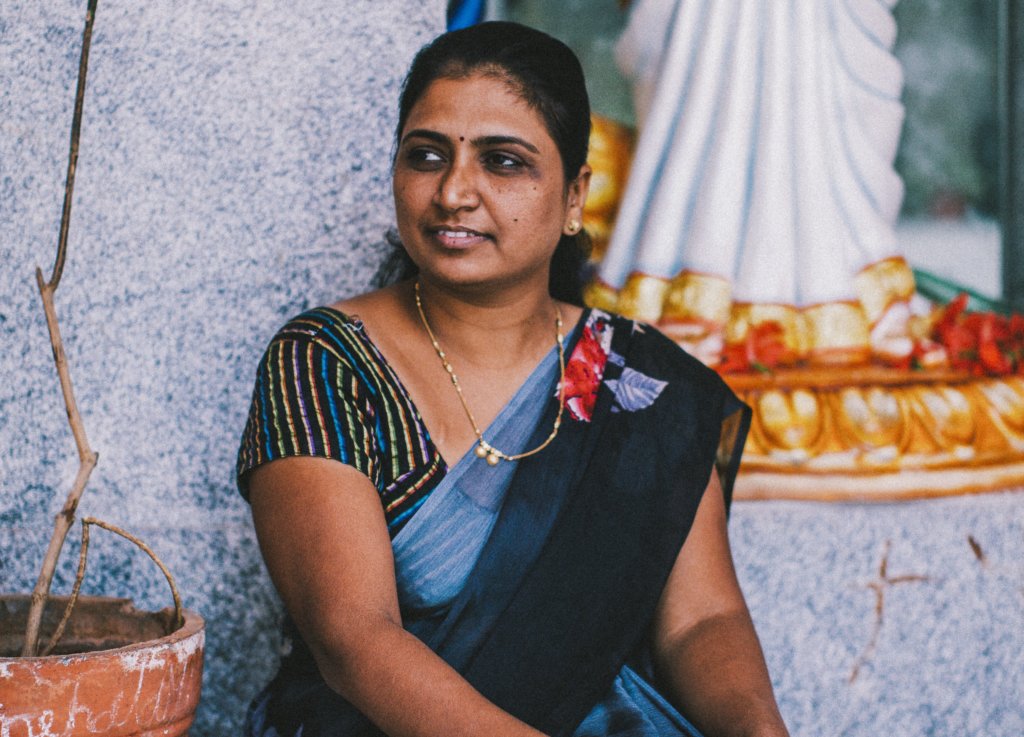 Thank you for choosing to donate to our campaign for girls' education. As Principal at our donor-funded Snehalaya English Medium School I want to share why your support is so important.
In India, there are many barriers preventing girls from accessing the education to which they are entitled, and this is especially prevalent among underprivileged children. In traditional elements of Indian culture, many believe there is no value in educating a girl, as she will eventually get married and move to live with her husband's family. Education for these girls is seen by orthodox families as a wasted investment.
Thankfully, things are starting to change. Snehalaya offers schooling and housing to some of India's forgotten children and I work hard to change attitudes about girls and education. I regularly visit the slums or red-light districts and talk to parents about the value of education. Usually, the rst time I approach them they are uninterested, but I return again and again to explain that I am educated and have a salary, and can help to support my family now. I tell them that if their daughters were educated and earning a salary, they could bring themselves out of poverty.
As part of Snehlaya's partnership with the year-long campaign for girls' education, Students Stand with Malala, my students have been inspired by the education activist's story and documentary, He Named Me Malala. It has reinforced the fact that many people, like you, believe in them and their right to an equal education. I have seen the girls at my school growing in condence as a result.
Not all Indian families hold attitudes that prevent girls from going to school. Many, like my own family, think that if they give education to their son and daughter, both will be able to do something to make our country better. An education will give them the opportunities to see our society dierently, and know what is important to change.
If we support girls, they can develop their skills and do anything. Your support of education for girls in India is important because if one woman is educated, her whole family will become educated, and this will lead to the bettering of our society at large.
Which is why I'm so pleased that many our girls are graduating from their full entitlement of high school education and this year we received a 100 percent pass rate in our 12th standard results. This means even more of our girls are postponing marriage to pursue their academic dreams and build the careers that will provide for them and their families in the future.
Thank you for believing in my students and giving them your support to allow them to make their own choices.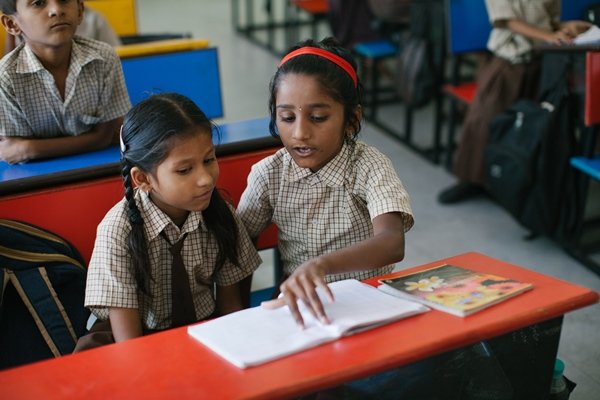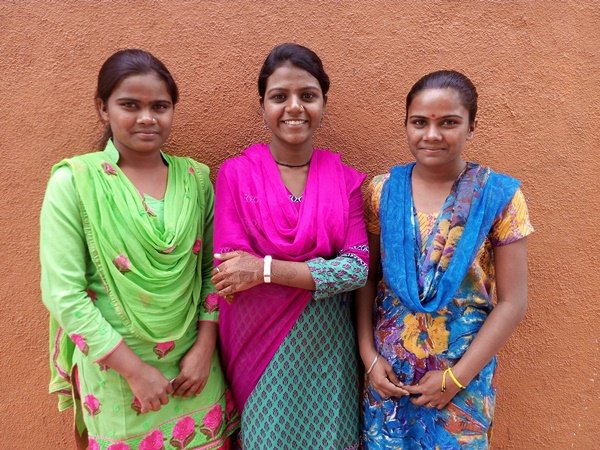 Links: