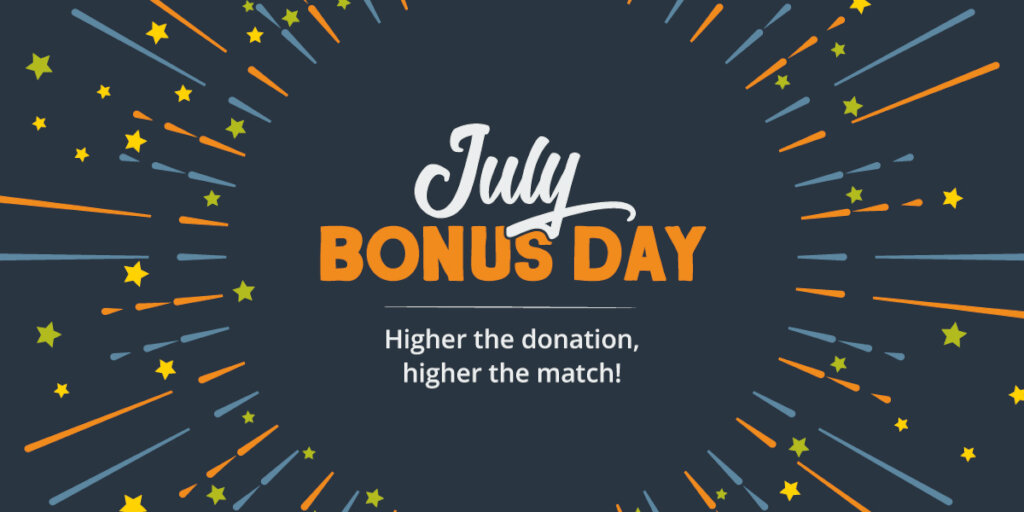 Thank you so much for your support of our girls' education, it's thanks to you that this year our children celebrated a 100% pass rate of their 10 and 12 standard exams.
You are not only helping girls receive their own right to education you are also encouraging and empowering them to advocate for all girls' rights. On12 June, #WorldAntiChildLabourDay, our Rehab Center girls, volunteers and Childline teams marched with government stakeholders to raise awareness to stop child exploitation. You can watch the video on the link below which gives you front-row seats to the highlight of the day, a powerful street play that got everyone's attention on the streets of Ahmednagar.
We will be marching again on 17 June as part of our #Malaladay program. Our Malala Peer Mentors from our Rehab Center will once again join Childline to promote girls' education in villages identified as hotspots for child marriage by our Udaan project.
We are committed to empowering women and girls to help them reach their ambitions. One example of a girl you have helped is Mangal, originally from Aurangabad. Her mother died when she was very young and her father died when she was seven. She was cared for by her older sister until she was 10, when she was brought to Snehalaya.
We provided her a home and education as well as lively functions, while encouraging her and helping her to make her dreams come true. These dreams were to become a nurse and when she was 18 she completed our three-month bedside assistant nursing course in our hospital. Mangal has worked as a nurse in our hospital for four years now, serving our children and people living with AIDS. She gets a lot of satisfaction from doing this work and also being able to surround the patients, especially the seriously ill ones, with positive vibes.
She says: "After being selected for the Nursing Course, my enthusiasm doubled up as I knew someone was paying and supporting me to achieve something in life, and I had to prove my worth and give the best that I could."
The fact that you support girls like Mangal encourages them to achieve their best. Every penny you donate counts towards transforming lives of so many vulnerable girls, thank you. This July Bonus day those pennies go even further with all donations made on 20 July being matched by GlobalGiving. Any amount you can send will go a long way in empowering more girls like Mangal.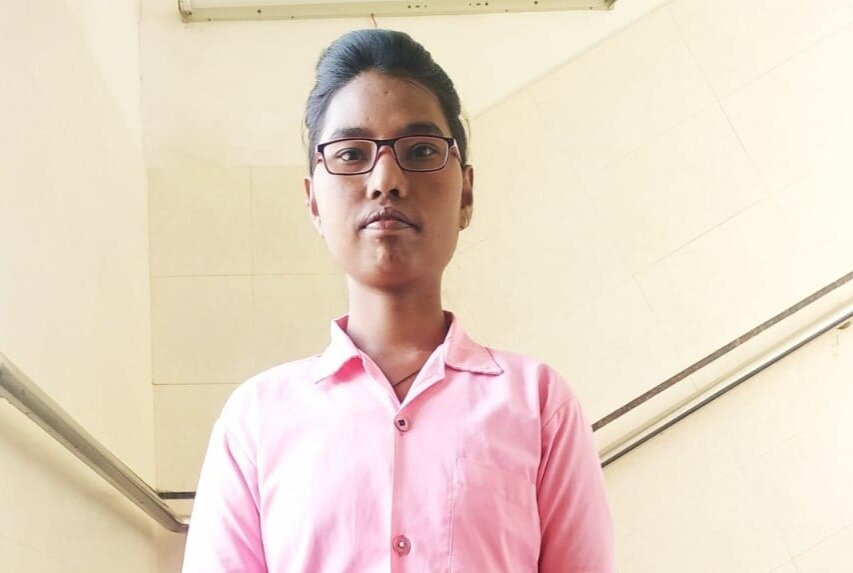 Links: