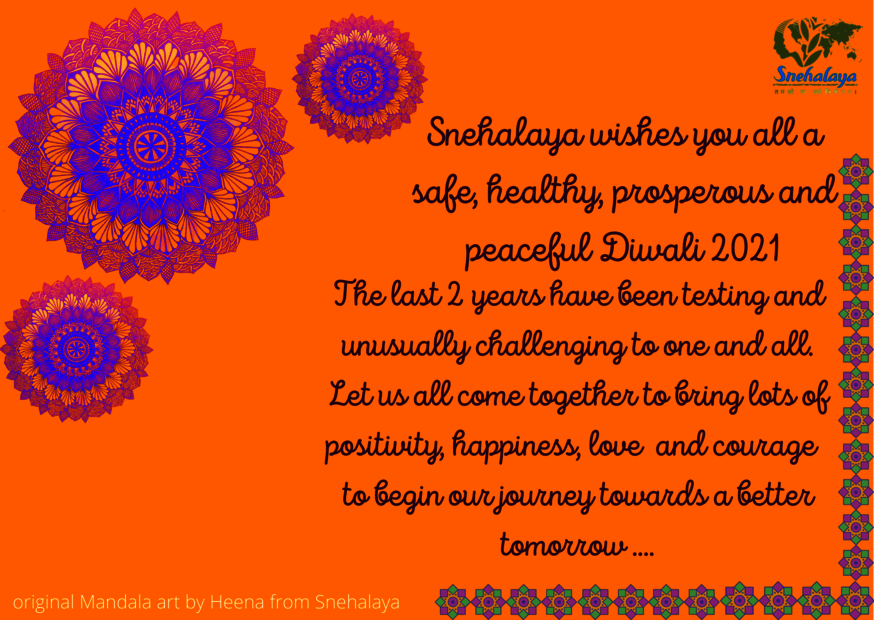 Wishing you a very happy Diwali from your Snehalaya family. We are all so happy that the current COVID situation here in Ahmednagar has improved enough that we can enjoy a return to some of the traditional celebrations of the Festival of Light.
We are also able to welcome back some of our older girls who have moved away to study in college or vocational training centers. It's so great to welcome them back into the fold to celebrate with us and to hear their stories of how they are progressing in fields such as mechanical and software engineering. For the rest of our girls, unfortunately, our Rehab Center which is home to over 250 children and women, is still in lockdown and we are entertaining our children with a range of activities, gifts, new clothes, entertainment which will culminate in a party this Sunday.
As our English Medium School closed for the Diwali holidays, some serious bargaining was going on it its first ever jumble sale. The kids managed everything and we certainly have some entrepreneurs in the making. This was their final activity at the end of a week of exams and they are now enjoying a very well-deserved Diwali break.
Also earlier this week, we were also able to celebrate Diwali with some of our slum children as we reopened their refurbished center in one of our city's most crowded slums. We have also distributed gifts to women and children in our other projects, including a sari distribution to our female sex workers.
None of this would be possible without your support and we are sincerely grateful to you for ensuring we can give our women and children their own family Diwali celebrations.
Are you thinking of donating before the end of the year? If so, 30 November is Giving Tuesday and there is US$1 million in match-funding up for grabs. Save the date to make your donation go even further this giving season.
We wish you a healthy, safe and prosperous festive season and new year.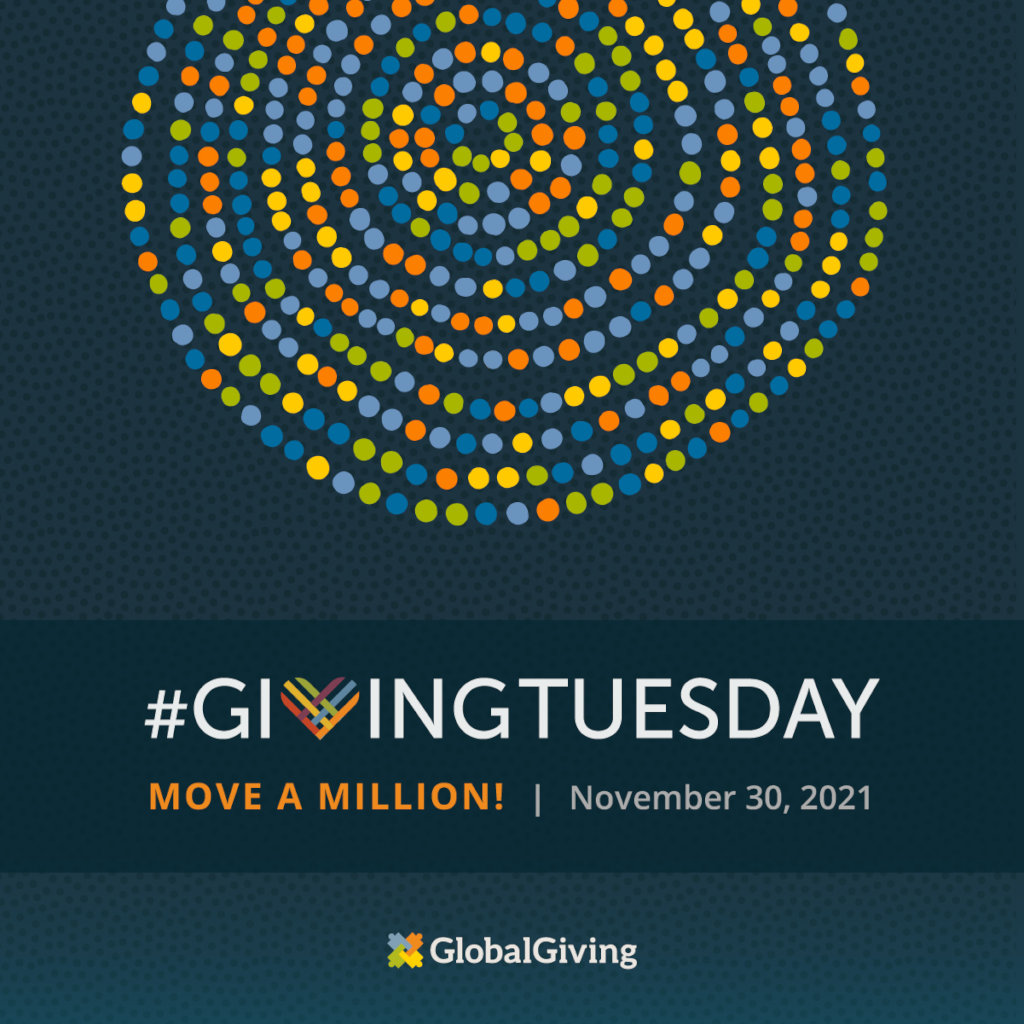 Links: