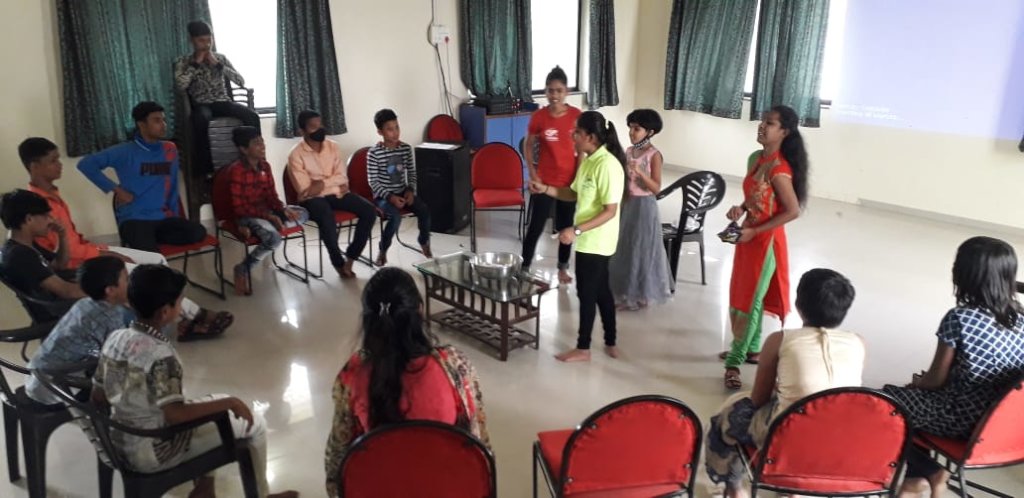 Congratulations to our 10 and 12th standard students who delivered some fantastic results this year!
The past two years have been an immense challenge to both our students and their teachers with education severely disrupted by the pandemic and lockdowns. Despite this, we are so proud that our Rehab Center and Balbhavan (slum school) students achieved great results this year.
10 Std pass rate
Rehab Center - 100%
Balbhavan - 100%
12 Std pass rate
Rehab Center - 100%
Balbhavan - 93%
This is an amazing accomplishment given that the majority of Indian children, especially those living in shelter homes and slums, have experienced a year severely disrupted by the COVID pandemic and lockdowns in one of the most significant years of their schooling. Throughout, the dilemma of starting schools and keeping our children safe through online education has continued, with schools opening and closing with little notice and adequate time to prepare properly. Despite limited access to technology, our staff continued to provide online classes and homework to around 200 students in our Rehab Center and 700 in our Balbhavan.
Of course, it all comes down to the individual children who overcame the emotional and practical disruptions to remain focused and committed to their learning. Our students stayed buoyant throughout and their perseverance and commitment to learning should be applauded and we are also grateful to our teachers who were under pressure to deliver both offline and online classes which helped our students stay on track.
We are also trying to continue our normal calendar of events and celebrations while we remain living with restrictions. lockdown we came up with a new approach to our annual Malala Day celebrations.
In 2015, we joined hands with Malala Fund to reach over 30,000 children, their families and teachers and key stakeholders and influencers to promote equality in education. Since then we have recruited peer mentors, girls aged between 13 and 17 and older role models, who are the children of sex workers, living with HIV/AIDS and/or slum dwellers. As well as involving them in the delivery of our workshops and presentations, they promote girls' education, the issues they face as girls and their solutions to redress the balance in education. They also celebrate Malala Day, 12 July, the Nobel Laureate's birthday, with activities and awareness-raising.
This year, they were joined by 20 interns from UPES Dehradun who worked with them to create a series of activities for the children 'locked in' in or Balbhavan and Rehab centers. Together they created two packed weeks of workshops amd activities, including a music quiz, open to all. They also shared self-defence videos, interviews and speeches from our girls.
Thank you for empowering these girls who are paying it forward in their roles as peer mentors. They couldn't do it without your belief and support!
Save the Date: GlobalGiving's Little by Little Campaign takes place September 13-17 with all eligible donations up to $50 matched at 50%.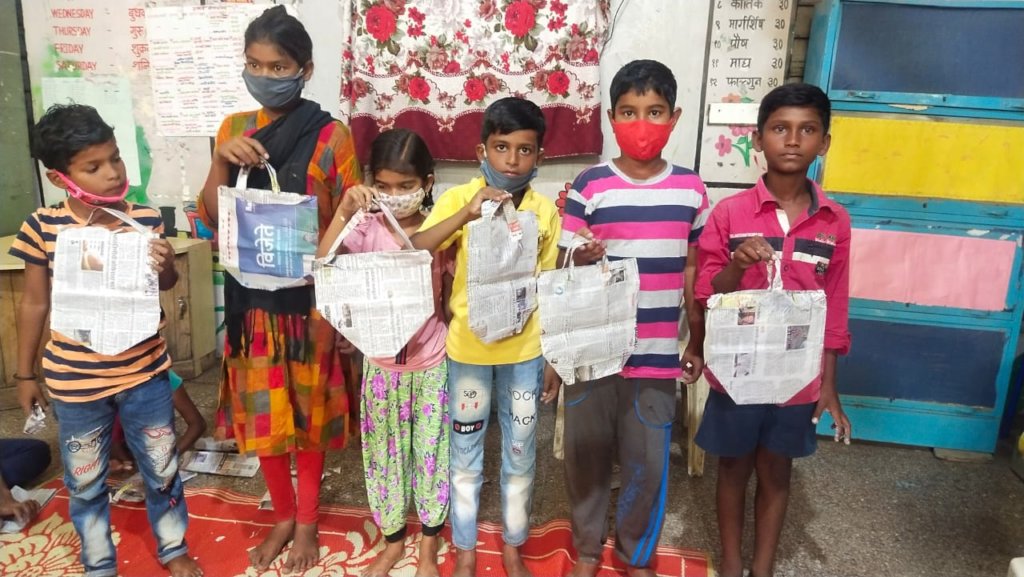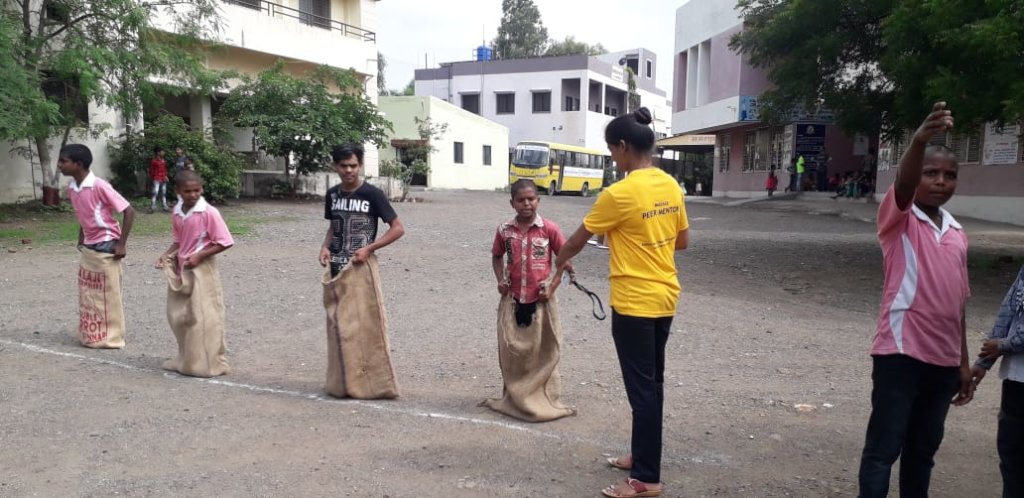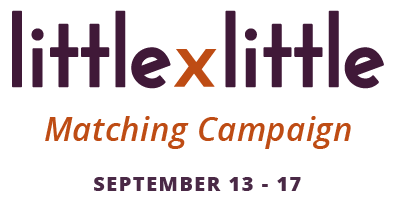 Links: