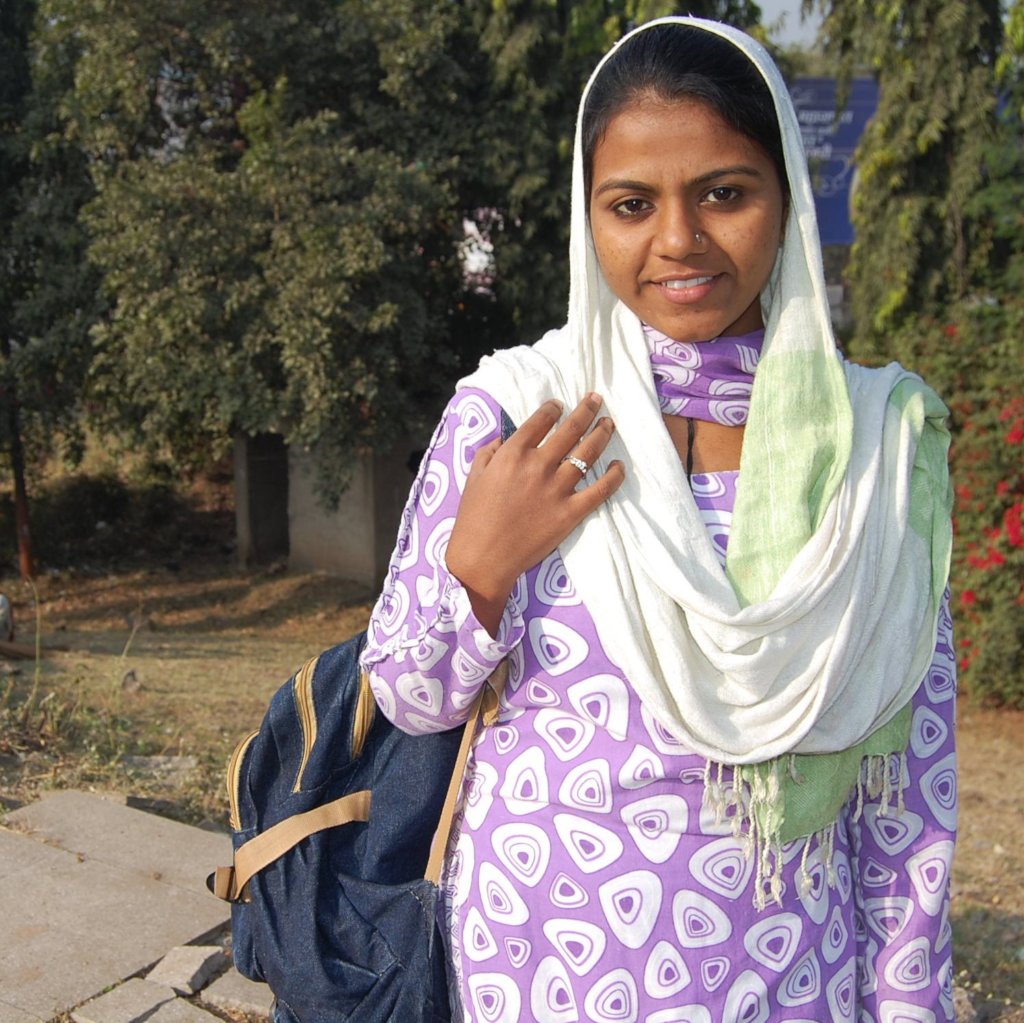 As the chill of winter dissipates and the temperatures start their annual hike towards the high 40's in degrees Celsius, our students' determination is also on the rise as we enter exam season. This Tuesday saw many of our beneficiaries face their first 12th standard exam and while it may be getting hot outside they are doing a good job of playing it cool and taking the final challenge of their school days in their stride. So too, our 10th standard students are busy revising for their exams which start on 3 March.
While we may remember our own exams with a shudder, these young people truly appreciate the value of education and obtaining the good qualifications that will sustain them through their futures. They are busy soaking up every opportunity to revise and review their learning, from personal study and after school classes to online Skype classes with volunteers in other Indian cities and the USA. We hope you join us in wishing them luck!
They are hoping for the same success as some of their seniors, like Saba and Anjun.
You may remember Saba as one of the girls who joined us on our Malala Fund-supported education campaign trails where she shared her own fight in securing her right to education. Living in a predominantly Muslim slum with her widowed mother and four siblings, her dead father's family started applying pressure on her to get married when she was just 15. She approached our team who counselled and helped her convince her family to allow her to pursue her dream of studying engineering. We are delighted to report that she has recently graduated from her University of Pune engineering degree with top marks.
Another success story is Anjun whose parents' poverty forced them to arrange her marriage. Just three days after the wedding, having been abused by her husband, Anjun managed to escape and travelled the 120 km back to her family who were distraught to have put her in such a bad situation.
The day after her return, she was one of the many to watch 'He Named me Malala' at one of our roadshow screenings. After the screening, she thought, "If a 12-year-old can do all of this for her education, I can fight for mine too.' The very next day, Anjun came to Snehalaya asking for our help and with the support of Malala Fund and donors like you we were able to enrol her in a local nursing course. We also offered to support her younger sister to help avoid a similar situation for her.
Anjun is now a fully qualified nurse, has remarried and has a baby daughter. She says: "Snehalaya allowed me to achieve a brighter future and I want to support other girls who are in difficult situations to do the same."
It's thanks to you and girls like Anjun and Saba that we are able to inspire and support more girls to remain in education and achieve their dreams. We are also grateful to GlobalGiving for selecting us to compete for a place in the Global Girl Fund which supports highly effective projects providing education, legal protection, health care, and access to training and job skills so that girls can thrive - making a difference in their lives and their communities.
We have one week from Monday 6 March to Friday, March 13 (with bonus funding available during the first 24-hours of the campaign) to gain as many unique donations as possible. Eight organizations with the highest number of donors will win a year-long spot in the 2020 Girl Fund which could help us raise up to an extra $15,000 to support our girls. If you would like to boost your support, save the date and we will send you a reminder nearer the time.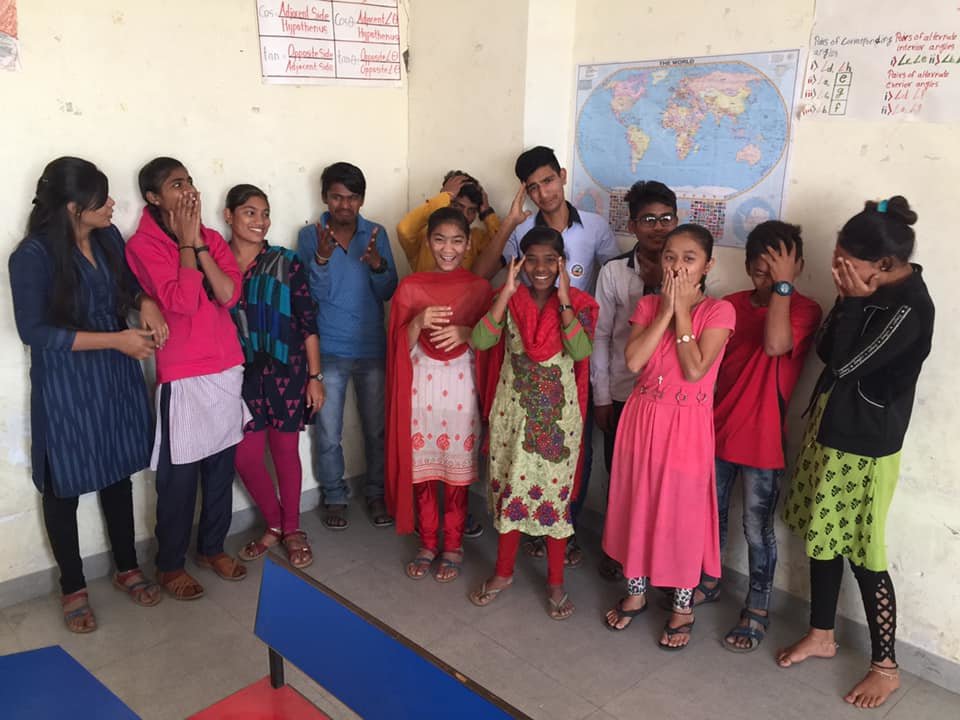 Links: