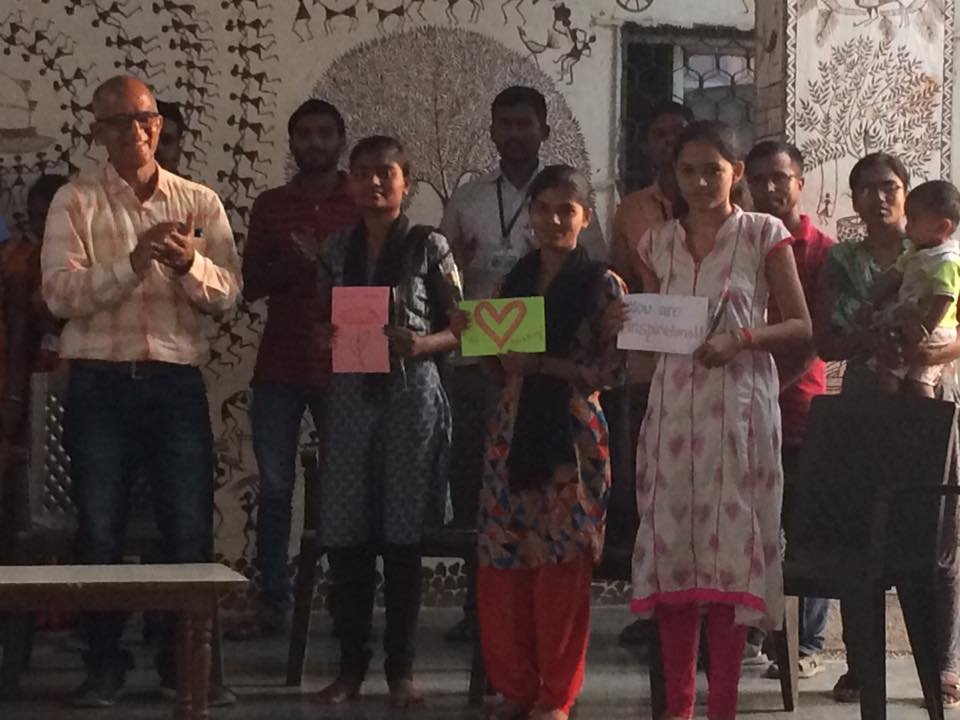 Please join us as in celebrating today as our 12th Standard students' results are announced. Thanks to your support our girls have not only completed their full 12 years of education they have also topped the results tables across our projects. This is all the more remarkable when you consider their backgrounds and the adversity they have overcome. Then, factor in the facts and realities for girls living in India, as recently shared by our partners in girls education, Malala Fund:
Nearly 40% of adolescent girls aged 15-18 are missing from Indian schools
Girls are twice as likely as boys to have had less than four years of schooling
30% of girls from the poorest families have never set foot in a classroom
We are justifiably proud of each and every girl for focusing on their futures and doing all they can to break the cycles of poverty and violence they were born into.
Our top scorer, Bhagyashree from our shelter home, received 82% (with a top mark of 91% for her Marathi exam) and is now well on her way to realising her ambition of becoming a police officer. Bhagyashree is a great example of our mission to stop second generation prostitution through education. She came to Snehalaya from a local red-light area with her younger brother when she was 10 year's old and as soon as she completed her 10th standard her mother started putting pressure on her to return home and help support her by starting work.
With our support and protection we were able to help her continue her studies and she also became a peer mentor for our Malala campaigns for education. She has been at the fore of our girls' movement, presenting and encouraging other girls to stand strong for their rights to equality in education and help others to fight for theirs too. We are really proud of her and will continue to support and encourage her as she starts her police training.
Among the other girls from our shelter home celebrating their results are orphans of HIV/AIDS and it is extremely unlikely they would have reached 12th standard without our educational and psychological support. They are now considering their next steps and we will be using funds you donate to help them continue into higher education.
Our slum schools support 700 children from seven of our city slums and their work in after school classes and extracurricular activities have also paid off today with 38 out of 42 of their 12th Standard students passing their final college exams. Congratulations to Pratiksha who has been studying commerce and received 71% to come top of our slums table. The girls also bucked the trend by completing and excelling in science with all passing with between 65 and 75%.
Thank you so much for believing in our girls and helping them to achieve such fantastic results, we and they wouldn't have been able to do it without you. Their futures were in your hands and you delivered! On behalf of us all we would sincerely like to thank you.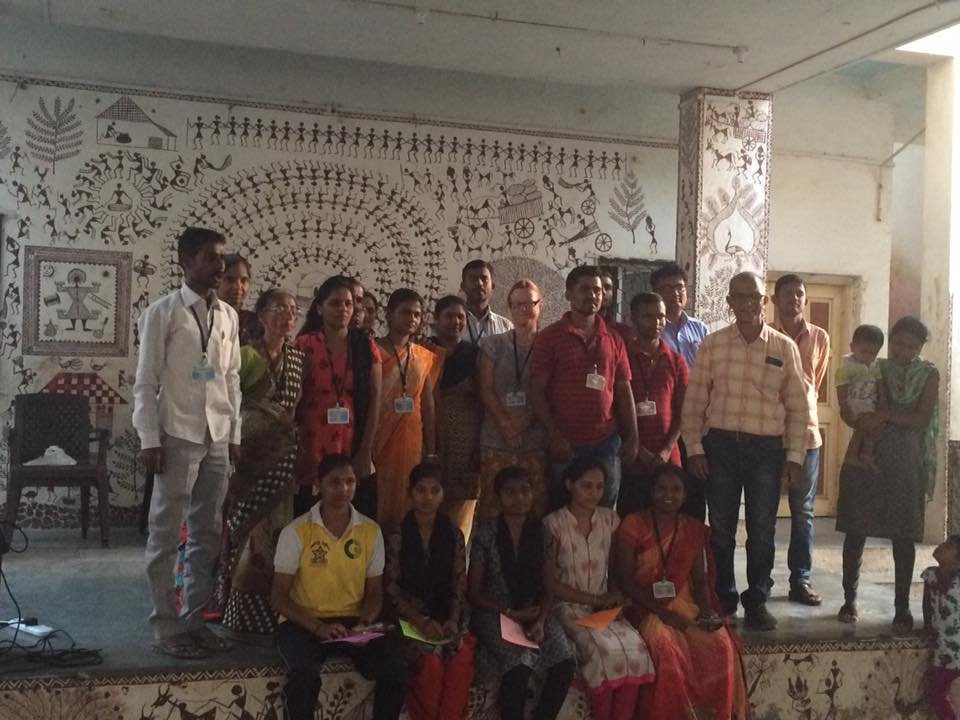 Links: