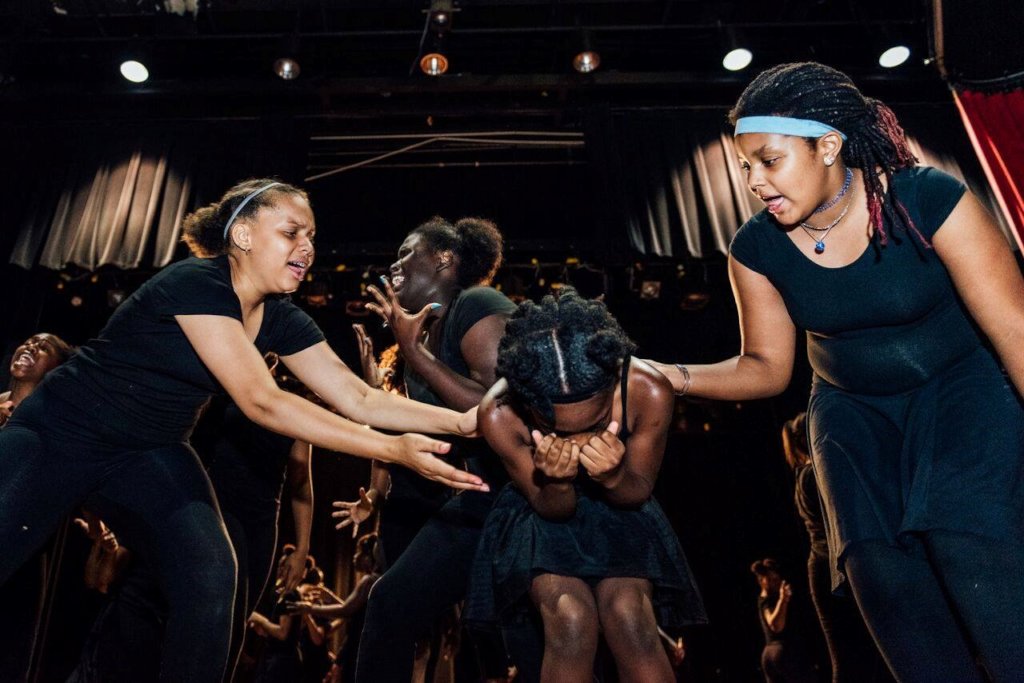 As the world reopens from COVID shutdown, Global Girls is gearing up for a full summer of programs, new performances and new partnerships. Our yearlong "In Person Virtual School" initiative serviced 55 youth between September 8, 2020, when Chicago Public Schools began virtual classes, and June 4, 2021, after staff, parents and the youth decided to shut down operations. The school year officially ends June 18.
Many of our youth will join girls from all over the Chicago area and a few from surrounding suburbs for the 9th Annual Youth Performance Camp. Girls ages 4 to 14 learn social emotional skills, dance, acting, singing and have a wonderful time making new friends and reconnecting with old ones. Thankfully, with our entire team vaccinated as well as many of our older youth, we will have a full camp. As in prior years, the seven week, five days a week program will culminate in a spectacular finale where youth present to family and friends all the skills learned throughout the summer. Two camp highlights are the Power Lunch bringing together professionals from a variety of fields with our youth to expose them to a plethora of career options. The second initiative is our Beauty in the Community campaign where youth and community members select parks, streets, alleys, lots to clean and ask residents to pledge to keep those areas litter free. This year, we'll debut the Youth Short Film Festival. Our girls love creating videos on their phone. So rather than ask them to use phones during camp hours, we'll incorporate the technology. Film and media production students from Chicago State University will teach video units and help with final projects.
The adult performance program finale returns in August starting with acting and dance classes for members of our south side community. The first production is entitled "In This House" a look at how five families endured or managed the COVID lockdown as well as the lasting impacts.
Lastly, it is time to travel again!!! We've partnered with MuDa Africa, a performance group for young women and men in Tanzania doing similar work to what we do here in Chicago. Thanks to our alliance with Chicago Peace Fellows and one fellow in particular, Yusuph Masanja, who facilitated the introduction, six of the older performers will travel to Dar Es a Lam in February 2022 to learn their dance techniques and share a bit of ours. We are thrilled to connect with another group from the diaspora and to once again, expand our Global network. Check out MuDa African's work. A contingent of adults will join us after studying the Global Girls methodology and becoming official Ambassadors for transformation through the arts. But first, everyone must take the vaccine! https://en.unesco.org/creativity/ifcd/projects/strengthening-contemporary-dance-scene-east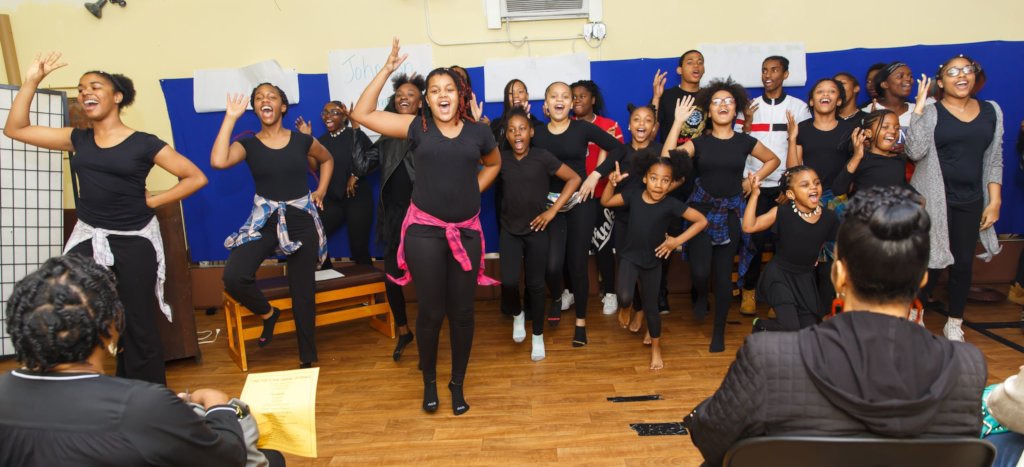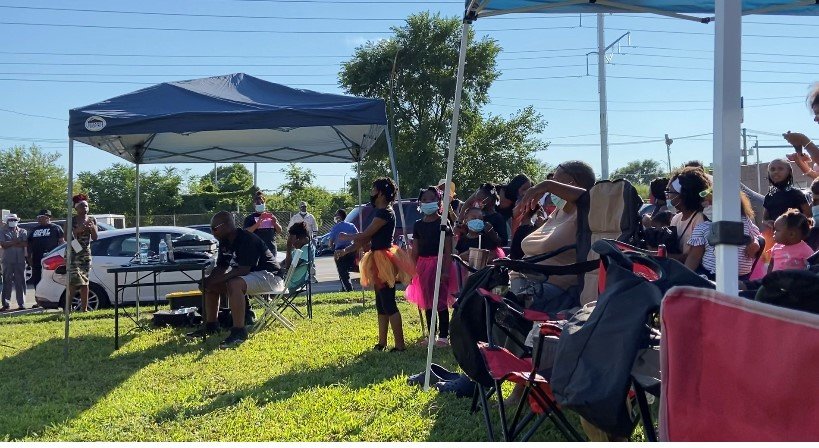 Links: