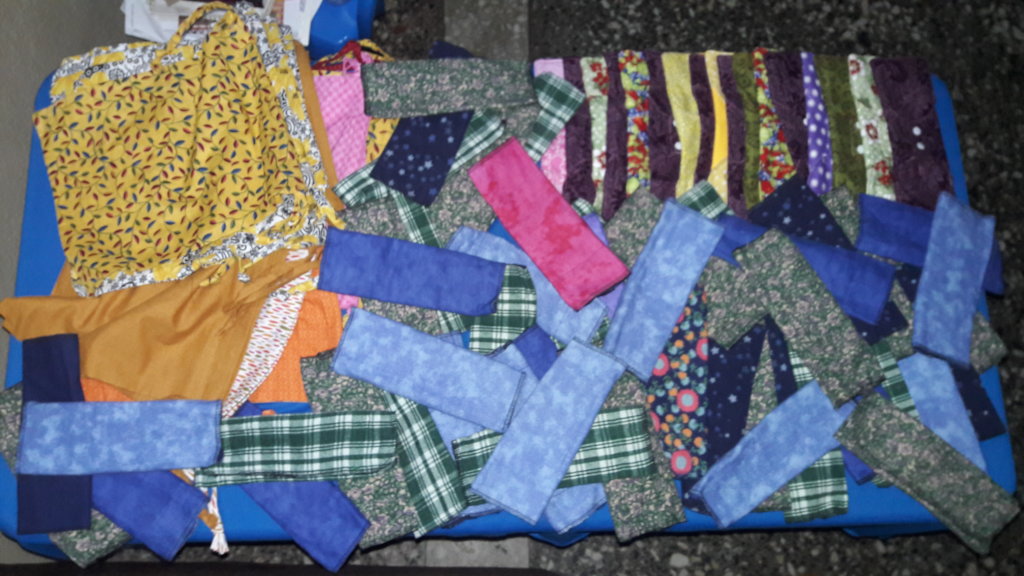 Dear friends,
One of our goals is to promote the heath and reproductive rights and well being of young women and Girls including HIV/AIDS advocacy programs, female genital mutilation, and comprehensive sexuality education using all forms of Art as a medium for transferring information.
As we work towards achieving this goal, we have developed programs that help our beneficiaries manage stress, build their self-esteem, develop positive attitude, protect themselves, provide free hygiene products for underserved girl's menstrual cycle.
So far, we have been putting together resources and materials to enable us reach at least 50 girls in our first year as we grow on this project. In the cause of our work, we met a group of elderly workingwomen in Canada through our founder who volunteered to learn how to make these reusable sanitary pads. It was not easy for them. They tried out various design options and materials before they perfected in the making of the sanitory products.
We waited for our first batch of reusable pads to arrive from our volunteers in Canada for 6months and it is finally here in Nigeria. We are so excited because, it is our first batch made by our volunteers. They put their time, heart and so much work. They bought the fabrics from their resources, sewed every stitch, cut every piece of fabric and put them together just to make a contribution to humanity.
When we met these women in Antigonish Nova Scotia Canada last year 2017, they could have just said "oh! Well Done in your good work". But they chose to do something. We are proud of them. We cannot take their contribution for granted, as they are also busy women.
In December 2017, we received 50 hand sewn reusable pads with 48 replacement liners. We also received 14 bags to go with the pads. We will share pictures of the girls we gave the pads to and their stories in our next report.
We also truly appreciate those who have supported this project so far. Thank you immensely. The Volunteers also sent us the tutorials, sewing layout and instructions. This is to enable us train more volunteers within our community.
Kindly help spread the word amongst your friends. You can also support us monthly, because every contribution is valuable to us.
You all are a blessing!!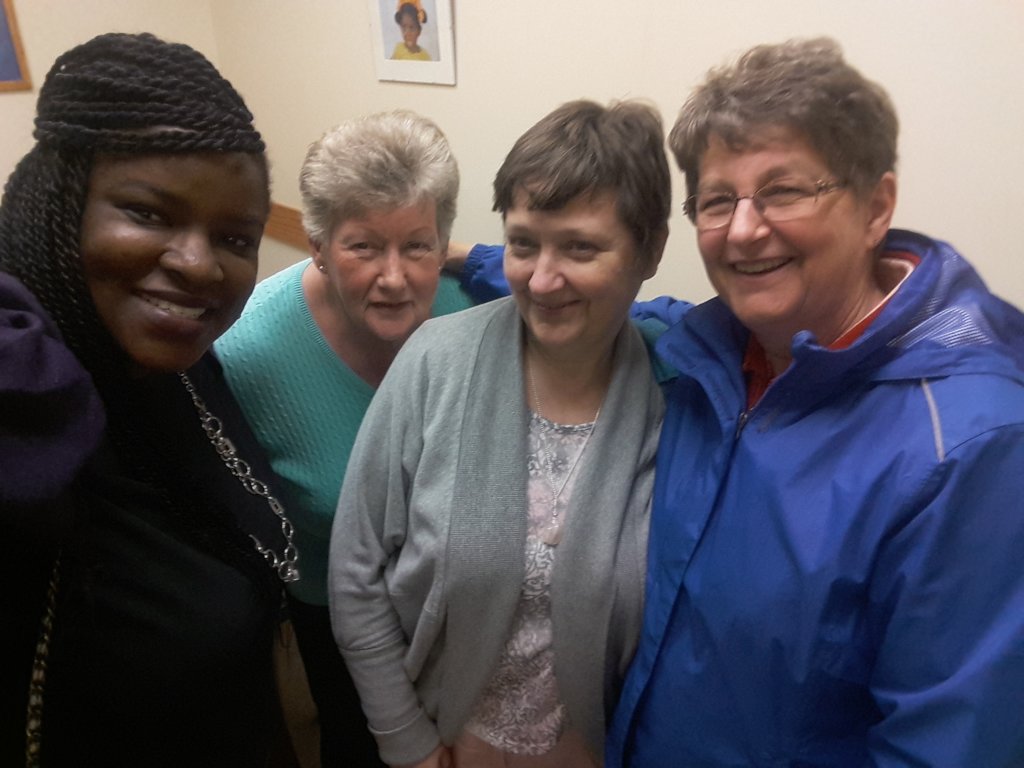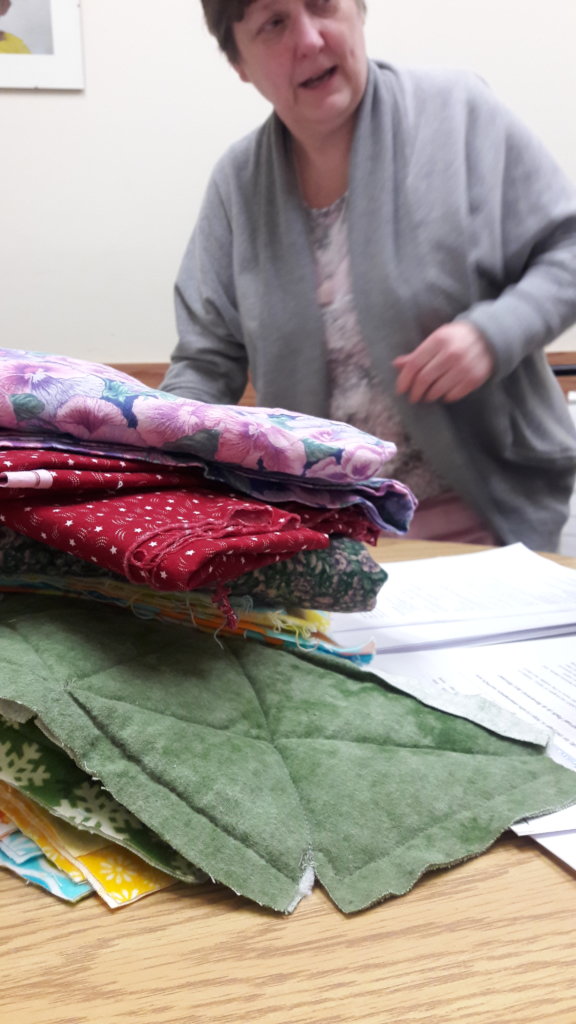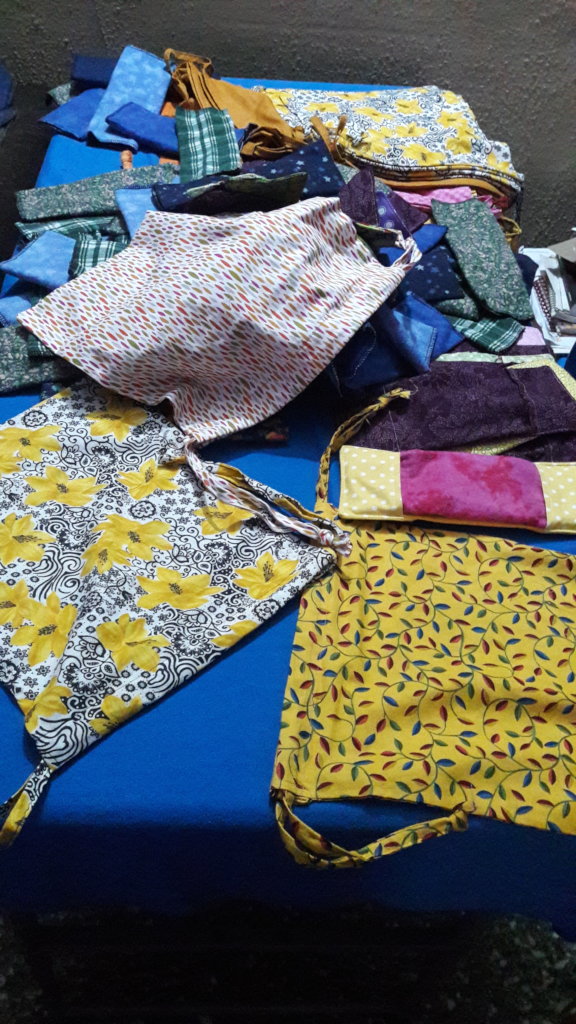 Links: