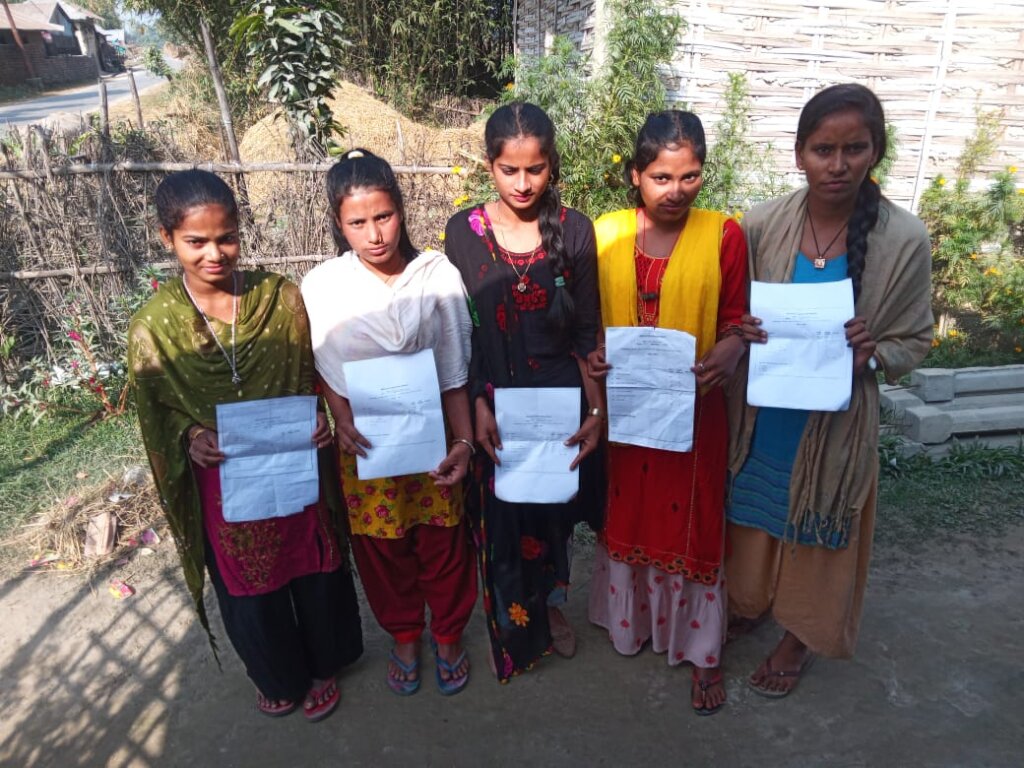 We have begun the Girls' Education Project in Nepal in 2009 and, since then we are noticing many changes in the education system of Nepal. Previously, the formal education system in Nepal was categorised as primary education (pupils aged between 5 and 13 years old), secondary education (pupils aged between 14 to 16 years old) and then colleges/universities. Later, it changed to pre-primary education (pupils aged between 5 to 10 years old), primary education, secondary education and then colleges/universities.
Now the schooling years has been extended until 18 years old and the additional two years of schooling is categorised as higher secondary schooling then the colleges/universities start. The higher secondary schooling is also known as '+2'. Until most recently, the +2 was taught by colleges and universities but now the Nepalese education authority has made provision to teach the +2 in community schools. Some community schools have already started to teach the +2 curriculum and some are in the process of developing an appropriate infrastructure to teach the curriculum.
The colleges/universities are also, still teaching the +2 but will they allow to teach the curriculum in the near future or not is not clean at the moment. From the quality of education perspective, no doubt that private colleges are providing a better quality of education than community schools. But private colleges are far more expensive than community schools. Few community schools have started to teach a new version of extended curriculum to improve the quality of education and the result is praising. Many parents are transferring their kids to community schools from private ones. However, the new version of extended teaching will take years to reach in the rural area of Nepal.
So, the changing landscape of the education system in Nepal has both a good side and a bad side. The good side is that the education will be affordable for the most so more pupils will continue their education until the age of eighteen because a community school is nearer to their home. I guess the bad side is that the quality of education will be compromised unless the new version of the extended curriculum is introduced as quickly as possible.
Finally, the changes have made us to rethink and plan our commitment for the girls. As the schooling age has been extended by two years, our sponsorship scheme also has to be extended and extending it costs more. Now, sponsoring a girl in basic education costs £60 or $80 per year. Similarly, in secondary education costs £80 or $107 and in higher secondary education £240 or $320. Please sponsor a girl today if you can by making a regular monthly, quarterly or yearly donation. Your support is much appreciated.