Project Report

| Aug 11, 2023
Financial literacy for adolescents in the rural communities in Central Uganda.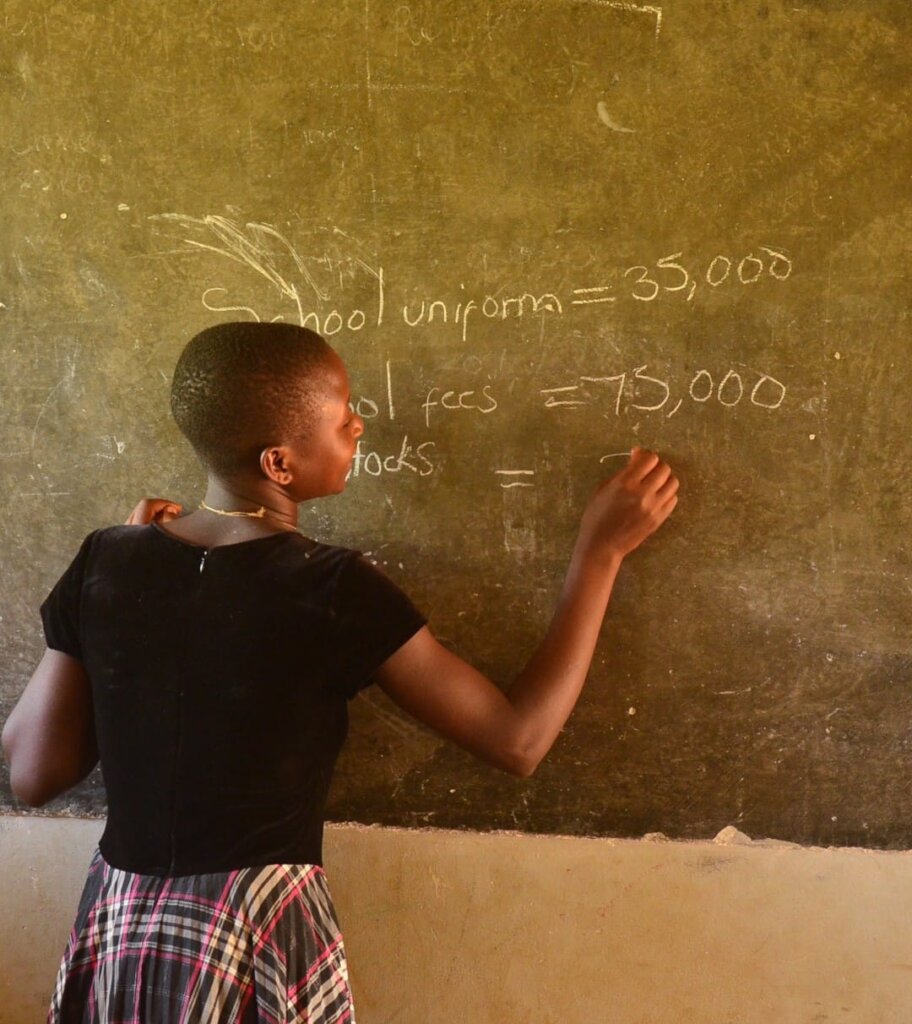 Just Like My Child Foundation's the Girl Power Project® recognizes that the drivers and consequences of poverty are gendered, and that empowering girls and young women means equipping them with tools they need to have power and control over their own lives. An empowered woman has independence, equal opportunities and the ability to make strategic choices in areas of their lives.
As a plan to support adolescents in their empowerment journey, in this reporting period, we managed to work with four in the districts of Luwero and Nakasongola reaching over 250 girls and the same number in boys with financial literacy information on savings, budgeting and entrepreneurship. We believe with this information, they can learn to change their lives by saving their money, have the skill and confidence to create a budget and know how to track income and spending, and create an "I can "attitude to realize that nobody is too young or inexperienced to start a business.
Below are some anecdotes from what their learnings.
"During the planting season, I grow extra maize outside of my families and sell it, From the sales, I get to buy scholastics supplies and a few other personal items that my mother cannot afford." says a 15-year-old girl from Kiwambya Primary School.
"I am saving 2000ugx weekly from fetching water for others. When it amounts to 10,000ugx, I plan to buy a chicken for rearing. When it gets bigger, I will sell it for at least 30,000ugx during the festive season so that I can buy some clothes." says a 14-year-old girl from Bulwandi Primary School.
"My long-term goal is to save up and buy a cow. Currently, I am rearing rabbits and chickens so for selling to buy a goat and eventually a cow in 3 years' time. I think about my future in school." says a 15-year-old boy from Makonkonyigo primary school.
"After this exercise, I know I should get another source of income besides planting maize seasonally if I want to avoid being in debt." says a 15-year-old boy of Kyampologoma Primary School.
"In the future, I shall consider having no more than 3 children if I want them to have a good education" says a 15-year-old girl from Kyampologoma Primary School.
"The exercise made me to think about my mother, as I now see how she struggles to look after my siblings, and I plan to support her more whenever I earn some money." Says 16-year-old from Makonkonyigo Primary School.
One key thing to note from the facilitators of the Girl Power Project®, from the trainings, boys have more access to work opportunities and bigger aspirations for employment and saving money compared to the girls. That is why our primary target for this program is adolescent girls so that they are not left behind in the promotion of gender equality.


We are thankful for the support from the Belizean Grove- Adventures for the Mind and JLMC- USA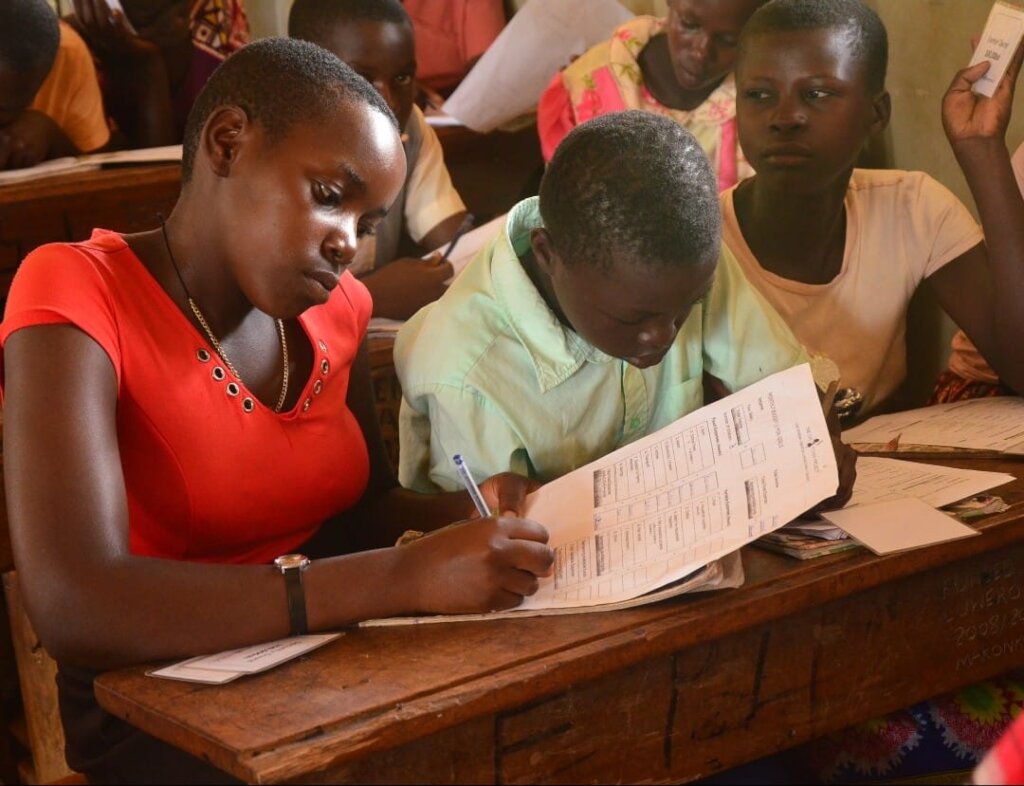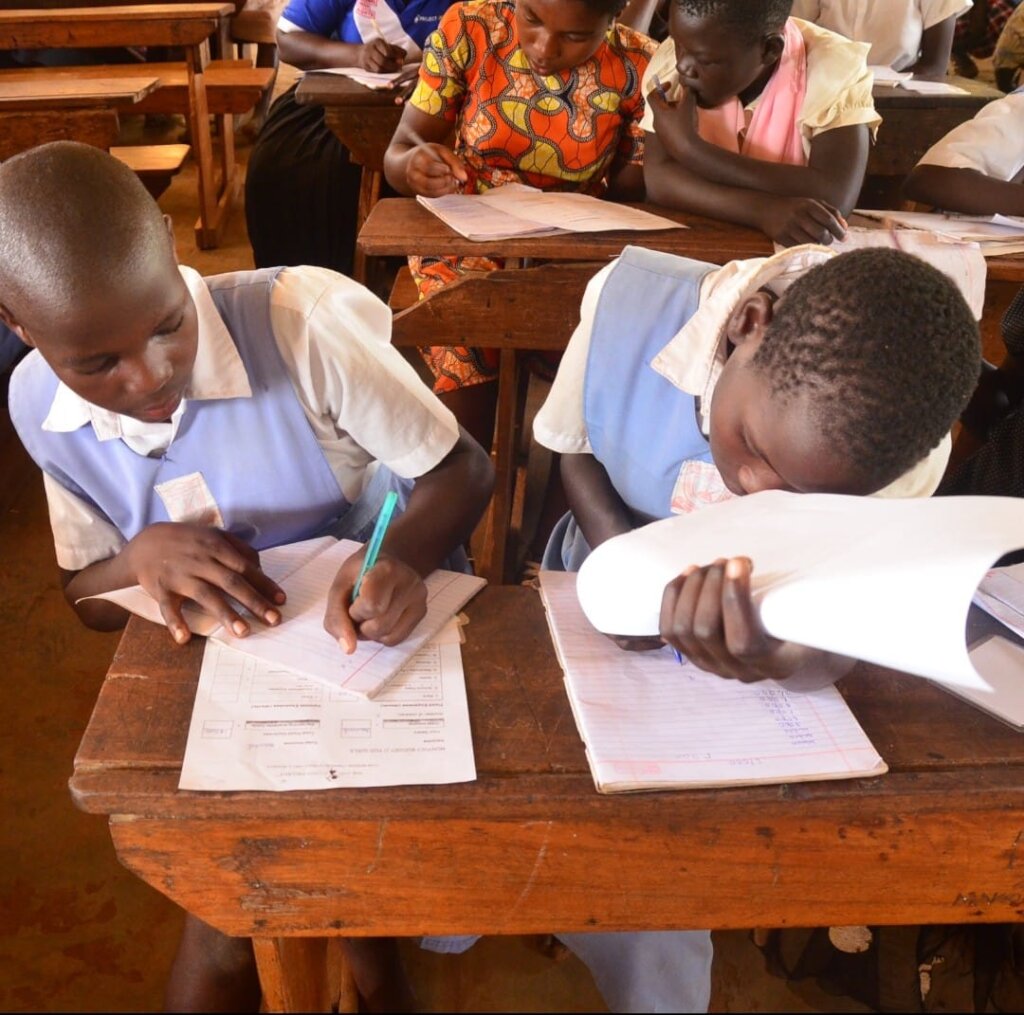 Links: