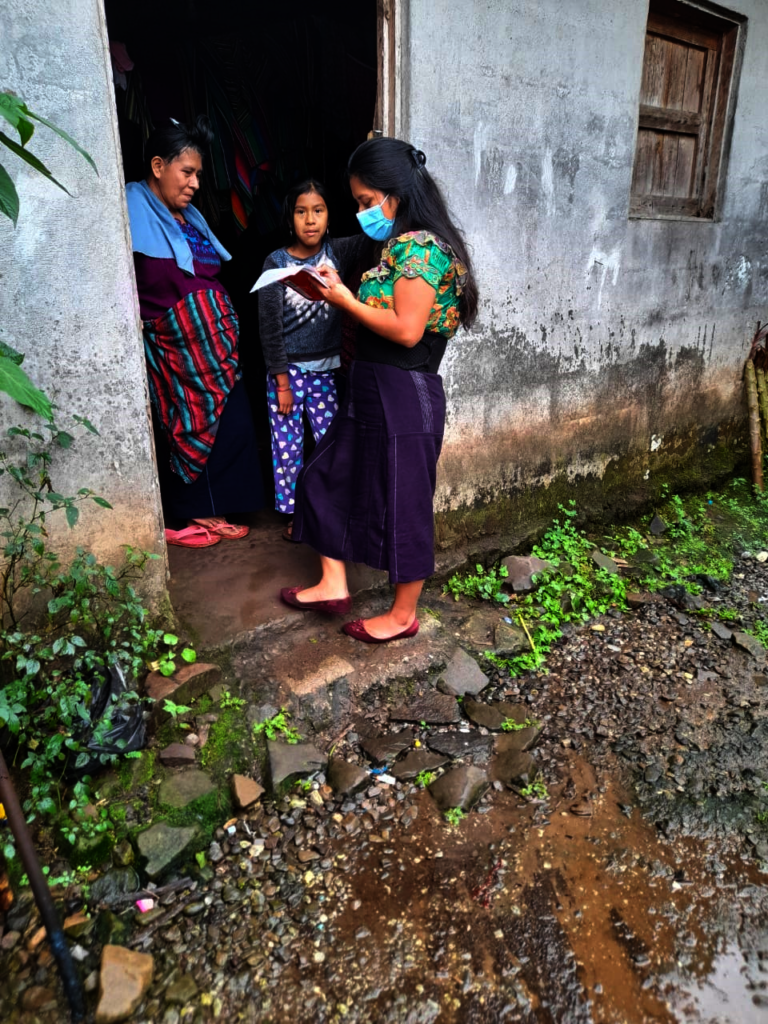 Girl Rising re-launched our radio program this year and is excited to learn more about improving our reach despite COVID. Mentors first met up with community authorities to talk about the program and plans for the year. Mentors also finished home visits, inviting girls to listen in and talk to their parents about the program. They passed pre-test surveys with participants, as well as a small questionnaire to understand access to technology, radio, and smartphones, and whether girls attended school in 2020, and if they are attending this year.
We are using the same pre-recorded show from last year, with key messages around emotional health, the importance of education, and the implications of the COVID pandemic for education and for girls specifically. This year, we will also share the show via WhatsApp in three 20-minute long messages to cover the whole hour each week — in addition to the radio stations and Facebook live — to make it more accessible to some participants. We are working in eight new communities in Sololá and Totonicapán through our partner REDMI Aq'ab'al, along with new girls in two communities where we have worked before.
Printed radio booklets and storybooks were distributed with other materials like crayons and pencils. The radio show will also be part of one of our partner's certificates on human rights for adolescents at the school of EPRODEP in Guatemala. We want to keep exploring and developing new ways to reach more participants with our materials and complement our partners' ongoing programs, continuing to provide information and activities for young people to do at home.
This year we are also strengthening our network of organizations RINA, the incidence network for girls and adolescents. We were able to meet up in person after many months of weekly online calls, with all the precautions and options to take care of each other. The plan was to polish our mission, vision and values as a network, and most importantly, start delineating activities we want to do in 2021. We worked on a plan for our radio show, Alzando Nuestras Voces, that premiered April 9th. On a monthly basis, we have a topic to discuss and members of different organizations that form our network either speak from experience, invite speakers or work on the script.
The idea is to host a show that covers diverse topics of interest to young women. The radio shows so far have covered topics such as the meaning and history of international women's day, the role of social work at the community level, and fatherhood and new masculinities. We will cover other topics including financial literacy, cultural diversity and youth, and political participation of youth.