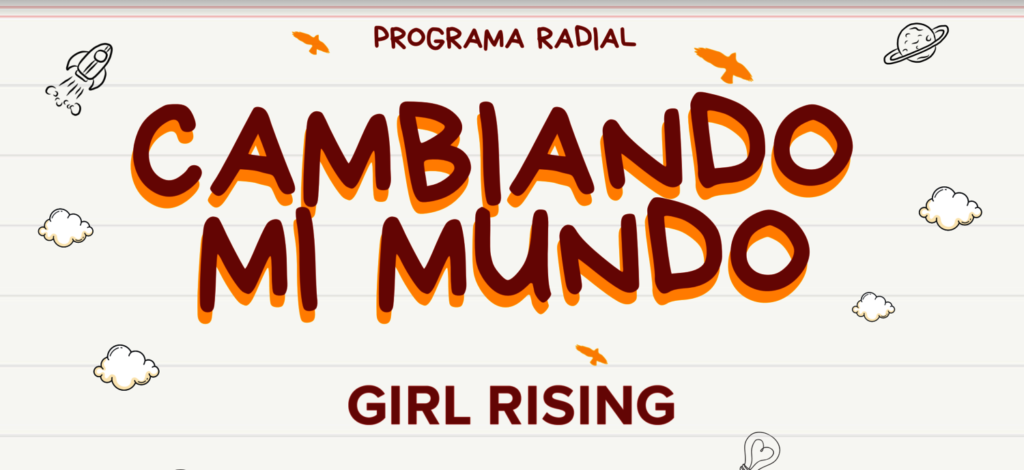 As part of Girl Rising's ongoing emergency COVID-19 response, we adapted our local Guatemala curriculum and transformed it into a radio program, Cambiando Mi Mundo (Changing My World), reaching those without internet access.
When COVID-19 hit and schools closed their doors, for many of the girls in our programs, staying at home meant taking on more household chores, and less chance of going back to school. It also meant not being able to meet up and interact with their peers. To ensure that girls did not fall permanently behind, Cambiando Mi Mundo brings key messages and activities around education into their homes.
To reach girls at the community level that are not necessarily in school, radio was the perfect choice of medium as 94% of households in Guatemala own radios, compared to less than 40% of Guatemalans having full access to the internet. Radio messaging was also a way for us to reach a wider population of girls and families. Each episode of the radio program was shared via Facebook.
The program invites listeners to hear Girl Rising stories in Spanish and two Mayan languages, along with music by indigenous women, key messages by teachers, mentors, and parents, providing a space to imagine, share their own experiences and thoughts. Alongside the radio lessons, students receive a printed storybook and booklet which encourages experiential and activity-based learning, including emotional tools and ideas to process the pandemic and its implications, as well as difficult topics related to gender and violence.
Recorded Cambiando Mi Mundo programs are promoted through radio spots and are aired on two radio stations that cover four of the five regions where Girl Rising Guatemala works. We are working with FGER, the Guatemalan Federation of School Radios that works with local communities and indigenous communicators in different territories of the country. The official launch was September 5, 2020, continuing on to mid-December. At the same time, the show was transmitted via Facebook live through the FGER radio page and the Cambiando Mi Mundo Facebook group, reaching approximately 800 people through this alone.
While the initial programming focuses on educational programming to supplement or take the place of Girl Rising in-person sessions, looking to the future, Girl Rising plans to develop additional community radio programs. In the short term, we will continue to transmit the pre-recorded program via radio and Facebook, and this year it will be available via audio clips to be sent via WhatsApp as well. In the mid-term, the goal is the radio show to be led by and feature indigenous girls and their mentors or teachers, with the freedom of being conducted in local languages.
This programming will provide an opportunity for girls to tell their own stories to fellow girls, share messages that resonate with them, and address the local community around them. Girls will also gain important communication and production skills. Together, we will continue finding options for adolescents to have spaces to use their powerful voices the way they want to.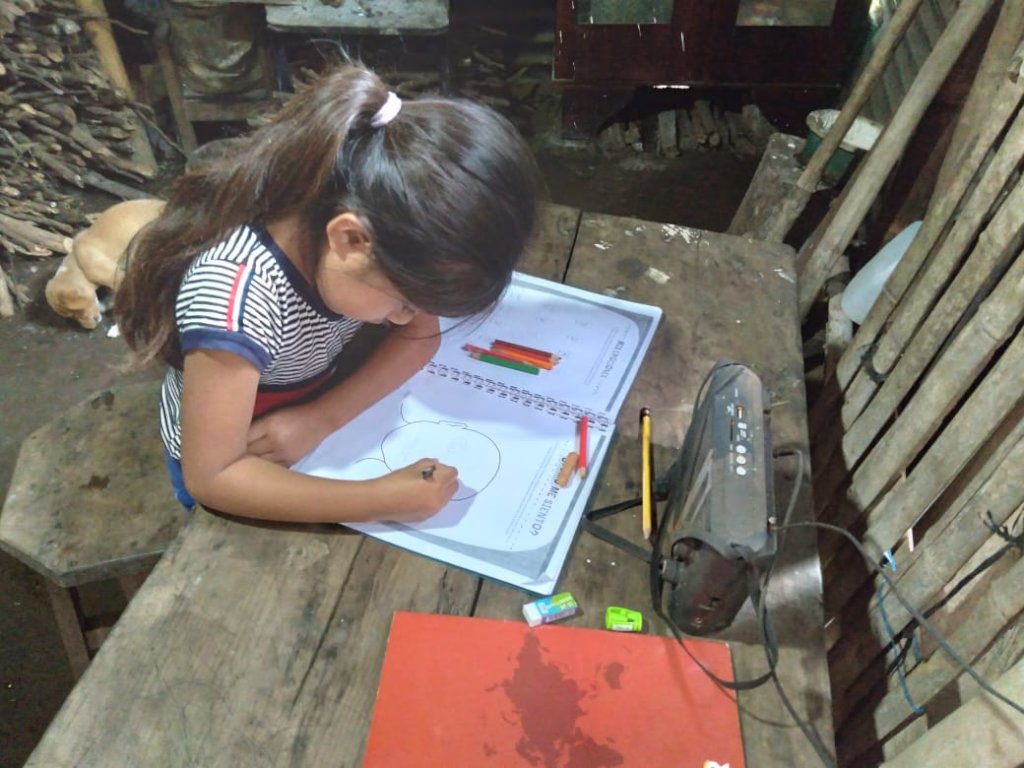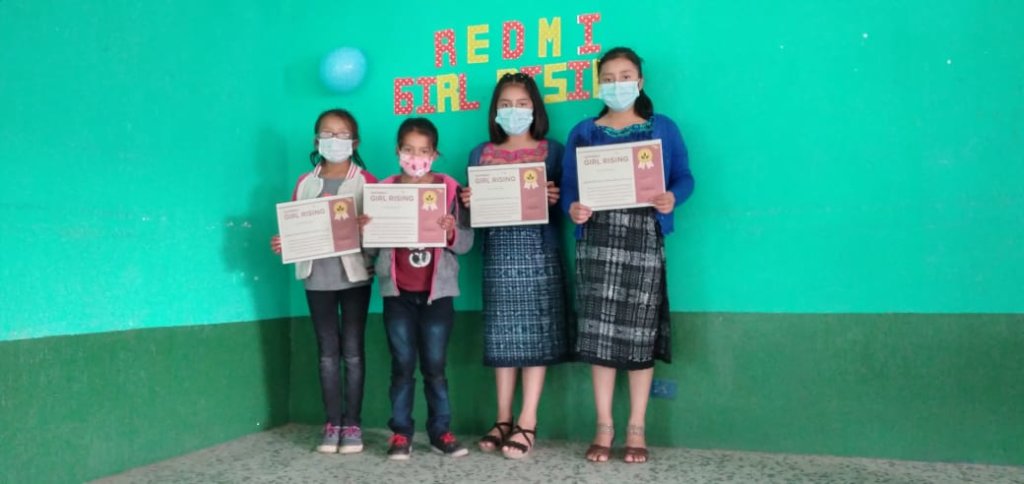 Links: