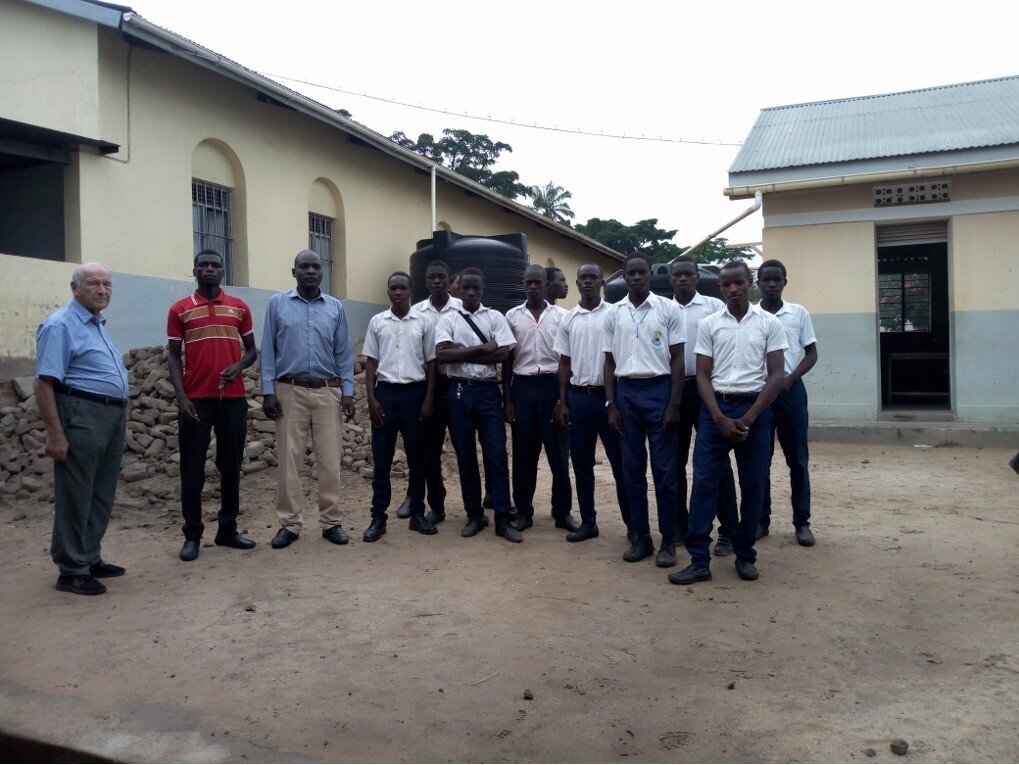 The Covid-19 pandemic led to a deepening of inequalities across the education system in Uganda. Due to the pandemic, in fact, Uganda enforced the longest period of school closures worldwide, lasting 22 months and leading an estimated 15 million pupils to remain out of school for almost two years. When schools reopened, many students, due to poverty, did not return to school.
St. John Bosco technical training school provides support to youth who are unable to attend the mainstream education system up to university-level, by giving them a chance to develop practical skills to boost their employability.
However, funding is inadequate, hindering the school's ability to provide its critical services. The prolonged drought largely affected crop yield and as such, food prices remain high. Moreover, school fee collection stays low.
Thanks to the support received, the school was able to buy 600 kgs of maize and 250 kgs of beans for the next term and maintain low fees for students.
As the school prepares to enter its third term, funds are all the more necessary. In fact, as national examinations will be carried out, there is a need for more materials to be used in training and exams across the departments of Building, Carpentry and Mechanics. Furthermore, paying staff salaries remain a significant challenge. For these reasons, every donation makes a difference.
Thank you so much for your continued support!