Project Report

| Apr 12, 2021
Feminist Solutions to COVID-19 and Gender-Based Violence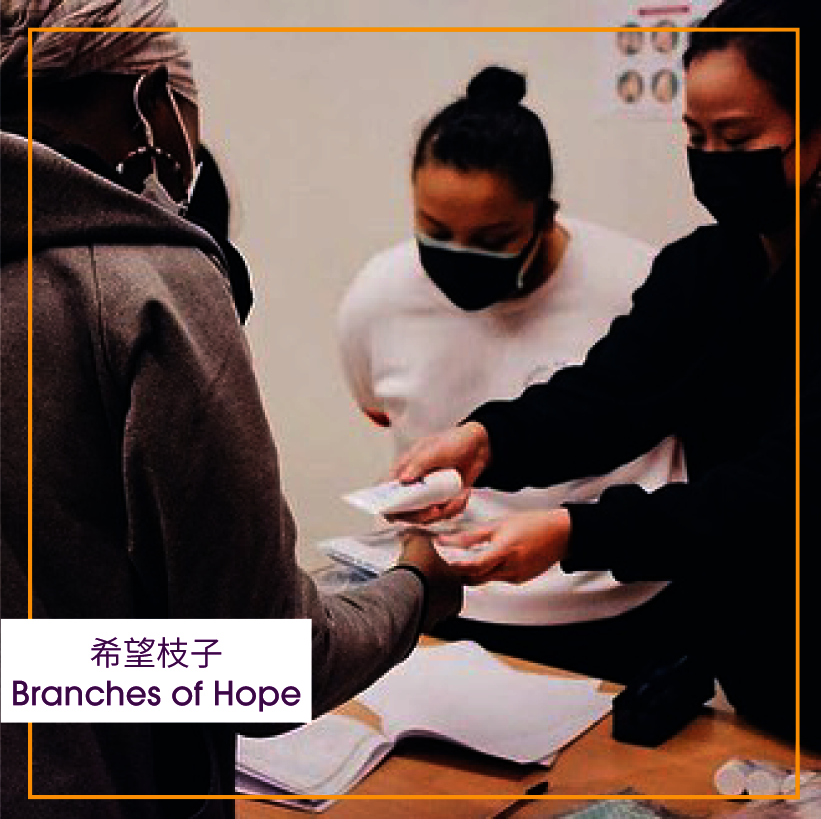 Thank you for your support of Global Fund for Women and our work with feminist groups who are addressing increased gender-based violence and other needs during COVID-19. Throughout the pandemic, women, girls, and marginalized people have faced increased harassment and violence, disrupted educational opportunities, and severe economic hardships—with long-term consequences for their well-being.
In response and with your support, Global Fund for Women has shifted resources to four feminist funds to address intensified gender-based violence and other urgent needs that have arisen during the crisis. In Mexico, Fondo Semillas supported feminist groups to build local communities' capacity to recognize and act against gender-based violence through awareness-raising campaigns, social media, workshops, and street and art mobilizations like music and murals. In Brazil, Fundo ELAS strengthened their Women in Movement Program, focused on resourcing networks of women and lesbian, bisexual, and transgender people to defend the rights and safety of their communities, and organized the Women in Movement Dialogue, a convening to be held in May 2021. In Hong Kong, HER Fund supported six local feminist groups to eliminate cyber-bullying, online sexual harassment, and intimate partner violence. And in the Mediterranean region, Mediterranean Women's Fund increased their support to women's shelters and other women-led groups working to respond to intensified gender-based violence in the region.
Global Fund for Women also increased our Feminist Crisis Fund grantmaking to respond to the pandemic's disproportionate impact on women and girls. Since March 2020, we have awarded grants to 96 organizations in 41 countries to respond to the COVID-19 crisis in their communities. These flexible grants have enabled our partners to meet immediate community needs while working towards long-term, systemic change to address the root causes of gender injustice. For example, in Brazil, our grantee partner Odara Instituto da Mulher Negra distributed cleaning supplies and personal protective equipment (PPE) to Black communities, who have been disproportionally affected by COVID-19, while also pushing for government accountability for health disparities.
Global Fund for Women is incredibly grateful for your partnership, especially as we and our partners continue to adapt to respond to the urgent needs of this moment. With you in their corner, feminist groups are responding to their communities' urgent needs, protecting the safety of women, girls, and gender non-conforming people, and building long-term resilience against future challenges. Thank you for supporting this critical work.
Links: