Project Report

| Dec 14, 2020
Bolstering Feminist Responses to COVID-19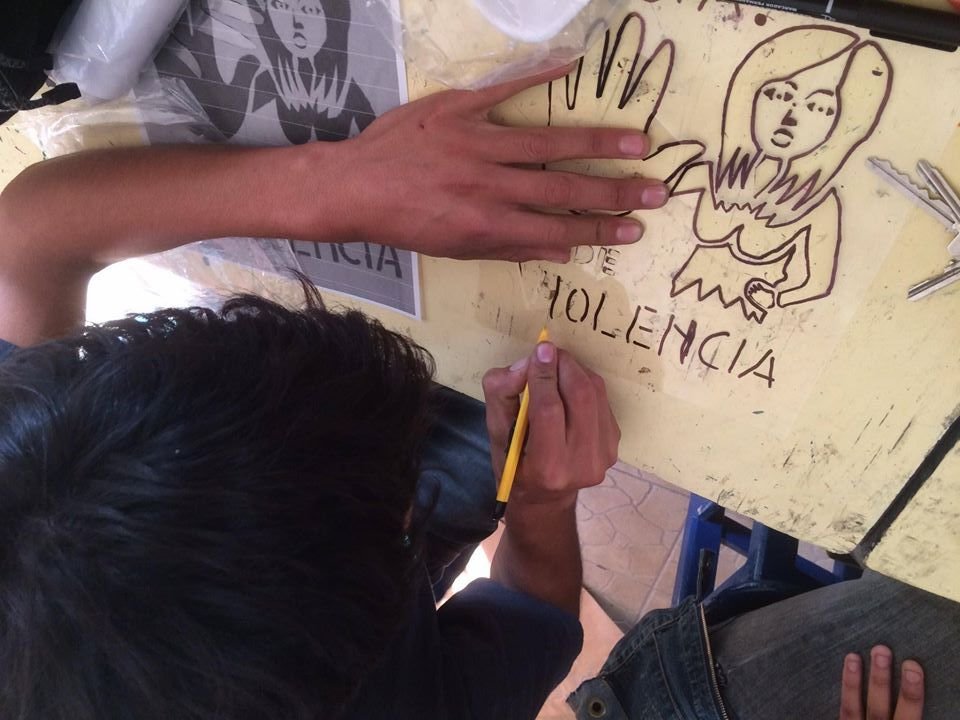 Global Fund for Women is incredibly thankful to donors like you for supporting our partnerships with local feminist groups responding to the needs of women, girls, and all marginalized people who are disproportionately impacted by the COVID-19 crisis. Since the outbreak of the pandemic in March, we have rapidly raised funds and provided grants to local groups who are addressing their communities' immediate needs while also building long-term resilience.
With your support, we are working with four feminist funds that are addressing intensified gender-based violence and other urgent needs that have arisen during the crisis. Their work focuses on those hit hardest, including Muslim women in the Mediterranean region (Mediterranean Women's Fund), Black and LGBTQI+ women in Brazil (Fundo ELAS), Indigenous women and displaced communities in Mexico (Fondo Semillas), and ethnic minorities in Hong Kong (HER Fund). Since our last update, we've hit the ground running, carrying out our due diligence process and quickly awarding and paying out flexible grants so our partners can do their important work.
"With funding from CHIME FOR CHANGE, we were able to drive support to local feminist funds addressing violence and inequities during COVID-19. Gender-sensitive crisis response is key to building community resilience and fostering lasting change." - Cinthia S. Carvajal, Global Fund for Women Program Officer, Grantmaking and Movement Building
Additionally, through our Feminist Crisis Fund, since March we have reached 79 organizations in 40 countries, who are working to ensure that women, girls, and gender non-conforming people are not overlooked in the midst of this global crisis. Around the world, Global Fund for Women's grantee partners are distributing personal protective equipment (PPE), providing accurate health information about COVID-19 in local languages, and advocating for government responses that prioritize the rights and livelihoods of the most marginalized. For example, in Lebanon, our grantee partner Anti-Racism Movement is providing short-term shelter, food, and other support to migrant domestic workers who have been hit hard by the economic crisis. Beyond these immediate efforts, Global Fund for Women grants are helping partners adapt to working through the pandemic, including by strengthening their digital capacities.
Global Fund for Women is continuously inspired by the work that our partners are accomplishing. But we know that the pandemic is still raging, and that the impacts of COVID-19 will be long-term. We continue to receive requests for support from our partners on the ground, with more than 25 groups still in need of urgent support. We are still fundraising so we can reach additional partners during these unprecedented times. Please give today to support the long-term recovery and resilience of women, girls, and marginalized people around the world.
Links: