Project Report

| Sep 8, 2020
Women-led Responses to Gender-based Violence and COVID-19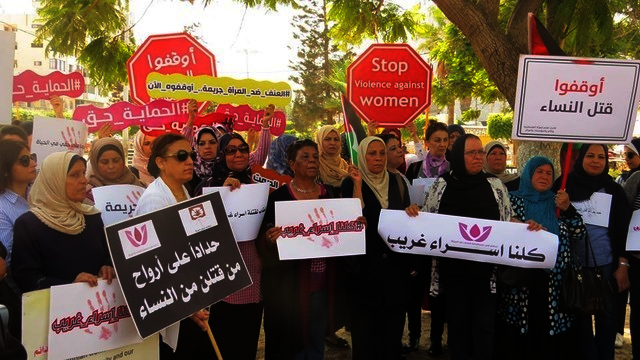 With the support of Chime for Change and generous donors like you, Global Fund for Women has launched a robust initiative supporting our partners as they address the outsized impacts of the COVID-19 pandemic on women, girls, and gender non-conforming people. From surges in domestic violence to cyber threats against gender justice activists, the crisis has intensified the violence faced by marginalized groups around the globe. As the pandemic lays bare the inequalities of our world, we are more committed than ever to our model of feminist, flexible funding, and we remain dedicated to our grantee partners.
We have doubled down on our Crisis Fund grantmaking, supporting our grantee partners to address their communities' immediate, mid-, and long-term needs. These funds go to groups running critical recovery and resiliency programs, including services that many other providers, including governments, have deprioritized—like running help lines for survivors of domestic violence and protecting access to sexual and reproductive healthcare during shelter-in-place orders.
Thanks to your support, we are excited to partner with four organizations that are mobilizing resources to meet immediate needs while advancing long-term, systemic changes to address gender-based violence in the time of COVID-19. In Mexico, Fondo Semillas is promoting the defense and protection of victims of gender-based violence through its Body Program, with a focus on preventing digital harassment as more parts of our lives take place online. In Hong Kong, HER Fund is supporting the rights of LBTQI people, migrant women, sex workers, and ethnic minority women to live free from violence and repression. In Brazil, Fundo ELAS is fostering a strong network of feminist activists through its Building Movements Program, with a focus on supporting online spaces for groups to share ideas and bring forward demands. And the Mediterranean Women's Fund is supporting women to organize and defend themselves against domestic violence, sexual harassment, and other forms of gender-based violence, especially in regions where fundamentalist terror attacks are particularly violent and frequent.
We know that there is a long road ahead, and that the impacts of COVID-19 will be long-term. But when gender justice groups lead the response, these moments can offer an opportunity to build a safer and more equitable world. Thank you for helping ensure that the vital work of gender justice can continue even in the face of a global emergency.
Links: