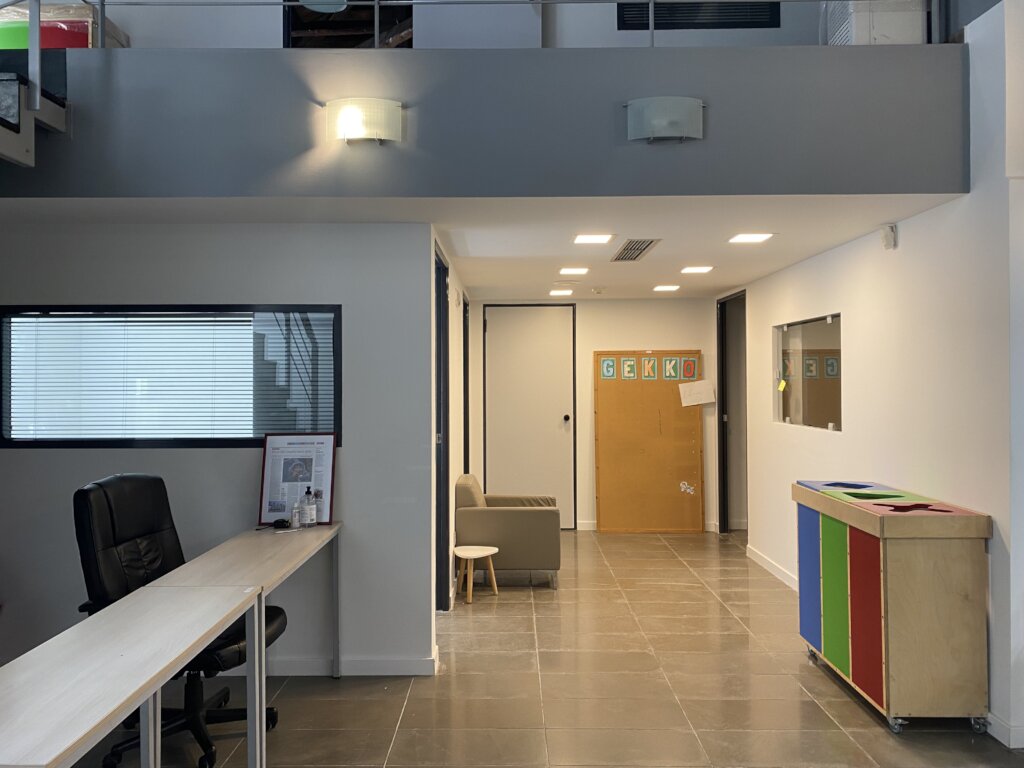 We cannot thank you enough for your continued support for Better Days. In our early days providing emergency aid in the Olive Grove outside of Moria, it would have been difficult to imagine where we are today: preparing to open a brand-new educational centre in Athens. As we enter a new era, we want to thank you for making our work possible. Whether you've been with us since the beginning or are new to the Better Days family, we would not be here without you.
The past year has been a time of reflection, growth, and preparation. At the end of 2022, we concluded operations of Themida Greece reaching 97% of our proposed target in identifying and delivering legal aid to unaccompanied children living on the streets of Athens. Through our annual needs assessment, we spoke with 57 service providers and 130 young people (15-24yo). The results of these conversations were invaluable. We learned that displaced young people in Athens are in need of services that lie at the heart of Better Days: trauma-aware psychosocial support integrated with high quality, individualized education. Thus, Gekko Athens was born. Our summer pilot program for 50 students launches in May.
As we conclude the first quarter of 2023, we are incredibly grateful to have exceeded our fundraising goal to secure Gekko's core operational expenses. Thanks to your invaluable support, we are now able to shift our focus to building our team, designing our new space (see the first look!), developing curriculum, and welcoming a new cohort of Gekko students. We are therefore sunsetting our active GlobalGiving project, which has been fully funded, and introducing a new set of projects. With our new target population, displaced young adults living in Athens, comes new needs and challenges. Our new project, Personalised education for displaced young adults, details the context of our work in Athens and associated micro campaigns, like School supplies for summer program students, will allow us to fundraise for specific needs as they arise. Your support for these projects allows our students to build on their strengths, identify their goals, and work towards their dreams.
We were founded by the belief that powerful change can happen when people who care take action together. Thank you for choosing to be a part of the Better Days family and for helping us make the world a better place - one step at a time.
Please reach out to us at hello@betterdays.ngo with questions, ideas, or feedback. We would love to hear from you.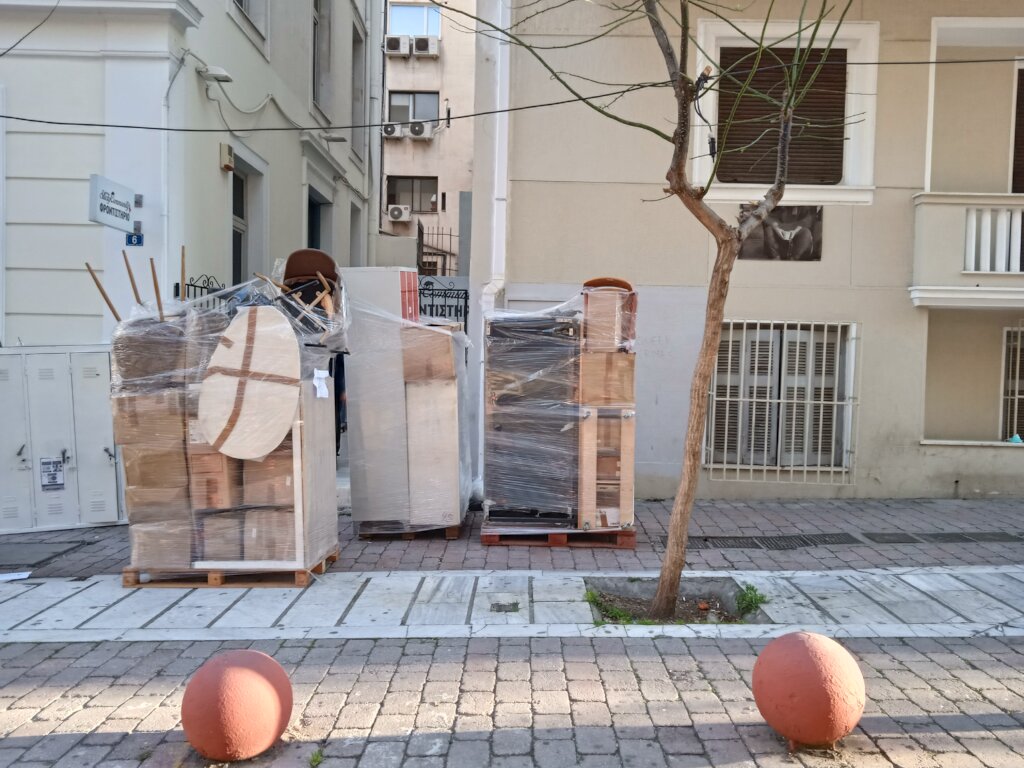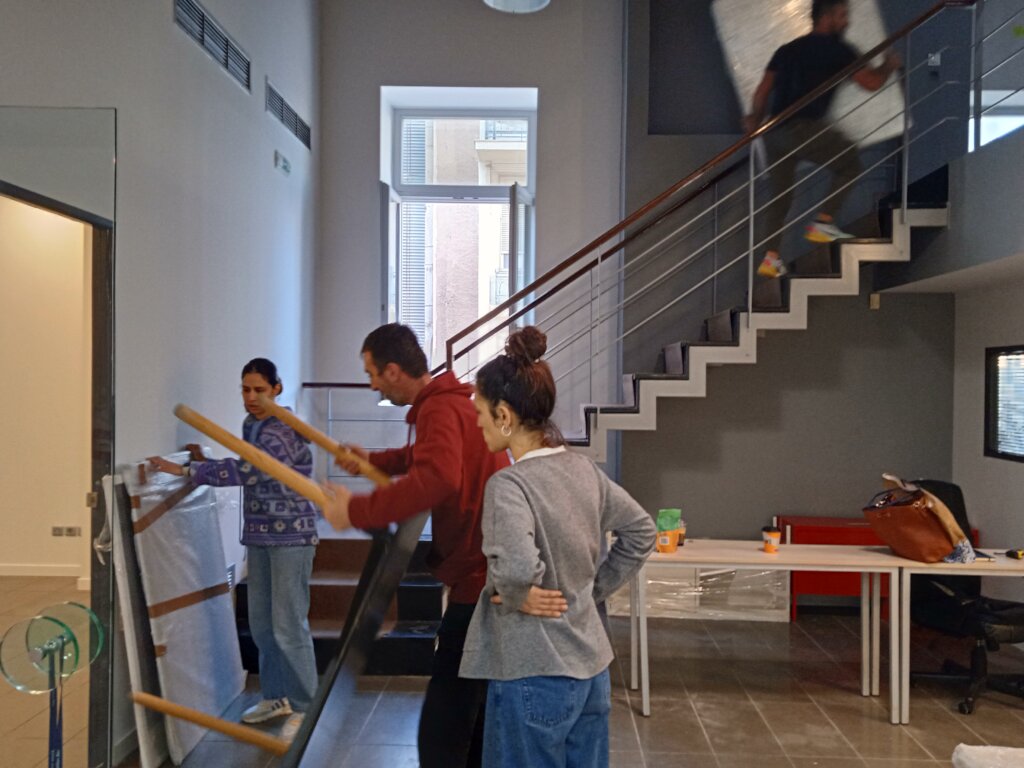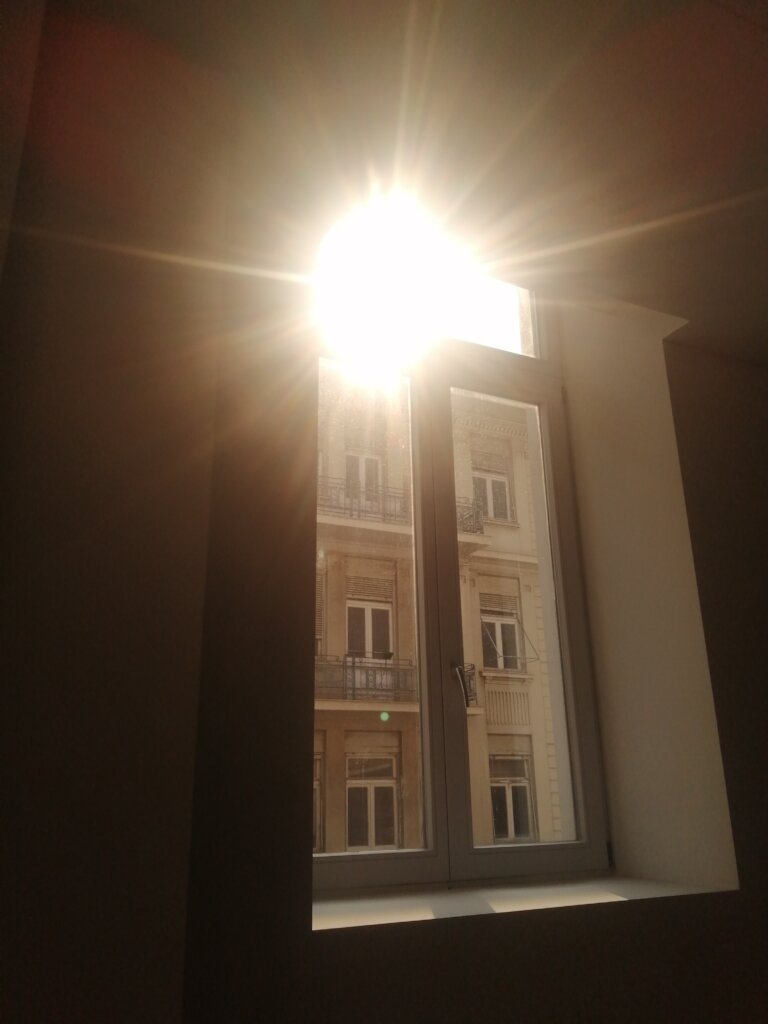 Links: