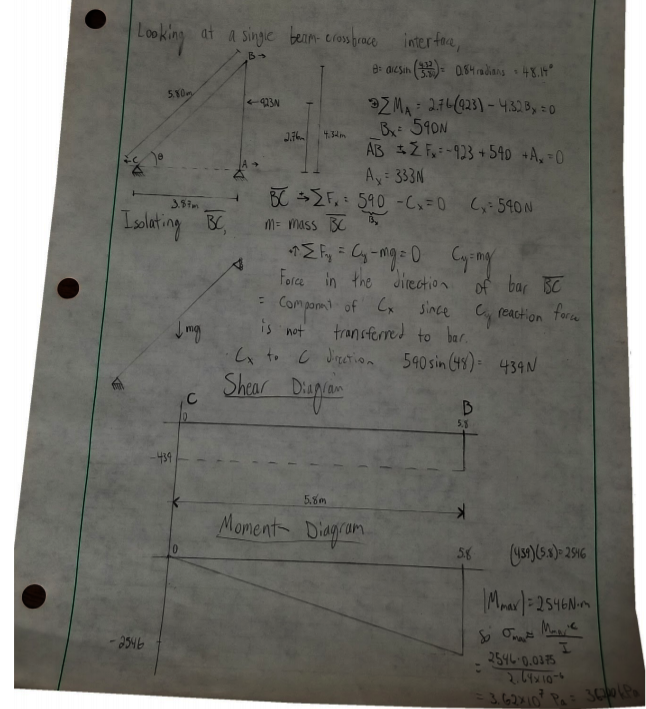 Our team has been working diligently to prepare for implementation this Summer. Our largest milestone on the way was submitting our draft for the Implementation Pre-Trip Plan to receive comments and scrutiny from professional engineers.
Our work at the end of last year and the beginning of this year culminated in submittal of this draft on February 3rd -- we did many technical calculations, requested funding, and held focused meetings about types of roofing, columns, and even gutters we'd use.
In the draft plan document, we detail our:
Design
Budget
Schedule
Monitoring Data Collection
Community Based Organization
Operations and Maintenance Plan
This week, we were given the review of our draft by three professional engineers who provided us extensive feedback on the minutia of our design and project, from the size of our rebar to the soil density underneath our project. Our team is working right now to revise our document and respond appropriately to the dozens of pointers and critiques we've received. We've also begun to order the most specialized materials for our construction, such as the 170 meters of square steel sections we will need for the roof trusses and large 10kL tanks we will use to store the water over the system's lifetime.
This is the most ambitious project CU EWB Rwanda has undertaken thus far, and we predict it will serve roughly double the population of our other systems. This will be achieved by maximizing our roof area – we've settled on crafting a roof which takes up as much of our allotted footprint as possible, collecting the most rainwater possible to best serve the larger community. Our team also predicts that more people will come to this Gasiza system when it is finished because it is in a more isolated area than our previous implementations, which means the effective radius of people for which it is the best option to meet their water needs will be wider.
Because we've submitted a complete design for our system, we now know exactly what it will look like on the final site in Gasiza, and pictured is the CAD model for what the system will look like when we implement in Summer.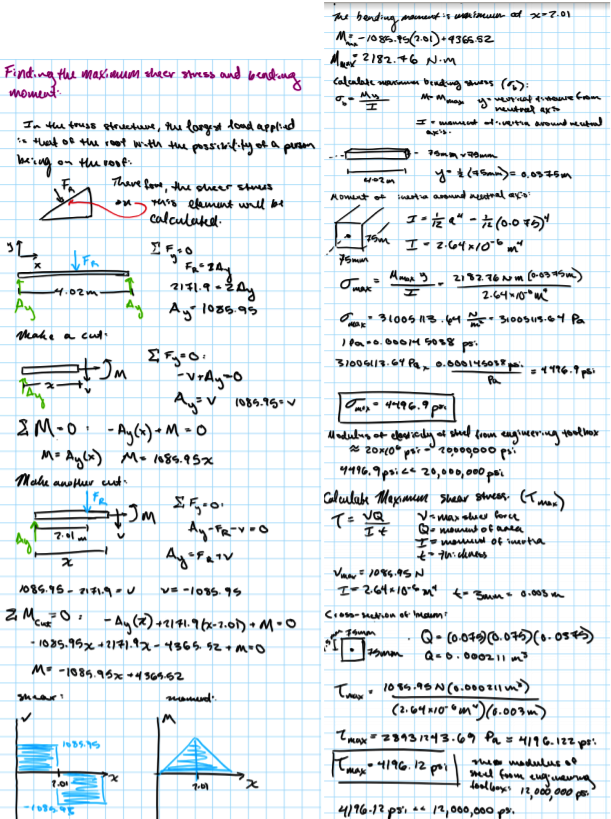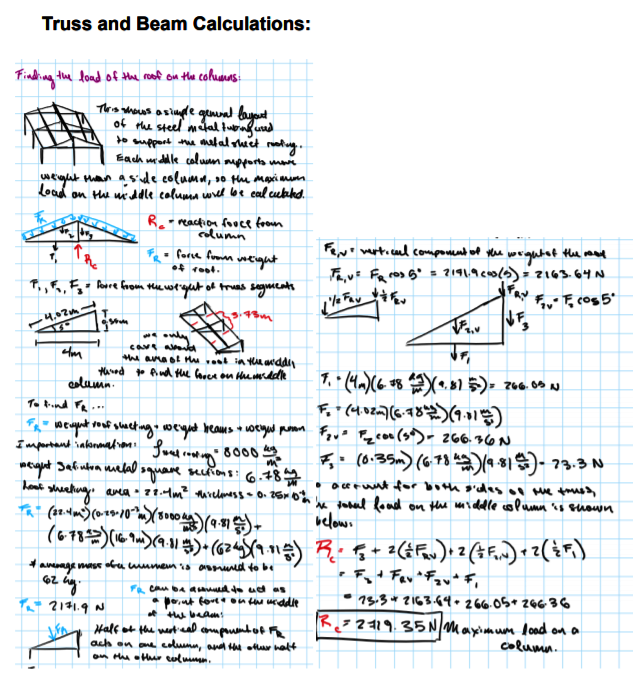 Attachments: