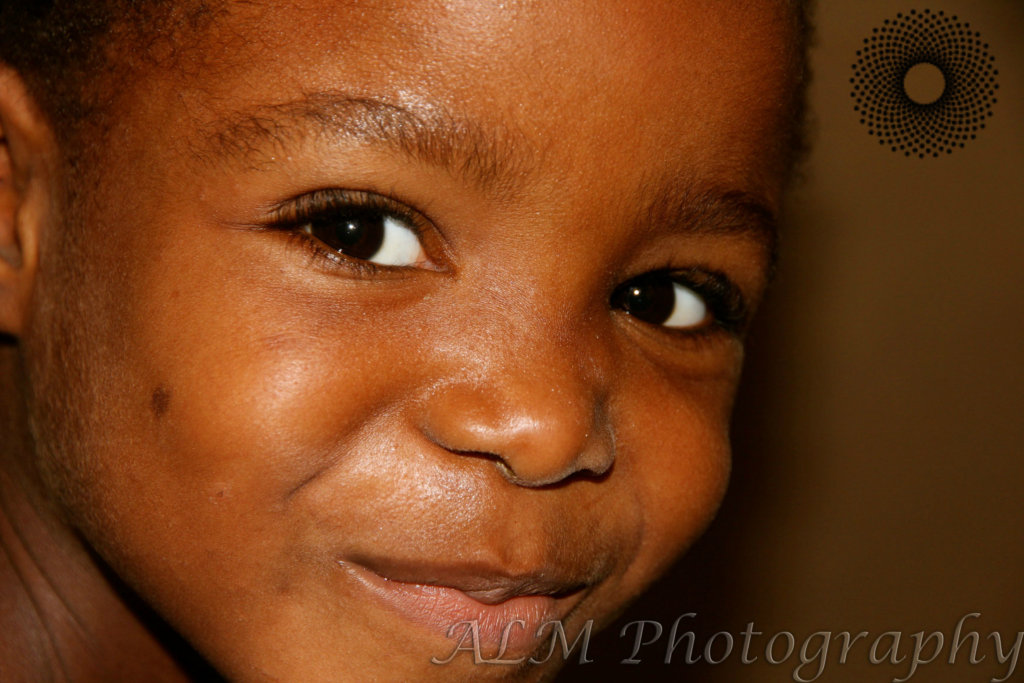 It's #GivingTuesday! So, although we only sent you a progress report last week we wanted to mark the day by sending you this special photo report from the HTDC orphanage in Haiti.
This report includes some of our favourite photos of the children from the last few years. We think they show just how happy and healthy the kids are thanks to your support over the years.
The lead photo is of Florentina, who arrived at the orphanage in 2009. She was often sick back then, but your generosity means she's now a healthy, loving child who passes on the care and attention she's received to the other kids.
Nekfy, pictured below, is a born inventor. He uses bits and pieces found around the orphanage to build things - a toy car, motorcycle or pretend telephone. Thank you for helping to feed his curious and creative mind.
The final photo is of five year old Fritz. He was simply left at the orphanage one day, and so we have very little information about his background. Despite this tough start Fritz has always been an incredibly outgoing child. He's always the first kid to capture the attention of visitors to the orphanage, and his small stature doesn't stop him from seeing himself as the king of the orphanage!
All the other kids including Paolo, Manoucheca, Gusline, Nolky, Bodlina, Wilkenson and Christelle all have their own unique stories too. But there's one common theme to all those stories, and that's the vital role you've played in them over the last six years.
Thanks to you all the children, no matter their exact history, are all thriving today with your support.
But the kids are still growing and more help is needed, particularly to meet their needs next year. So, between now and the end of the year we're aiming to raise $19,000 (around £15,250) to meet those needs through 2017.
And, what's more, GlobalGiving are also marking #GivingTuesday with an amazing 50% matching opportunity*. So, this is a great day to consider helping more if you can.
As always, if you ever have any questions, please don't hesitate to email Andy@IDVolunteers.org. I would be delighted to hear from you.
*Note that GlobalGiving.org and GlobalGiving.co.uk are running similar but separate promotions today.
GlobalGiving.org have an incredible $500,000 in match funding available on November 29 only. Donations will be matched up to $1,000 per donor while funds remain. Remaining amounts and full terms and conditions are available here.
GlobalGiving.co.uk have £20,000 in match funding available between November 29 and December 31. Donations will be matched up to £600 per donor while funds remain. Remaining amounts and full terms and conditions are available here. GiftAid available for UK-taxpayers.